[dropcap style="font-size:100px; color:#992211;"]T[/dropcap]he BBC's McMafia is an international thriller with Russian organised crime at its heart and London as its hub. But how realistic is the show's portrayal of Russian-managed drug and human trafficking rings? And are they really all run from offices in the City?
The Russian Embassy has hit out at what it calls McMafia's clichés, while the author Misha Glenny has defended his portrayal of global crime rings run from the former Soviet space.
This UCL School of Slavonic and East European Studies roundtable brings together experts on the place of Russia in both the perpetration and the prosecution of transnational crime to navigate these murky waters.
Speakers will include: Dr Ben Noble (Lecturer in Russian Politics, UCL SSEES),  Dr Mark Galeotti (Senior Research Fellow, Institute of International Relations, Prague), Dr Philippa Hetherington (Lecturer in Modern Eurasian History, UCL SSEES), Dr Alexander Kupatadze (Lecturer, King`s Russia Institute), and Professor Alena Ledeneva (Professor of Politics and Society, UCL SSEES).
We will look at the long history of stereotypes of the Russian international criminal, and the present-day efforts to suppress organised crime in the region. Only SSEES can bring you this many Russia-watchers, so join us with all your McMafia questions!
The event will take place at:
07 February 2018
18:45 – 21:00

Darwin B40 Lecture Theatre
Darwin Building
(Via Malet Street)
UCL
London
WC1E 6BT
United Kingdom
Attendance MUST be booked in advance. To register for this event, please click HERE. For any queries, please e-mail Claudia Roland at c.roland@ucl.ac.uk or call 0207 679 8754.
Original image by Wikimedia Commons and in the public domain.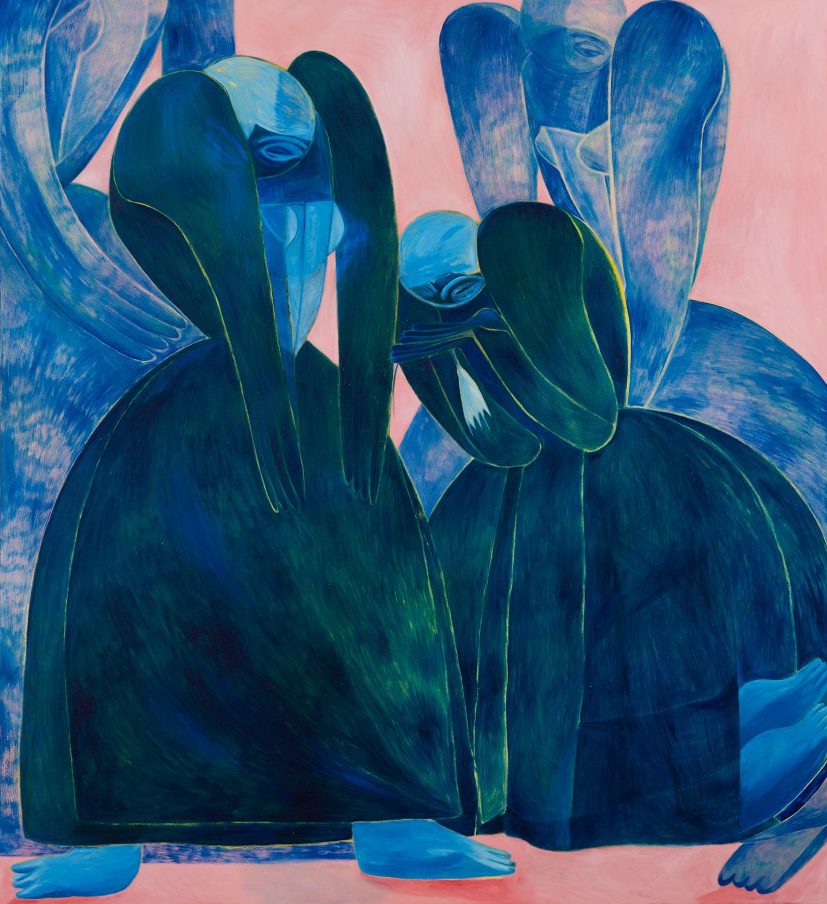 Some of the news that we find inspiring, diverting, wrong or so very right.