Christian Boltanski is dead. Passing away in 2021, the multimedia artist cast a heavy shadow over French contemporary art. The themes of remembrance and 'personal ethnology' that he developed in the 60s continue to be relevant. More so with his own death and the now-posthumous launch of his final show in Russia. The liminality of life, death and semantics, key aspects of Boltanksi's works, appear to be operating beyond his end and into history, the St Petersburg exhibition in March is simultaneously his last and Russia's first, and his first retrospective – a transformational portal from person to discourse.
Christian Liberté Boltanski (6 September 1944 – 14 July 2021) was best known for installations which utilise photography, and his conceptual, contemporary style influenced by French culture. Boltanski was born days after the Nazi occupation ended in Paris to a family of Jewish immigrants from Odessa. Hirsch (2008) defines Postmemory as 'the relationship that the generation after those who witnessed cultural or collective trauma bears to the experiences of those who came before, experiences that they "remember'' only by means of the stories, images, and behaviours among which they grew up'
One of the most famous depictions of Postmemory is the graphic novel Maus (1980) by Art Spiegelman. It explores growing up with parents who lived through the traumas of the Holocaust, and the dramatic impact these received memories had on Spiegelman's life. Boltanski's work helps to conceptualise the impact of received memory. The Tate writes on Boltanski 'Adopting quasi-archaeological or sociological strategies, his works have often been viewed as investigations into history and memory with explicit reference to the Holocaust,".
Postmemory is a fitting term for Boltanski's works. They embody a deep understanding of the impact of collective memory of historical events have on the present. Existential themes, identity, determinism, archetypal mythology and collective memory feature predominantly in his works. A photographer, director, painter, sculpture and more, the multidisciplinary artist absorbed world trauma and treated it with the melancholic sympathy it required. His pieces, such as Chance (2011) blur crises of identity with morbid warnings, human faces processed in a machine a stark reminder of the holocaust.
This can also be seen in Moved (2013), which employs thin fabric with portraits of deceased people delicately printed upon. Hanging in the empty space, Boltanski successfully uses materials to create his own ghosts, faces of the deceased gathered from archives gazing with a new life. The viewer becomes immersed in creating an imaginary chronicle for the human behind the portrait. Boltanski has used footage of dead people before, such as The Reserve of Dead Swiss (1990) where he uses photos found in obituaries.
Though not explicitly about the holocaust, you can clearly see its influence in the vast cataloguing of humans within a haunting atmosphere, often caged in grey shades and bar like shapes. Boltanski hand-picked the compositions displayed in Esprits from the last fifteen years of his work, representative of his multidisciplinary talents. Some have never been seen before, though they are all joined by a synthesis of his political beliefs, Russian history and records of the oppressed. The Manege writes 'Christian mentioned that the concept of the St. Petersburg exhibition should be connected with Bloody Sunday,'
That Boltanski wished the exhibition to reference Bloody Sunday shouldn't surprise. The impact of the Troubles in Ireland isn't well understood by many of the British population. Clark (2019) writes 'The British Government's (re)negotiation of the border between the UK and Ireland, necessitated by Brexit, is evidence of a blindness to the legacies of Ireland's colonisation.' Though not all British people may agree with this sentiment, the handling certainly seemed brash considering the hegemonic influence Westminster has over Ireland. Boltanski used art to explain the dangers of irresponsible policy.
In the aftermath of Afghanistan, Boltanski's message is poignant. This is the real power of Boltanski's art, feeding kindling to the dying flames of remembrance so that, by better understanding the world, we may be better equipped to help the people within it. This is synthesised in Personnes (2018). Boltanski used material, placing and colour to exacerbate his points. Dull, worn, crumpled, the immense pile of an intrinsically human item, clothing, causes the viewer to instantly reflect on the ecological state of our world and humanity's role in its escalating destruction. The materials and dull colours are painfully mundane, dead even, yet its centralised placement is inescapably striking.
Though dead Boltanski continues to question the nature of continuance. That is perhaps the whole point of Boltanski's work. When the viewer is presented with images of the dead, the reality of their narrative becomes undeniable. Empathy is elicited, and a story heard. It is the recognition of our shared humanity, the inherent value of social connections, that keeps the evils of our nature at bay. In that regard, like many voices that have passed into history Boltanski reminds us of our responsibility to those living with history's presence, not as abstractions but as fellow humans.
Esprit, an Exhibition including Boltanski's work from the last 15 years runs from March 14-May 15th 2022, The Manege, Central Exhibition Hall, 1 Isaakiyevskaya Ploshchad, St. Petersburg.
Featured Image: Personnes (Persons/Nobodies), exhibition view "Almas" at Museo Nacional de Bellas Artes, Santiago, Chile, 2014 © Christian Boltanski, ADAGP, Paris, 2021 Courtesy: Museo Nacional de Bellas Artes, Santiago, Chile © Photo credits: Jorge Brantmayer
References:

Hirsch, M. 2008. The Generation of Postmemory, Columbia University

Clark, G. 2019. 'Why do the British know so little about Irish history?' in History Today. [Online]. [6 January 2022]. Available from: Why do the British know so little about Irish history?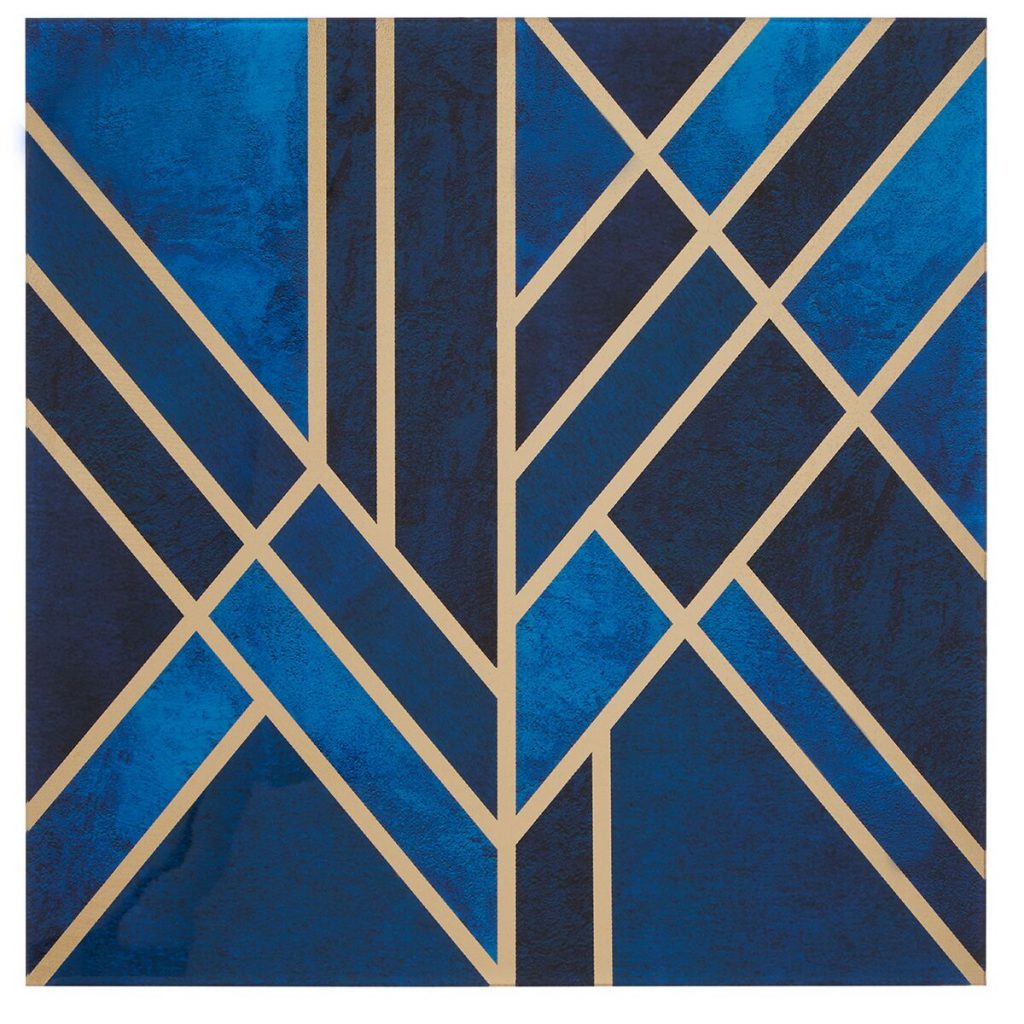 Alexander Clarke is a writer, artist and teacher who specializes in Asian Traditions. Influenced by correlational thinking, his writing utilises imagery, narrative and Socratic dialogue to explore the interplay between subject and object, signified and signifier and aesthetics and meaning.