A vibrant forum for contemporary creativity
Bringing together leading artists, scientists, and activists in front of a fractious audience the aim of the Trebuchet talks is to increase the community of active thinkers by providing a forum for discussion.
Recorded at our energetic events before an audience Trebuchet talks are released as podcasts. Listen to them now on the Trebuchet Spreaker page here, or you can view them from the list below.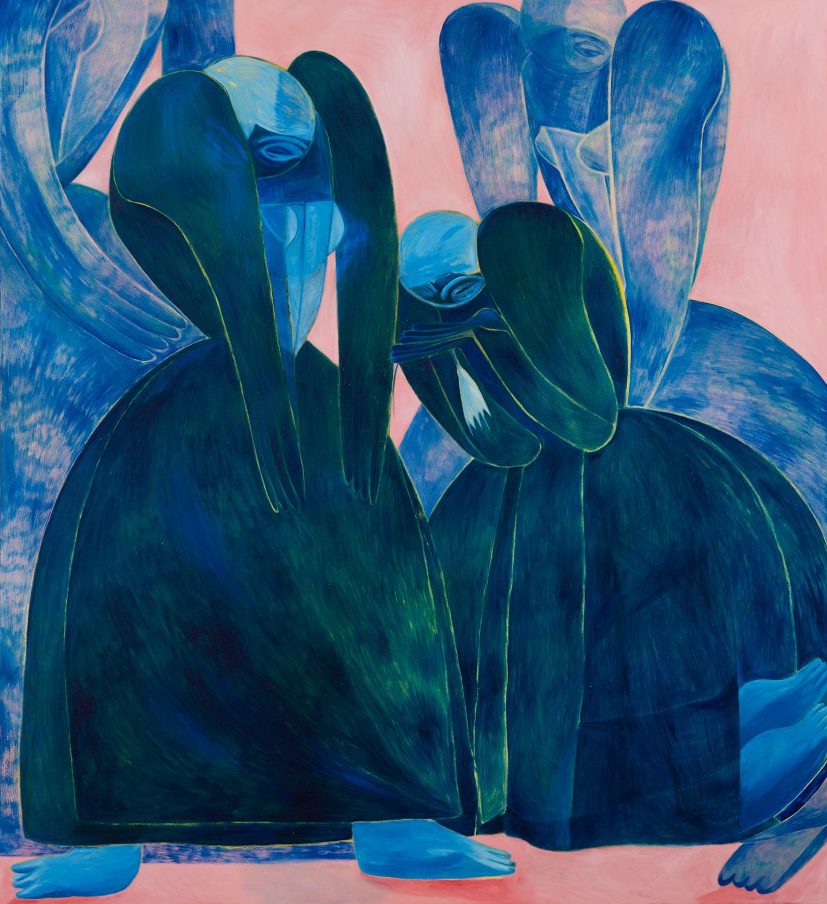 Some of the news that we find inspiring, diverting, wrong or so very right.