[dropcap style="font-size:100px; color:#992211;"]O[/dropcap]Originally published six months ago we thought we'd bring this back on the eve of the following people going away for a while:
Gary Glitter
The bloke that took pictures of Kate Middleton
and finally…
Malcolm Tucker
---
'on dry skin and lips, to grease their hair, and for shaving.'
Yes, that was always what we assumed high-security prison inmates were doing with all that greasy ointment.

It feels only appropriate that Trebuchet should respect the tone of the Association for Professionals in Infection Control's report into the misuse of anti-bacterial ointments in prisons. Hey, if they're not going to mention the HUGE ELEPHANT in the room, then neither will we.
Then again, if your mind is as filthy as ours, perhaps it's fair to say that the 'dry skin' excuse could, technically, be considered an appropriate explanation.
---
N.Y. prison inmates overuse and misuse antibiotic ointments, study says
The first study to report on the widespread misuse of topical antibiotics found that 59 percent of male and 40 percent of female maximum-security prison inmates are using over-the-counter ointments, such as Bacitracin, on dry skin and lips, to grease their hair, and for shaving.
Of those who reported using topical antibiotics inappropriately, the products were used in the following ways:
For dry skin: 29 percent of men and 28 percent of women
As lip balm: 18 percent of men and 15 percent of women
As hair grease: 8 percent of men and 3 percent of women
For shaving: 6 percent of men
"Alternative products, such as lotion and ointments that do not contain antibiotics, are available to inmates, so this comes down to more awareness and better education for this group of people," said Herzig. "Antimicrobial-resistant pathogens are a problem in prisons, and the misuse of antibiotics in these facilities might exacerbate this issue."
Misuse and overuse of antibiotics can lead to antimicrobial resistance resulting in the emergence of multidrug-resistant organisms (MDROs), such as methicillin-resistant Staphylococcus aureus (MRSA). MDROs cause a significant proportion of serious healthcare-associated infections and are more difficult to treat because there are fewer and, in some cases, no antibiotics that will cure the infection.
Source: Association for Professionals in Infection Control
P.S. Please be aware of the distinction between 'gay' and 'rapist' before claiming this news report is homophobic.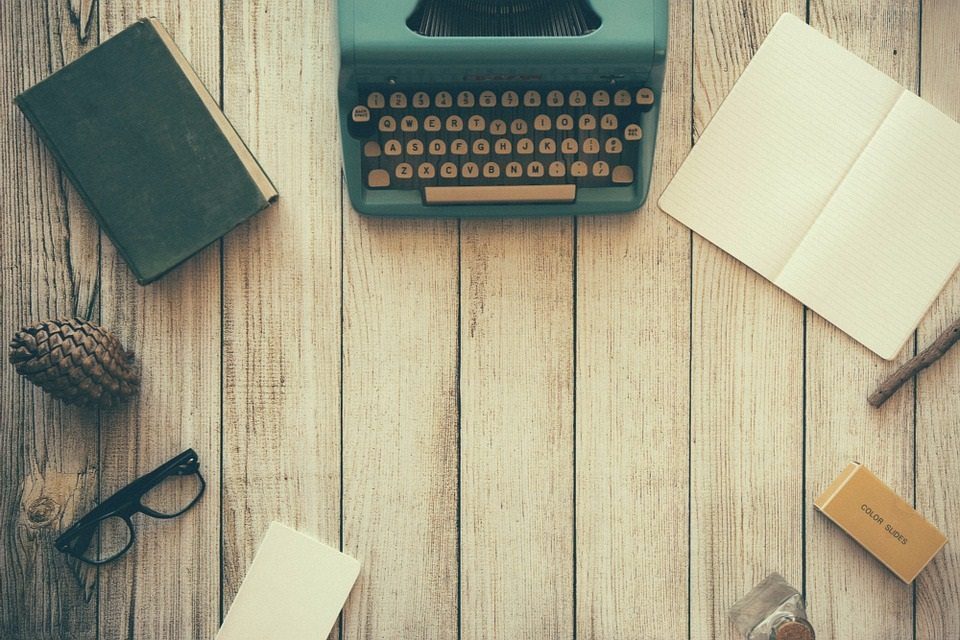 The aim of art is to represent not the outward appearance of things, but their inward significance. – Aristotle