Does the physical musical release have any intrinsic value? It's possible to stream music at near the same quality as most physical releases on most stereo systems, so why have something to hold?
The medium for the transmission of music opens many questions around whether you want music to sound better (to you) or to sound as accurate as possible to the original recording (post production). Hi-Fi purveyors give you the best of both worlds with some basic EQ controls to either adjust for the particularities of your listening environment or to push the recording to fit your preferences, a fuller bass, for instance. As bandwidths and audiophile streaming services increase the depth of your experience, why shouldn't the visual accompaniment of music embrace digital technology? Given where we are with technology that each album doesn't include a virtual accompaniment or VR sets as an extension of the experience seems remiss.
But what feeling are we chasing? Is it more than just nostalgia to long for the tactile pleasure of holding the Rosetta Stone of liner notes in your hands? The reality of visual clues turning over in your mind in time with the music gives the listener a sensory depth that heightens his accentuated reality. Since the role of a physical release has changed from being the dominant medium of the music industry to a legacy accompaniment for purists and superfans, physical copies are now released in a basic way while greater attention is paid to high budget video releases (now that Youtube plays and streams count in the charts).
Contrast this with the attention paid to lavish releases, 25th anniversary editions etc, from big names and the demographic divide widens to describe several distinct expectations; music situated in the immediate pop culture versus music that has its own cultural gravity. Usually critically adored albums like Dark Side of the Moon (Pink Floyd, 1973), Spirit of Eden (Talk Talk, 1988), OK Computer & Kid A (Radiohead, 1997, 2000), Donuts (J Dilla, 2006), Untrue (Burial, 2007), Third (Portishead, 2008), To Pimp a Butterfly (Kendrick Lamar, 2015), The Bad Plus Joshua Redman ( The Bad Plus, 2015)… etc.
But physical mediums of music also come at the other end of the spectrum. Along with mega releases, there is also a burgeoning underground scene in cassettes and special vinyl releases, where small batch niche operators create works of art for hip fans and collectors. Labels like Independent Project Records, who have launched the careers of bands like Camper Van Beethoven and cult favs Savage Republic, continue to champion beautiful product releases as a means to foster listener loyalty and reviewer attention.
So, full disclosure, over the last few months Trebuchet has been receiving some incredibly beautiful review copies from the label. Packaged in beautifully printed cardboard covers these include scholarly archival booklets filled with photos and humble mythologising beg you to fall in love with them. The label's aesthetic mirrors their choice in artists of a certain sonic profile. Industrial tinged shoegaze basking in the melancholic pastures of literary Americana, there is a signature feel to the labels releases that feels immersive. The music is refracted throughout the senses by moody photography, high quality paper textures and letterpress printing. For many record collectors the sense of discovering music is part of the ownership of a record. Calling something a product limits it to a transactional process and the listener to a customer, music lover want something more, they want an artifact. Something found that has a buried history and precious enough to warrant the time to slowly uncover its meaning.
French sociologist Roland Barthes wrote about the near sexual love of a good book, the jouissance, and as a record lover holding something evocative taps ventricles of the heart ignored in playlisting, picking, favouriting in streaming services. Great Chef's realise that along with flavour a sumptuous meal must look, smell, and feel in an orchestrated way to reach a higher level of appreciation. Perhaps as musical consumers, we're rediscovering the wider role of experience in our satisfaction.
Post script: The future of physical
The cottage industry around vinyl has yet to keep pace with demand and indicates that what we might have thought as a niche market is continuing to grow. Perhaps it wouldn't be such a gamble to set up a press from your dog-track winnings and NFT booty to create something that has a sense of joy and love. And considering the vinyl shortage the needle is due to swing back hard at some point in the future.
Latest from Independent Project Records
Independent project records details upcoming 1985-1990 retrospective on San Francisco's the Ophelia's bare bodkin coming February 25, 2022
Independent Project Records (IPR) confirmed today that they will be reissuing a career-spanning 1985-1990 retrospective from San Francisco's incendiary band The Ophelias Bare Bodkin on February 25, 2022 via Darla Records.
Bare Bodkin collects15 of the bands most beloved tracks (including 5 previously unreleased studio tracks), hand selected by frontman Leslie Medford, all remixed and remastered for release via digital services, and (for the first-time ever) on compact disc, with a vinyl version due later this year. The retrospective includes extensive, new liner notes by David Fricke in a 24 page booklet, as well as new art work and iconic die cut, letter-press packaging by label founder Bruce Licher.
The Package
Career-spanning retrospective features 15-track remixed & remastered compilation on digital, cd and vinyl formats, new extensive 24-page booklet, new liner notes by David Fricke, new album artwork, five never-released tracks as well as custom die cut packaging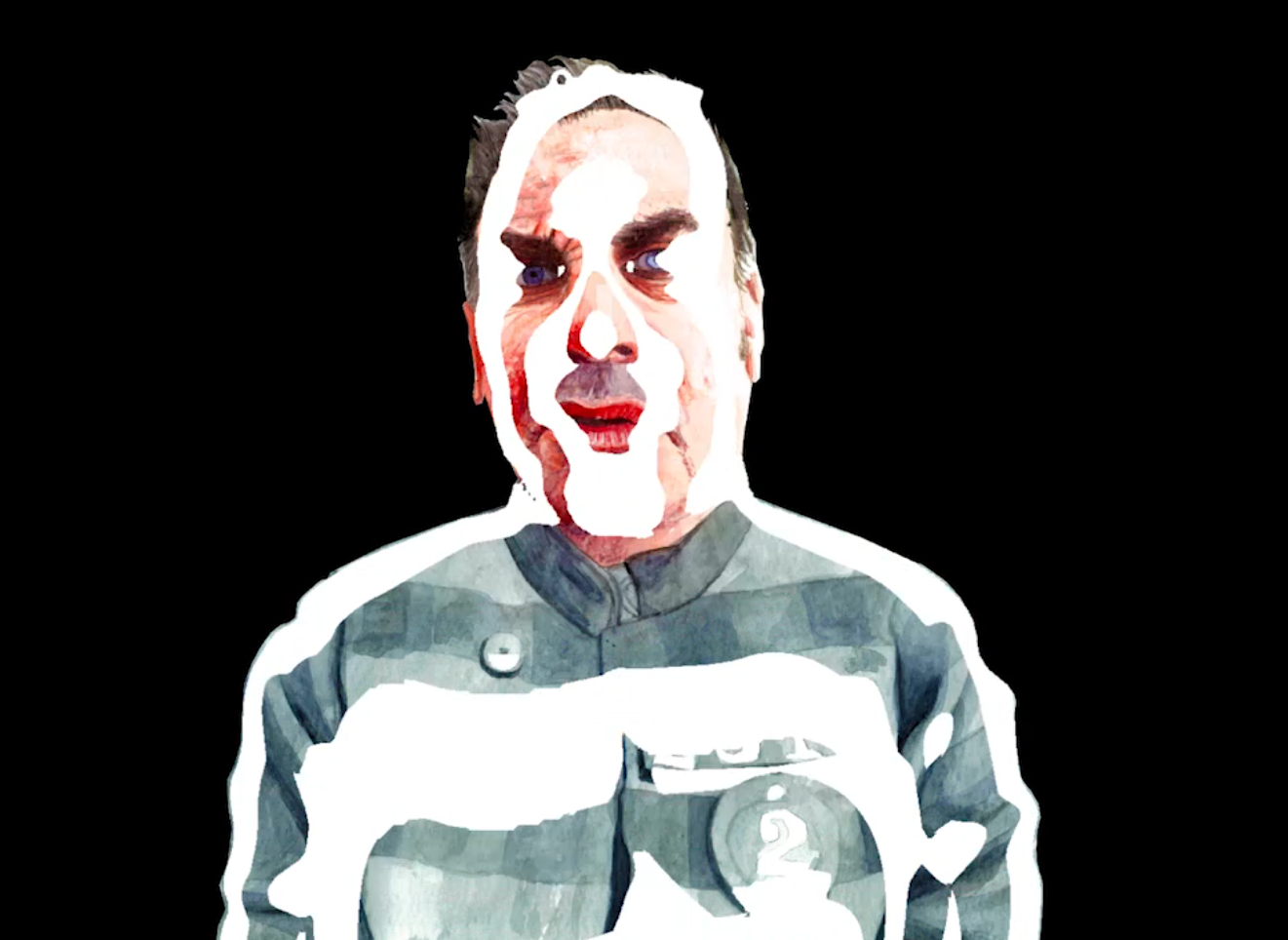 London based writer and photographer whose work has graced the grimy pages of most UK music publications. Marshmallowed with age he dreams of touring the Cairngorms and writing romantic prose about semantic pathways. As it is, until that cliché he is this one.