In the ongoing struggle for art to stay at the forefront of culture artists have often used the latest technologies to stay ahead of the curve. From AI all the way back to using fire to explore the deepest subterranean galleries to create a timeless works, artists' engagement with technology has been reflective of the times, bringing those developments into a wider consciousness. For contemporary artists often the results are neither artistically satisfying nor particularly revelatory about what science means to society outside of it's core application, so a curated exhibition like Seismic presents the best of what's on offer.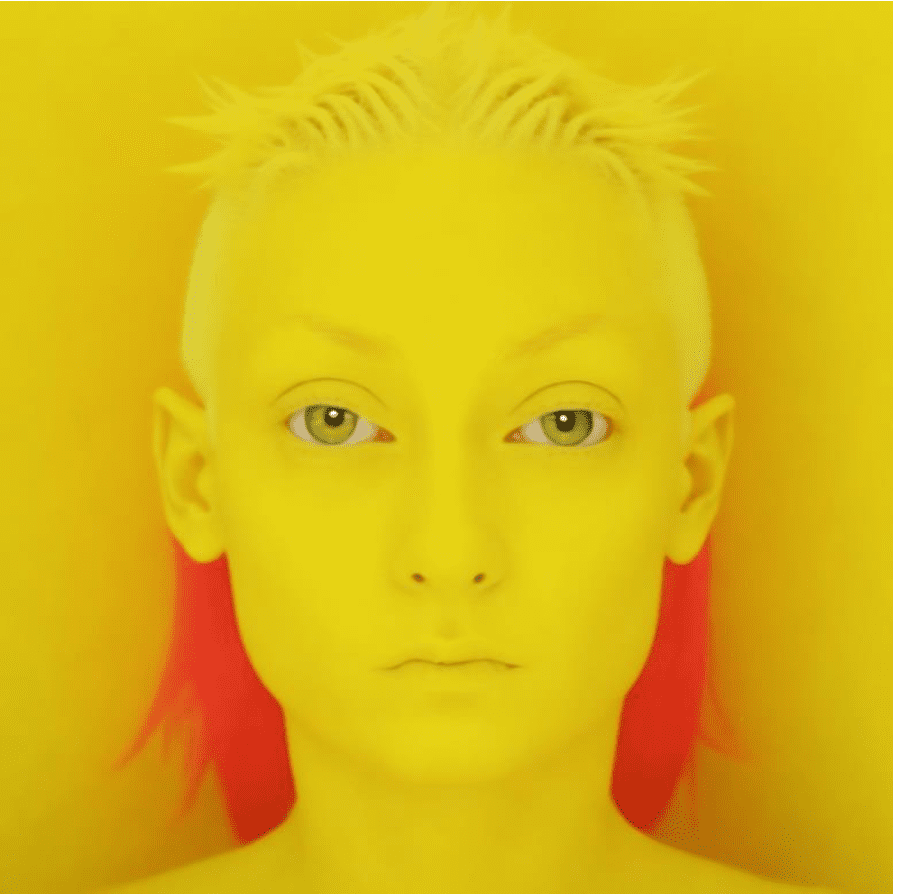 Exhibition Notes: Seismic: Art meets Science
In collaboration with SEISMA Magazine, GIANT presents SEISMIC: ART MEETS SCIENCE, a group exhibition which draws on a broad scope of scientific themes to explore the numerous links between science and the arts. Curated by Paul Carey-Kent, SEISMIC:ART MEETS SCIENCEruns from 28 October 2023 to 20 January 2024.
In SEISMIC: ART MEETS SCIENCE, ten artists present works inspired by or connected to specific scientific ideas, in an intriguing and dynamic exhibition that comprises painting, photography, film, sculpture and installation. The exhibition presents a diverse collection of mediums, styles and aesthetics – bringing to light fresh angles from which to approach the work, and raising surprising, often fascinating questions.
The works themselves do not set out to explain the science, but instead take off from scientific concerns to arrive at art that engages with scientific issues. Bringing original perspectives to sit alongside art historical understandings, the exhibition is unique in its inclusion of not one form of commentary, but two. In relation to each work, Carey-Kent's art world viewpoint can be read alongside an informative text by a relevant scientific expert. The scientists set out the nature of the science in a manner which is not simply explanatory and interesting, but also engaging and understandable for viewers of all backgrounds.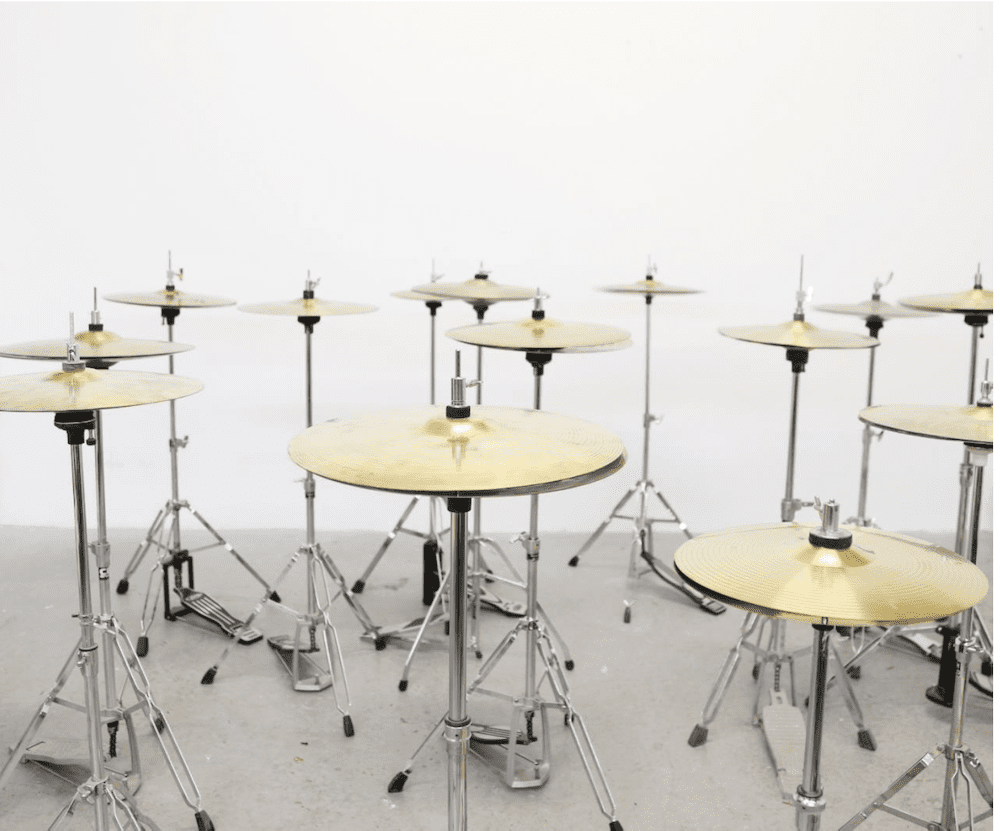 Astrophysicist Professor Bill Chaplin comments on David Rickard's new installation, which delves into the phenomenon of cosmic rays; biomedical scientist Dr Caroline Pellet-Many explains what lies behind Elpida Hadzi-Vasileva's sculptural use of guts; and Machine Learning Designer George Simms explores what 0rphan Drift's consideration of the octopus tells us about artificial intelligence.
In addition, cosmologist Pippa Cole comments on Shuster + Moseley's sculptural installation; remote sensing scientist Andrew Fleming explores Troika's film and painting; astrophysicist Tom Kitching writes about Lisa Pettibone's installation; and Peter Matthews' paintings are considered by oceanographer Dale Stokes. Uli Ap's film installation and performance is explored by computer scientist Eva Cetinić, Edward Burtynsky's photographs by geologist Graham Shields and Claire Morgan's sculptural work by entomologist Ross Piper.
GIANT, a 15,000 square foot gallery in Bournemouth, opened in Summer 2021. The largest artist-led space in the UK, it is situated within a historic building in the heart of the town centre and has already featured important works by major international artists including Turner Prize Winner Jeremy Deller, British photographer Martin Parr, artist-activist Kacey Wong, installation artist Jim Lambie and YBAs Jake and Dinos Chapman, Gavin Turk and Michael Simpson. In addition, GIANT has recently presented the major group shows Body Poetics and Supersublime, to showcase emerging talents alongside some of the world's most established names. GIANT's exhibitions to date have remained true to its promise to be accessible, entertaining, exciting, challenging and open; bringing many of the world's greatest contemporary artists to Bournemouth for the first time they have garnered visitor figures that rival some of London's most loved institutions.
Founded by British contemporary artist Stuart Semple, GIANT is programmed to feature works by some of the best-known international artists and new pieces by inspiring yet largely unknown creators from around the globe, aiming to start dialogues across hierarchies, histories and cultures. It is hoped that a conversation around the opportunity to integrate art into life in new ways might emerge. Or, at the very least, a recognition of art's vital role in our connection with one another, our communities and our future.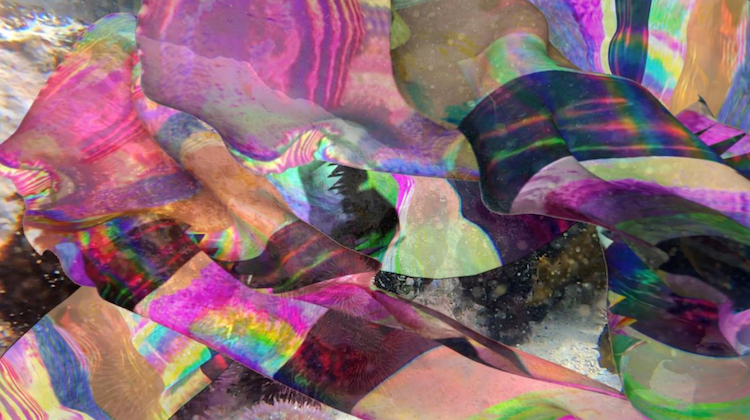 28 October 2023–20 January 2024
SEISMIC: ART MEETS SCIENCE
GIANT In collaboration with Seisma Magazine
ULI AP | EDWARD BURTYNSKY | 0RPHAN DRIFT | ELPIDA HADZI-VASILEVA PETER MATTHEWS | CLAIRE MORGAN | LISA PETTIBONE
GIANT – The Bobby's Building, The Square, Bournemouth, BH2 5LY
www.giant.space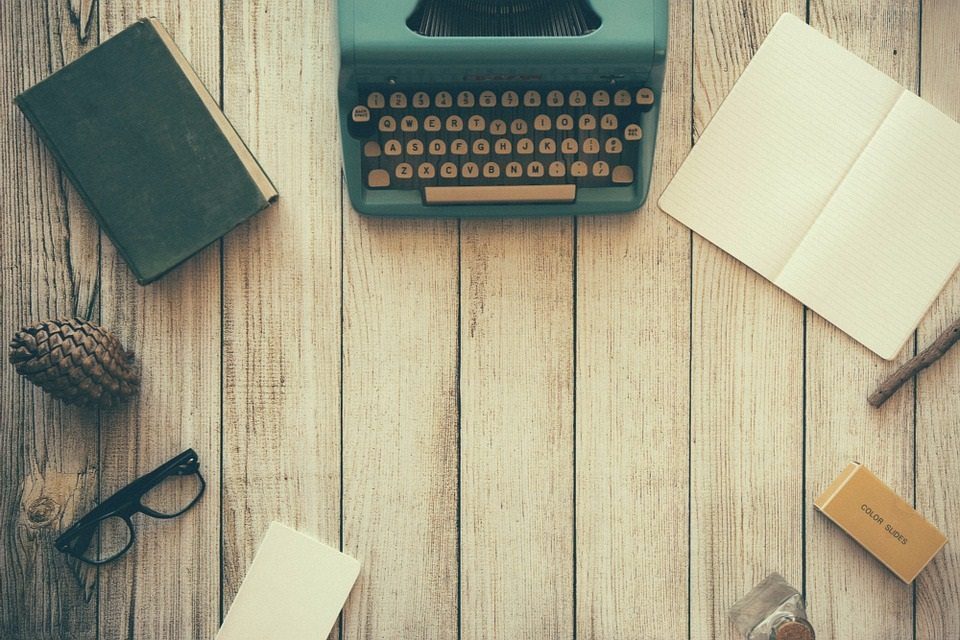 The aim of art is to represent not the outward appearance of things, but their inward significance. – Aristotle