Nicole Atkins – resynced from Trebuchet Magazine on Vimeo.
The subject matter of the album swings around a bit, and whilst she generally sings in the first person, there is a sense that these are reflections on character rather than Nicole herself. Her press bio mentions that she drew inspiration from Jodorowsky, prog rock and other sources. What is it about El Topo's mythical Western madness that could possibly inspire a pop song?
"I love that movie (El Topo). I actually can't get through to Holy Mountain but I love the writer that that book was based off: Daumal, who wrote A Night of Serious Drinking. That book was written in the 40's. The way he writes about other writers, he was like; "These clowns have a rhyming dictionary and book on the occult and they call themselves writers. God, I'm thirsty!" And I was like: 'Oh my God, that's like Brooklyn! F*ck all you fake witches!'
Nicole Atkins – Slow Phaser Album review.  
Shot by Lindley with special thanks to Marian.
Nicole Atkins is on tour in Europe during October – details here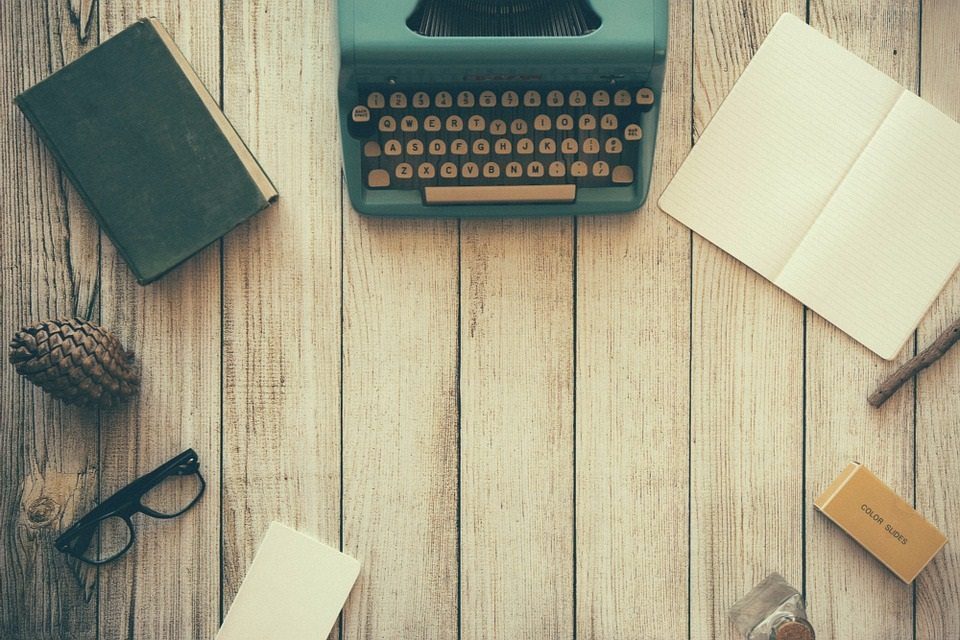 The aim of art is to represent not the outward appearance of things, but their inward significance. – Aristotle