[dropcap style="font-size:100px; color:#992211;"]I[/dropcap] like my horses to know where they are going.
One of the most exhilarating days of my life was spent horse riding across the Sangre De Christo Mountains in New Mexico. Never having mounted a four legged beast before, I was understandably nervous. My guide reassured me.
'The horse knows the way' he said. And it did, steering itself effortlessly between the sharp branches of scrub trees and inching its way down steep escarpments before halting to present a breathtaking view at the edge of a sheer thousand-foot drop. I thanked both god and the horse for their immaculate teamwork. They knew where we were going.
Machine People know where they are going.
I like my fun to be serious
The South Coast music scene is lively and filled with talent. There is little money so the bands mostly play for the joy of it. From my point of view they are the victims of low expectations, generally adopting a self deprecating style and approaching their audience, and other bands, as long lost mates. Frankly I long for the fierce competitive streak shown by the sixties bands. Their rivalries, petty jealousies and brutish desire to conquer the known world produced music that has endured way beyond its original shelf life. They were serious.
Machine People are serious.
I like my beat groups determined
I saw a very young unsigned U2, back in the day, at the Fulham Greyhound Pub in London. There were six people in the house, including the bar staff, but the band played and performed their material as if it was a packed stadium. Good thing too because my companion was a music producer at Island Records.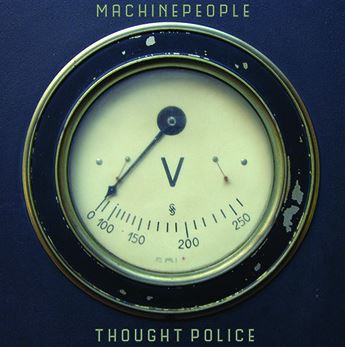 Machine People are determined. They were allocated 30 minutes in the damp and dark basement of Sticky Mike's Frog Bar in Brighton last Saturday night and used the time to great effect.
They have: a guitarist/singer with an unusual voice and a flair for melody, a rhythm section that can crunch or float, beautifully constructed songs which resonate on first hearing and a guitarist who swirls processed sonic effects from underneath a barnet that would put Rapunzel to shame.
They grabbed the audience from the first chord and refused to let them go, playing only original material and building a set that couldn't terminate without some random violence: a guitar dropped to the floor, mic stands pushed over etc. It didn't feel forced, just a natural discordance, and then they were gone.
I like Machine People.
[button link="http://machinepeople.bandcamp.com/" newwindow="yes"] Machine People[/button]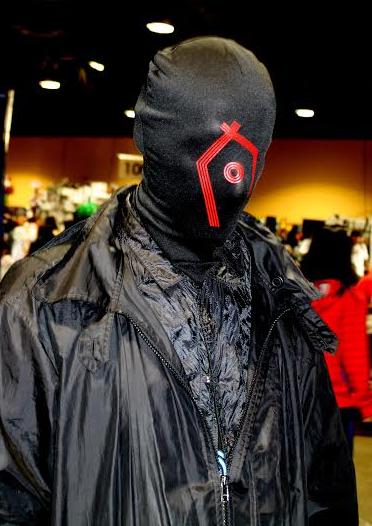 Having completed principal photography on phase one of the Sharks revival SWP is now preparing to edit the One Last Thrill feature documentary. Sharks themselves are 'dropping a big one' by releasing a double album Dark Beatles/White Temptations in April 2018.
In his spare time the author kayaks the muddy river Ouse and walks the South Downs which gently enfold his home town of Lewes.