Amon Tobin is showing this exclusive taste of his upcoming release here on Trebuchet.
Under his visual art moniker of Shy1 we have the video for his latest track Hole in the Ground.
It's deep, technical and futuristic with a mystical overtones. What's not to like?
——-
February 7th 2023 – Hole In The Ground by Amon Tobin – video release

Hole In The Ground is part of a suite of tracks due for release by Amon Tobin later this
year on Nomark Records. Each track will be accompanied by a short video film.

This could be Earth in the future, or in a prehistoric past.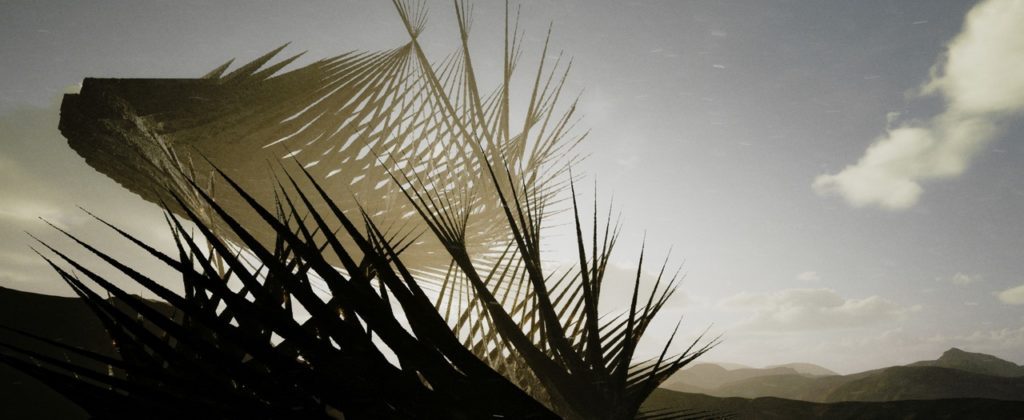 Or it could be the rocky dust of a planet in another universe, where multidimensional
creatures tease their way across the sky, stirring up the dirt and rocks below them,
searching for prey.
Spiky, glittering, ominous.
There will be a lot of music from Amon Tobin in 2023. This is the first taste.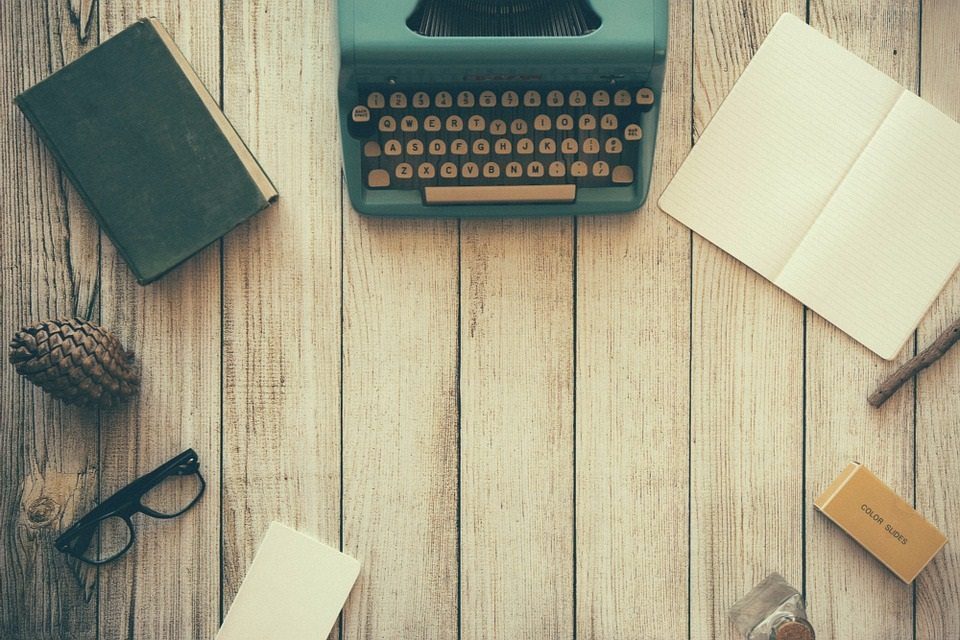 The aim of art is to represent not the outward appearance of things, but their inward significance. – Aristotle