[dropcap style="font-size:100px; color:#992211;"]A[/dropcap] stylish new voice with a famous last name Glasgow native Lauren Spiteri has built a career slowly and with care.
As she explained to the Scottish Sun;
"What held me back from doing anything about it was probably the fact my family are in music (Sharleen Spiteri of Texas fame is her Aunt) and I always thought people would think I got somewhere because of them.
"It wasn't until I was a little bit older that I realised it doesn't need to be the case as long as I make music I'm passionate about and do it on my own."
Her latest single 'Pretty' (out 20th September) is a dreamy pop number that has a ethereal presence describing a yearning best left alone;
"Pretty is a song I wrote about that overwhelming desire for someone. I was in a relationship that was toxic but I just couldn't bring myself to end it. The lust and attraction kept me going back. I couldn't imagine not being with that person even though I knew it was bad for me. Lust can often be a greater, more damaging force than love.
Written by myself , Shelly Mcerlaine (Alisha's Attic) producer by Nick Southwood. I had been collaborating on all creative for press etc with photographer, visual artist and close friend Stewart Bryden. We have known each other a long time and I completely trusted his creative eye so, When it came to shoot the video, he was my first choice.
He came to me with the idea to shoot the video with a nostalgic feel. Juxtaposed images of memories of the relationship before it ended with shots of me writing the song post break up.
Lust can often be a greater, more damaging force than love
We agreed The video would be situated in and around what is 'our' flat in Glasgow's southside. We shot the video with only available light. That beautiful soft overcast light that Scotland offers.
Between frames of home video footage, filmed by myself and Jacob (who plays my partner) are mostly slowed down frames of our time together. In memory everything happened slower, the good and the bad, more intimate, more intense, like lust itself. Every little nuance is there to see."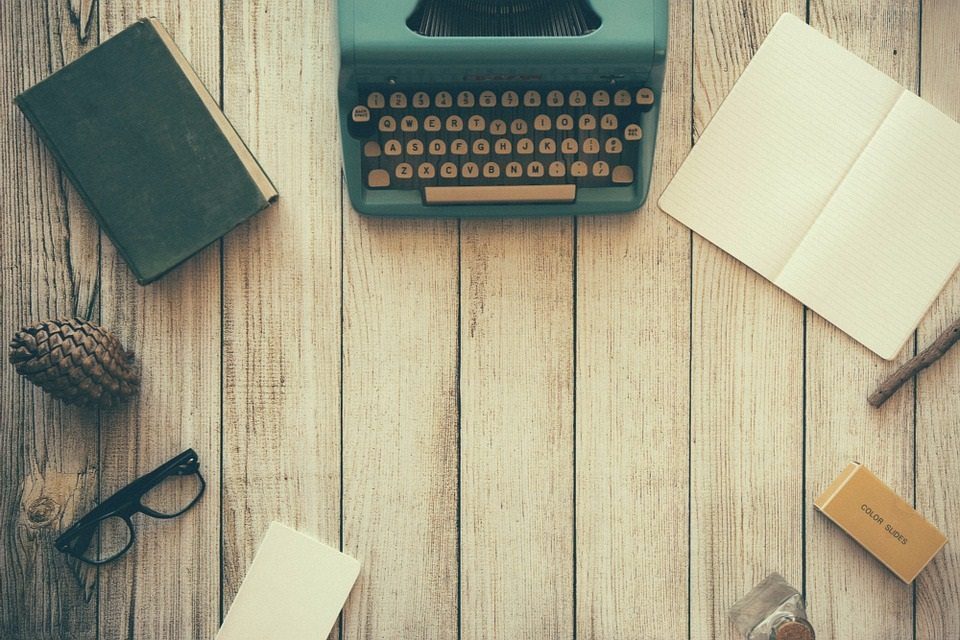 The aim of art is to represent not the outward appearance of things, but their inward significance. – Aristotle