With its languid refrains, sonorous beauty, and James Baldwin sentiment Jim Sclavunos conjures the off-turnpike noir of New York and West London in this outsider chanson triumph.
Holiday Song is a rare musical blessing that conjures the best work of Cale, Reed, and Cave, but sits pure, heartfelt and unique in its depth. The shadows are warm. Sclavunos' weary voice carries the song to the listener. Like a draft under a Christmas door you're reminded to pull the warmth close, thankfully and with a closing grace. There is poetry here. Whispered together amongst the weird milestones of 2020 this is the coda and exit verse to a year that painted us as we are.
Far too good to sit within the roll call of charity singles it is thus testament to the generous and grateful soul of this restless artist that he's giving it to an important cause.
As Jim says:
"Hope you've all had a safe and serene holiday! "Holiday Song" is my debut solo single on Lowe Amusement Records. All proceeds from sale of this release for the entire month of January will be donated to the Grassroots Music Venue Crisis Fund set up by the Music Venue Trust.
The MVT (musicvenuetrust.com) is a UK Registered Charity set up to protect and secure UK grassroots music venues. Thanks to the dedication and generosity of so many people, the MVT has been able to support 920 Music Venue Alliance members to weather the storm since the pandemic forced venues to close their doors earlier this year. The MVT's work will be continuing in 2021, as they remain determined to re-open every venue safely. The #safeourvenues campaign has to date raised a grand total of £3,872,512. This money has been essential in giving venues the human and financial support they need to ride out this crisis until such time that the sector can re-open."
Furthermore, his esteemed colleague countenances this offering thus:
"Beautiful and complex song and a sweet and generous offering. Really beautiful and true to the bone!" – Nick Cave
Please support and share this amazing single and vital cause.
Credits
Released January 1, 2021
Jim Sclavunos – vocals, celesta
Dave Sherman – piano
Spider Stacy – tin whistle
Terry Edwards – fluegelhorn
Sarah Lowe – backing vocals
Produced by Jim Sclavunos
Mixed & engineered by Ben Rice (DeGraw Sound)
Additional recording by Dan Cox (Urchin Studios) & Jim Sclavunos (Soho Radio Studio)
Mastered by Guy Davie (Electric Mastering)
Photo by Sarah Lowe
Artwork by Nicole Atkins
Under exclusive license to Lowe Amusements
More Information: www.jimsclavunos.com/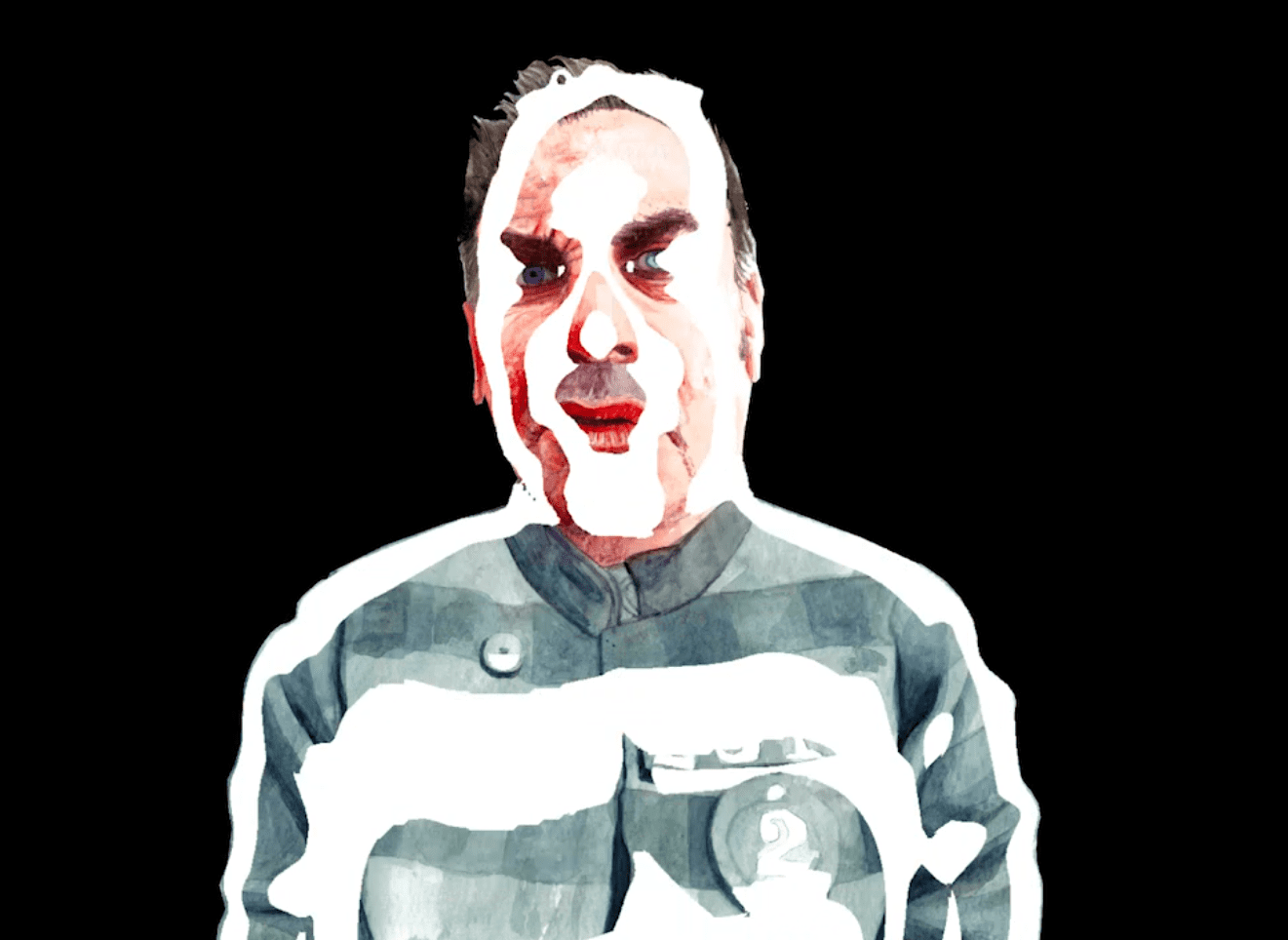 London based writer and photographer whose work has graced the grimy pages of most UK music publications. Marshmallowed with age he dreams of touring the Cairngorms and writing romantic prose about semantic pathways. As it is, until that cliché he is this one.