Working across sculpture, drawing, painting, printmaking and writing, Sunderland-born, Leeds-based artist Jill McKnight seeks to foreground the stories of working-class women, which are often excluded from artistic and cultural discourse.
McKnight's first solo exhibition in London, entitled A room in which many of the parts of our lives were placed takes water as its impetus, drawing both on her experience of growing up in the former industrial town of Sunderland – which is situated by the mouth of the River Wear – and on wider stories of migration and trade while also referencing water as an essential source of sustenance and care. The show brings together new and existing works that were produced on a two-month residency at The Art House in Wakefield and continue the artist's investigations into feminism, identity, domestic life and labour.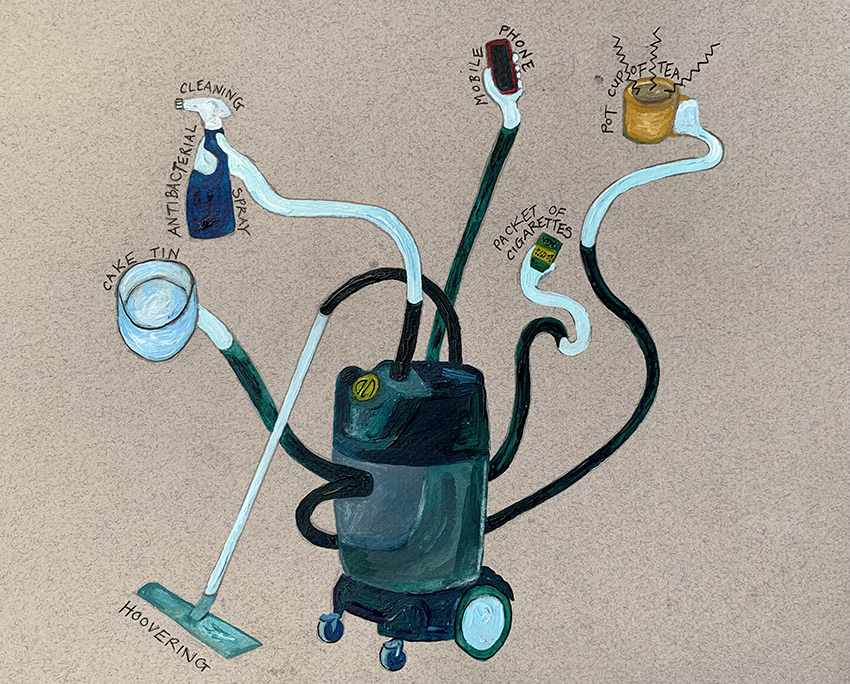 The largest work on display explores the home as a body in which household appliances such as a hoover or a clothes airer symbolically and literally act as signifiers of domestic life. The hoover (Vacuum Cleaner Hydra, 2021), for example, becomes a surreal, slightly absurd object comprised of tentacle-like arms, clutching everyday items such as cigarettes and antibacterial cleaning spray.
Elsewhere, personal memories and folklore merge to create works that are both humorous and disturbing. The self-portrait, You Shall Have a Fishy (2021), depicts the artist regurgitating a fish tail while Oracles (2021) refigures a washing machine as a digestive system, once again creating an uncanny slippage between body and machine.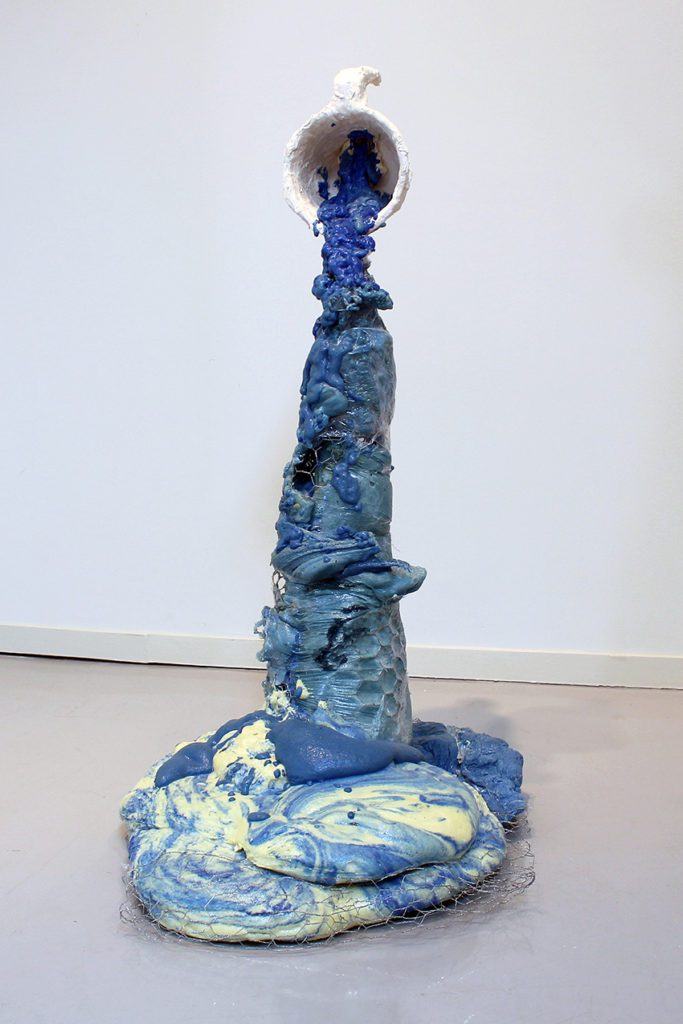 The show will also include a new audio work written and narrated by McKnight. The text promises to "contrast emotive subtexts with factual data, drawing on the complex lives and inspiring determination of the working-class women she grew up around" while also uncovering her personal relationship to the objects, symbols and markers of identity which contributed to the development of the works presented throughout the gallery.
"Jill McKnight: A room in which many of the parts of our lives" runs from 23 January to 6 March 2022 at VITRINE, London Bermondsey Square, SE1 3UN, London. For more information, visit: vitrinegallery.com
Featured Image: Jill McKnight, Devil Grotesque, 2021. Clay, card, plastic, acrylic paint, printed transfer. Courtesy of the artist and The Art House Wakefield. Photograph by David Lindsay.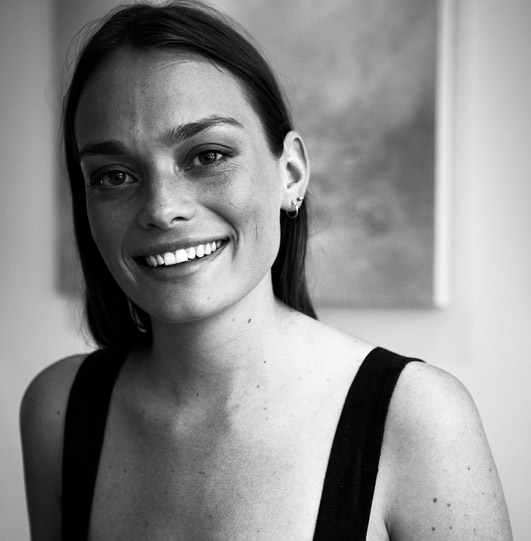 Millie Walton is a London-based art writer and editor. She has contributed a broad range of arts and culture features and interviews to numerous international publications, and collaborated with artists and galleries globally. She also writes fiction and poetry.