[dropcap style="font-size:100px; color:#992211;"]F[/dropcap]unny that.
As the reaper looms, his scythe narrowly missing due only to some nifty stent work from the heart surgeon, it seems that few victims of cardiac failure take the opportunity to reflect on all those career goals they could be striving towards if they could just get up off this gurney and back to the workplace.
In fact, many of them seem to suffer from an odd side-effect of near-death, and appear to be afflicted with some freewheeling fuzzy platitudinal nonsense about there being more to life than work, or somesuch. Weirdos.
On the other hand, there's always Nikki Sixx, whose own reaction to cardiac failure was to record the opulent rock standard 'Kickstart My Heart'.
GET OUT OF BED, SELF-PITYING WORKSHY HEART SKIVERS!
---
One-third of patients hospitalised with heart failure for the first time have not returned to work one year later, reveals a study in nearly 12 000 patients presented today at Heart Failure 2016 and the 3rd World Congress on Acute Heart Failure by Dr Rasmus Roerth, a physician at Copenhagen University Hospital in Copenhagen, Denmark.1
"Employment is crucial for self esteem and quality of life, as well as being of financial importance, in patients with all kinds of chronic illness," said Dr Roerth.
He continued: "Inability to maintain a full time job is an indirect consequence of heart failure beyond the usual clinical parameters of hospitalisation and death. Most information on heart failure is derived from studies in older patients since they are the majority. This has led to a knowledge gap regarding the impact of living with heart failure among younger patients, who perhaps have the most to lose from the condition."
The study included 11 880 heart failure patients of working age (18 to 60 years) who were employed prior to being hospitalised for heart failure. Information on age, length of hospital stay, gender, education level, income, comorbidities and working status was obtained from Danish nationwide registries.2 All Danish residents are included in the registries and have a unique personal identification number making it possible to link information on an individual level.
The researchers found that one year after being hospitalised for heart failure for the first time, 68% of patients had returned to work, 25% had not, and 7% had died.
Dr Roerth said: "Among patients who are alive one year after their first heart failure hospitalisation, 37% did not return to work, which is a substantial proportion. It confirms that heart failure significantly reduces a patient's capacity to maintain a normal life and live independently."
Younger patients (18 to 30 years) were over three times more likely to return to work than older patients (51 to 60 years). "This is perhaps not that surprising because younger patients have fewer comorbidities and may have a greater determination to stay employed," said Dr Roerth.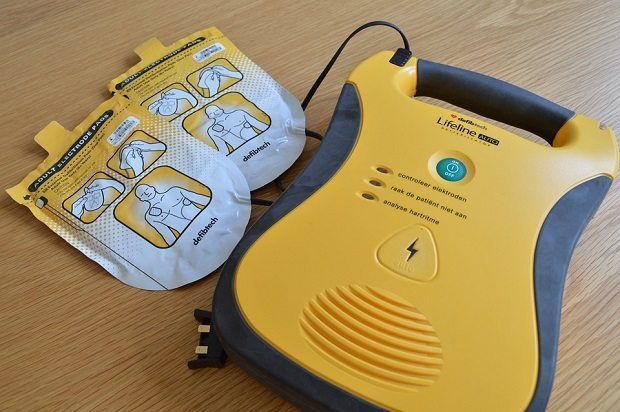 Patients with a higher level of education were twice as likely to return to work as those with basic schooling. Dr Roerth said: "This could be because higher education is associated with less physically demanding jobs. In addition, it may be more possible for highly educated patients to arrange a flexible work life."
Men were 24% more likely to return to work than women. "We do not think that this is primarily explained by men having a better recovery than women," said Dr Roerth. "It could be that men are more often forced to return to work, for economical and other reasons. Having a work identity may be more important to men."
Conversely, patients were less likely to return to work if they had stayed in hospital for more than 7 days, or had a history of stroke, chronic kidney disease, chronic obstructive pulmonary disease, diabetes or cancer.
Dr Roerth said: "It's important to highlight that our findings are associations and not necessarily causal connections. The associations might help to identify which patients are at the greatest risk of becoming unemployed after being in hospital with heart failure for the first time."
He continued: "More research is needed to better understand why this loss of employment occurs among those who were working before they went into hospital. It could be that physicians are afraid to advise returning to work because they have unfounded concerns about the risks. Some patients may have been wrongly told they were at high risk of death but could safely return to the workforce."
Dr Roerth concluded: "Removal from the labour market and dependence on public benefits has great economic consequences which go beyond the already significant financial burden that these patients place on the healthcare system. More knowledge on what stops patients going back to work will put us in a better position to find ways of preventing it, for example with more intensive rehabilitation, psychological support, or education."
Source: Eurekalert/European Society of Cardiology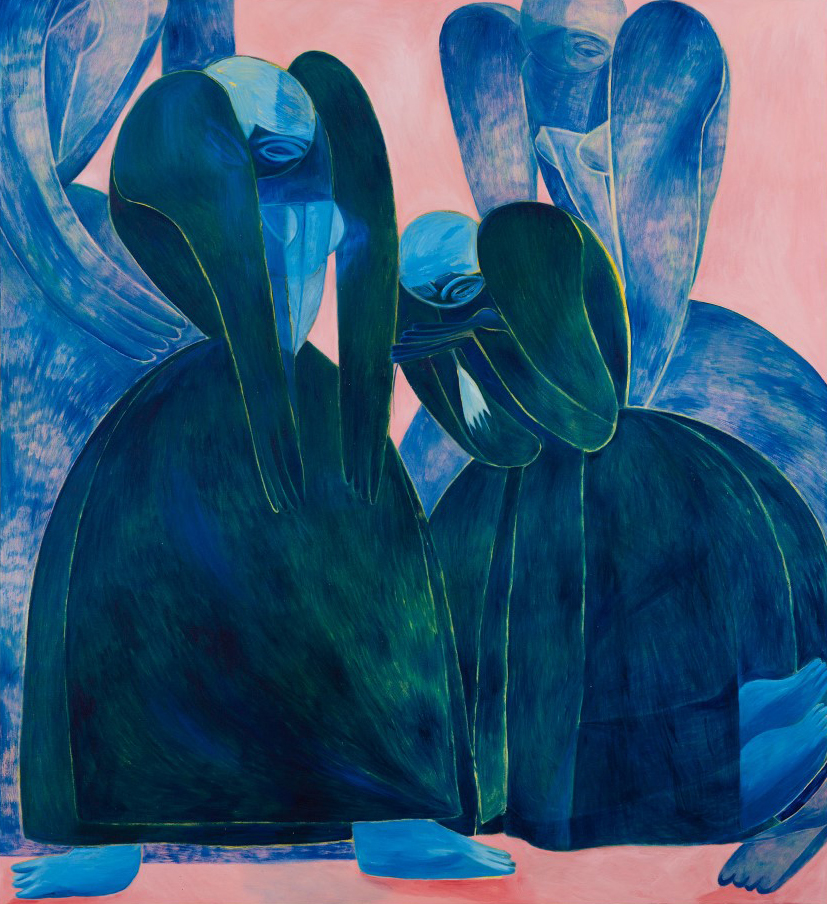 Some of the news that we find inspiring, diverting, wrong or so very right.