With a knack for capturing the most theatrical drama in everyday life Markéta Luskačová's (b. 1944) photography borders on mythic. Is it a matter of timing or about being the right sort of catalyst for a moment to allow itself to be captured? Exuding a convivial yet electric energy the somewhat unassuming Luskačová's has a directness of appearance that clearly beguiles her subjects into animated life.
The encapsulation of the dynamic nature of life is particularly seen in her work which features children. Perhaps it's the wildness action and unfiltered emotion of youth that hints at the social (perhaps political) undertones of her work which asks 'what is freedom?'. Prague born and now Uk based Luskačová's practice often takes a cultural stance again the various tides of modernist revisionism. She depicts streetlife as being, while clearly disadvantaged, not lacking. Full deep lives are lived in spite of the limited prospects of her subjects. Through works like 'Citizen 2000' (1986-2000) and in her work from the 1960s onwards documenting: Pilgrims; Juvenile Jazz Bands in the North of England; Durham Cathedral and Chorister School; London markets; Chiswick Women's Aid; and carnivals in the Czech Republic Luskačová's championing of life sings out. Ahead of her exhibition as part of Edinburgh Art Festival 2023 Markéta Luskačová answered some of Trebuchet questions regarding her life in photography and her views on the medium itself.
Markéta Luskačová: "Photography is my work and my life, the borderline between them is moveable and sometimes does not exist. It is a way of life. It has always, at all times, been a tool for trying to understand life. It has always been a tool for me to remember the people and things that I photograph. I want them to be remembered.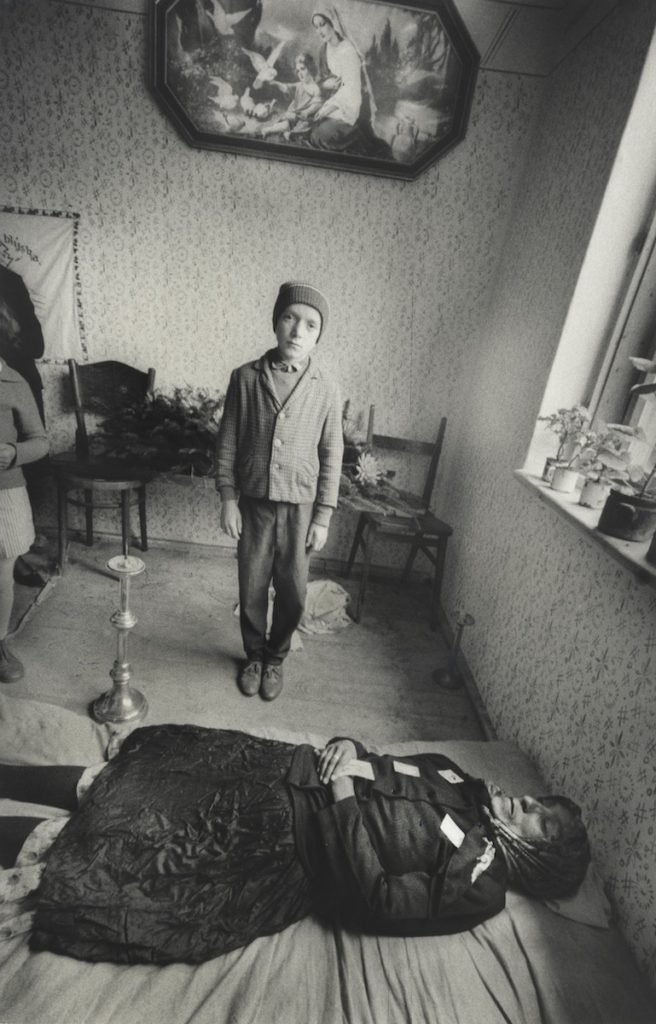 Has your relationship with photography changed over the years?
In my early years in photography, I believed that it could change life – society, for better. I do not think now that photography has such power but I still believe that it is a powerful weapon against forgetting.
What are your three favourite photographs you've taken and can you explain what they hold for you?
I can not say which are my three favourite photographs. It would be like saying which are my three favourite children. It would be very rude to my other photographs. I do not think in those terms.
Do you consider there to be a difference between fine art and your work?
No, I do not. What do you mean by "a difference"?
In communist Czechoslovakia where I came from, everybody had to be employed by law. The only exception were the members of the Czech Union of Artists. In order to be able to work full-time in photography, I had to become a member of the 'Union of Visual Artists.' Photography was one of the sections in the Union. There was a section for painters, sculptors, printmakers etc. The year I applied I was told there were 200 applicants. The intake was controlled by the Ministry of Culture who allowed for 4 new members (that year). When I became a member, the column titled 'profession' on my identity card stated, 'visual artist' The same would've been written in the identity cards of painters, sculptors, all visual artists. But if asked, I would say that I am a photographer. I never call myself an artist.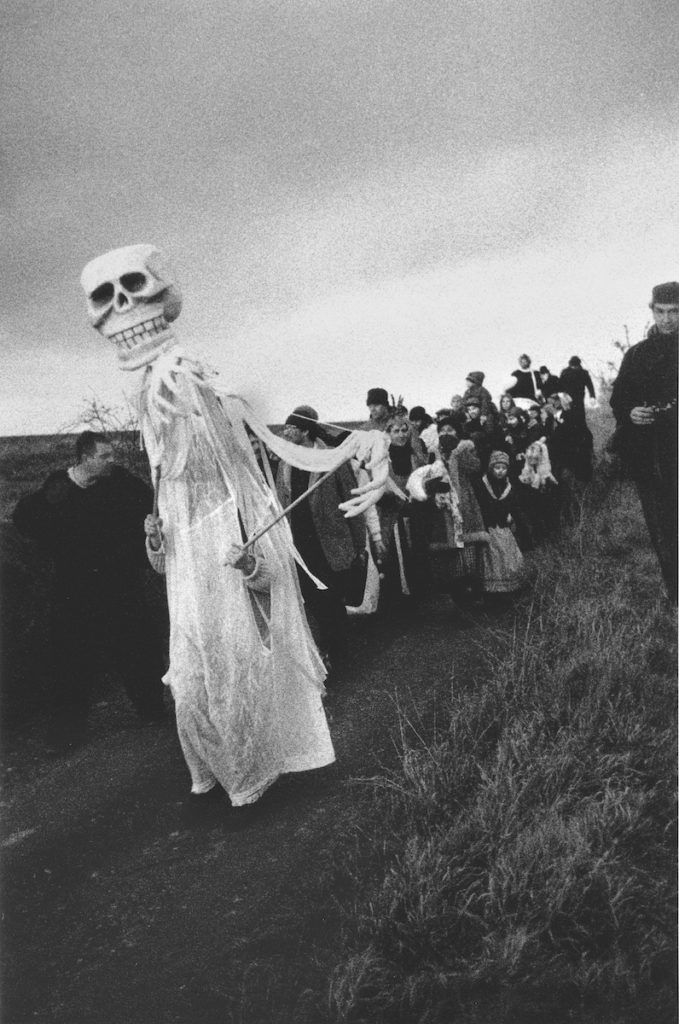 Your photography is steeped in history, does your relationship to a culture colour your work?
When I started photographing in the 1960s in the Slovakian mountain village of Sumiac, I was aware that the peasant Christian culture was destined to disappear. It gave my photography purpose and responsibility. I was aware that my photographs would be the only thing left (together with a few museum pieces) of their way of life that was unchanged for centuries.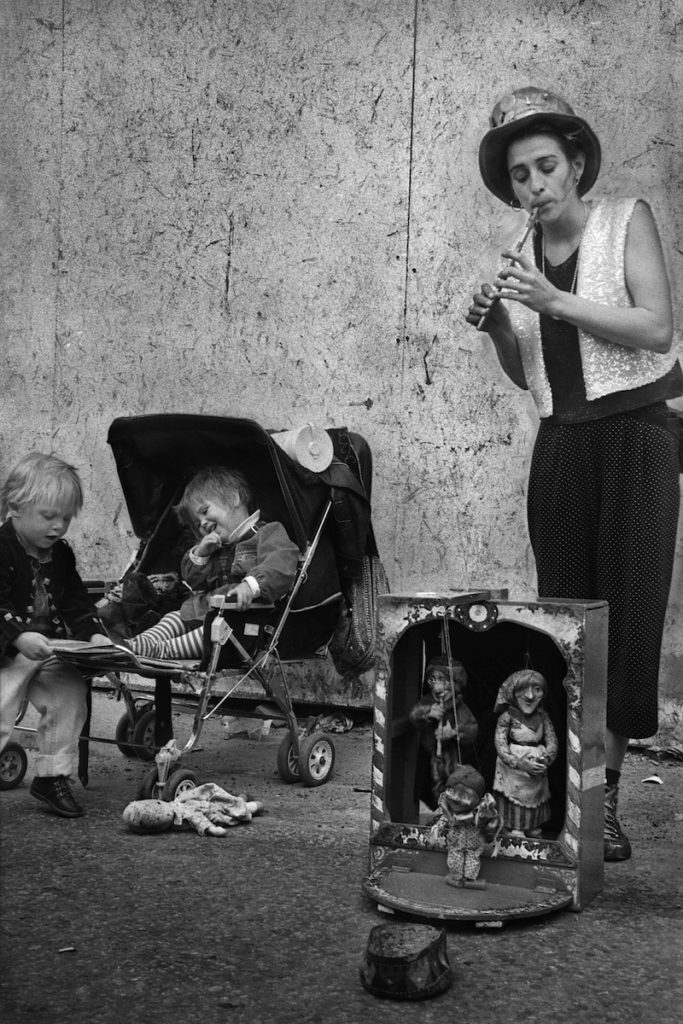 How much of yourself is in your photographs?
I photograph without any gimmicks: people and things as they are. But I am in my pictures: I select the theme, I select the frame and the vantage point. I take great care in my composition. I think that well-composed photographs are more memorable.
To what extent did you have an idea in mind when you take a photo and how much is left to chance?
I try to know as much as possible about the subject but not to have any pre-conceived idea. In the moment I am photographing I want to be completely innocent. Cartier-Bresson said that the photograph should take the photographer. The photographer should not take the photograph. What you call chance, I call luck. One can not budget for luck, only be ready for it.
What makes a good photograph?
I will answer this with a quote from John Szarkowski: "A skilful photographer can photograph anything well. To do better than that, he must photograph what he loves."
To make it less resolved, I will add to the answer with a similar question by Robert Doisneau that is pinned to my wall: "If I knew how to take a good photograph, I'd do it every time."
With a variety of image making practices now open to people, what do you see as the future of photography?
I think that it will stay as one of the visual image tools and a tool for remembering.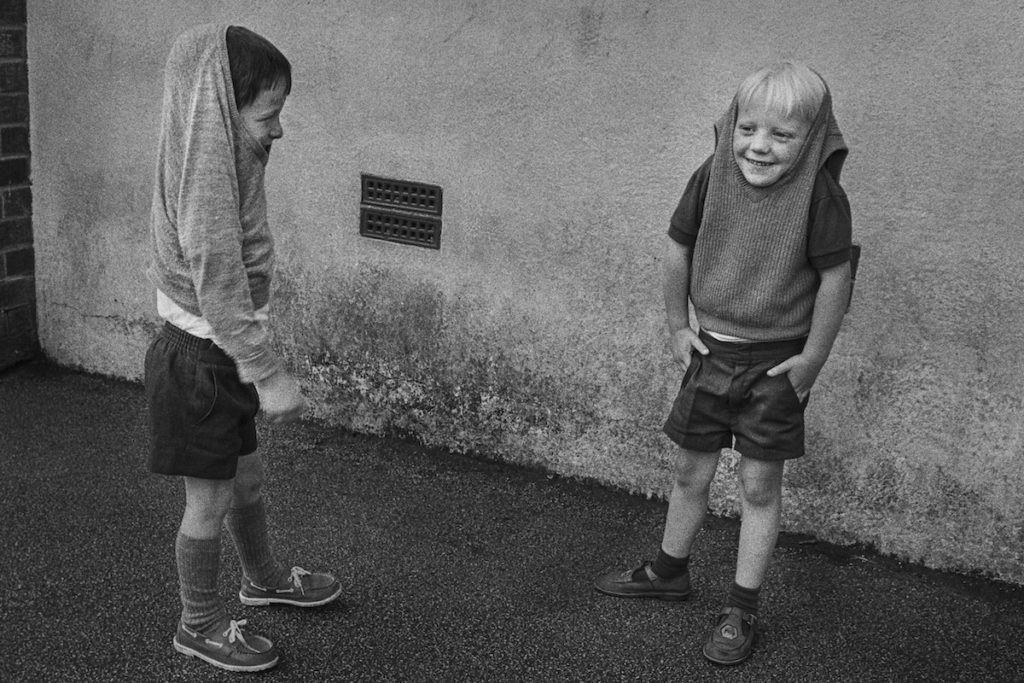 Markéta Luskačová – Stills, Edinburgh – center for photography based in Edinburgh, Scotland
12th August – 7th October
In 2023, Stills will present the first exhibition in Scotland dedicated to the work of Prague-born, UK-based photographer, Markéta Luskačová. The exhibition will concentrate on Luskačová's photographs of children. An interest in the life of children permeates almost all of Luskačová's work and there were several years when this was the main subject of her photography as seen in the series, 'Citizen 2000' (1986-2000) and in her work from the 1960s onwards documenting: Pilgrims; Juvenile Jazz Bands in the North of England; Durham Cathedral and Chorister School; London markets; Chiswick Women's Aid; and carnivals in the Czech Republic.
Luskačová was born in 1944 and became a freelance photographer in 1968 whilst undertaking postgraduate studies in Photography at the Academy of Film and Fine Arts, Prague. She relocated to London in 1975 and was a Nominee Photographer with Magnum Photographic Agency, Paris from 1976-80. Since 1971, Luskačová's work has featured in exhibitions around the world and notable solo exhibitions have been held at the V&A, London (1983-84); Bethnal Green Museum of Childhood, then a branch of the V&A, London (1989) Whitechapel Gallery, London (1991); Stills Gallery, Sydney, Australia (1998); Leica Gallery, Prague (2014); Tate Britain, London (2018-19); and The Martin Parr Foundation, Bristol (2019).
Images courtesy of the artist. ©️ Markéta Luskačová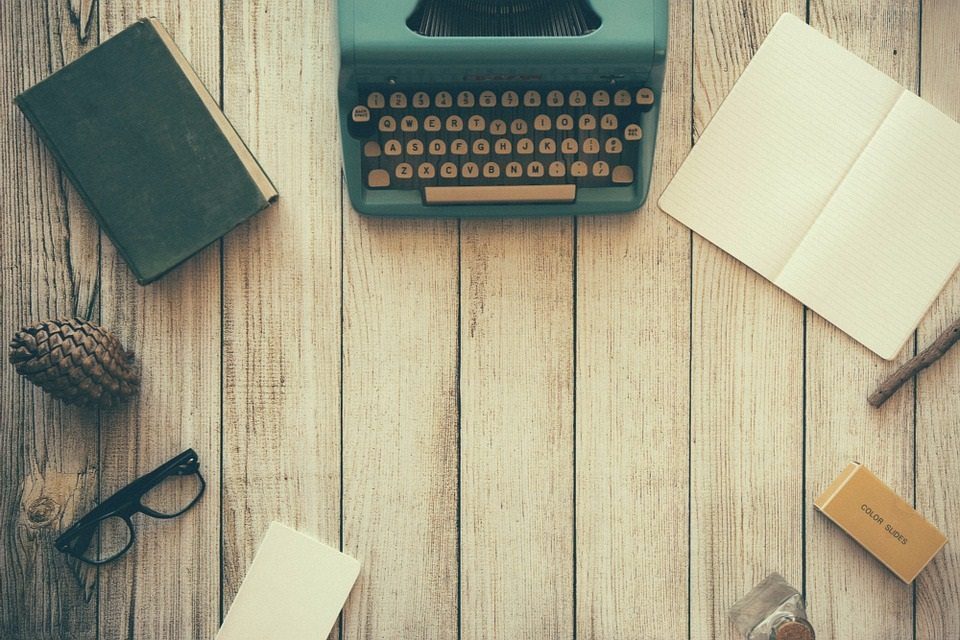 The aim of art is to represent not the outward appearance of things, but their inward significance. – Aristotle