Luca Lo Pinto, the artistic director of Museum of Contemporary Art of Rome (MACRO), launched his concept for a three-year evolving exhibition under the title 'Museum of Preventive Imagination' in spring of 2020, but like a lot of last year's projects, it wasn't able to fully take off due to pandemic restrictions and will resume its programme with a series of new, experimental spaces scheduled to open in mid January.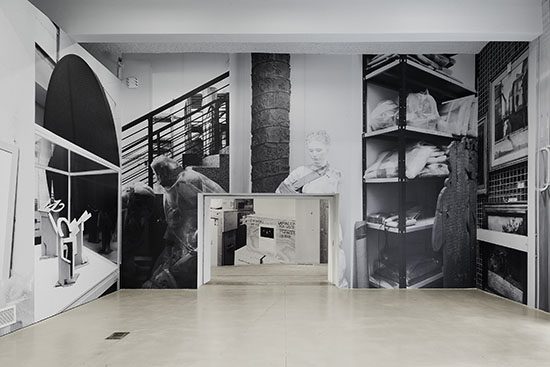 Embracing a sense of creative chaos, spontaneity and inclusiveness, the project seeks to reimagine the museum's identity and role within society. This comes as a response to increasing concerns that the traditional museum structure lacks the ability to reflect the rhythms and language of contemporary art and culture. As such, Museum of Preventive Imagination's central concept is hinged around the production and performance of art, encouraging the creation of more dynamic spaces that support experimentation and active participation.
The project is envisioned as a three-dimensional magazine and divided into sections under abstract themes such as 'Arrhythmics', 'Polyphony' and 'Retrofuture'. Works under the sections 'Editorial' and 'Supplement' were shown in the Autumn of 2020, with plans to launch the rest of the programme later month, including a show by French artist and designer Nathalie Du Pasquier in the 'Solo/Multi' section. Du Pasquier's installation is conceived as a Gesamtkunstwerk — a "silent symphony" according to the artist — that incorporates a body of approximately hundred works made from the 1980s to the present.
Japanese artist Soshiro Matsubara will occupy the 'Rehearsal' section – a space made available to artists to test their works in progress and to present to the public 'without obligations of planning or design' – with Caresses, a personal cabinet of curiosities that investigates the accumulation of objects over time. The 'Chamber Music' room is a dedicated space for listening to recorded experimental music, whilst the 'Bibliographic Office' focuses on the dissemination of knowledge through printed and digital publications.
Other spaces will showcase work by groups of participating artists and designers, alongside an 'irregular' schedule of conferences, symposia, talks, presentations, interviews and screenings that are loosely based around the museum's activities.
Museum for Preventive Imagination at Museum of Contemporary Art of Rome (MACRO) is temporarily closed, with plans to reopen in January 2021. For more information visit: museomacro.it/institution/museum-for-preventive-imagination/
Featured image: Franco Mazzucchelli, Installazione, 1980–2020, installation view, Museum for Contemporary Art Rome, Rome. Courtesy: the artist, Chert Lüdde, Berlin, Museum for Contemporary Art Rome, Rome; photograph: Roberto Apa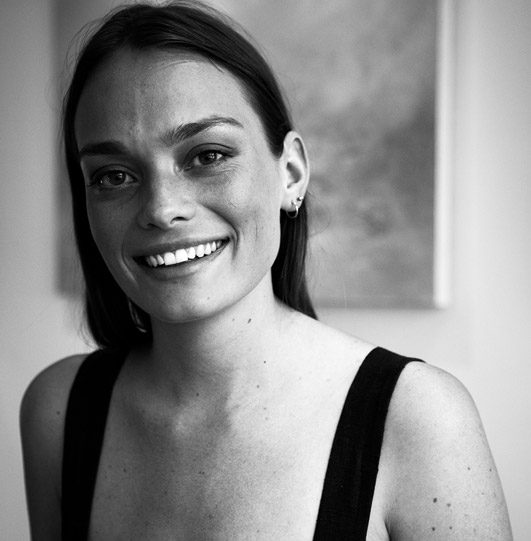 Millie Walton is a London-based art writer and editor. She has contributed a broad range of arts and culture features and interviews to numerous international publications, and collaborated with artists and galleries globally. She also writes fiction and poetry.