[dropcap style="font-size:100px; color:#992211;"]T[/dropcap]ate Britain today announces the four artists shortlisted for the prestigious Turner Prize 2013.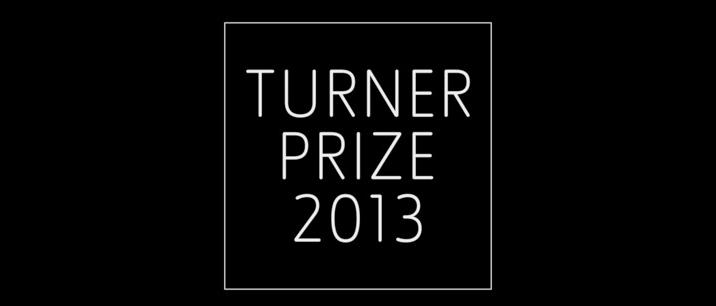 The  Turner Prize 2013 shortlisted artists are:
Laure Prouvost
Tino Sehgal
David Shrigley
Linette Yiadom-Boakye
Tino Sehgal :
Turner Prize 2013
Sehgal, whose choreographed audience-interaction works were shown at Tate museums last autumn gets the Trebuchet nod as favourite for the £40,000 prize. His installations This Variation and These Associations consisted of live encounters between artist, performers and audience, best demonstrated by the video below.
David Shrigley : 
Turner Prize 2013
Elsewhere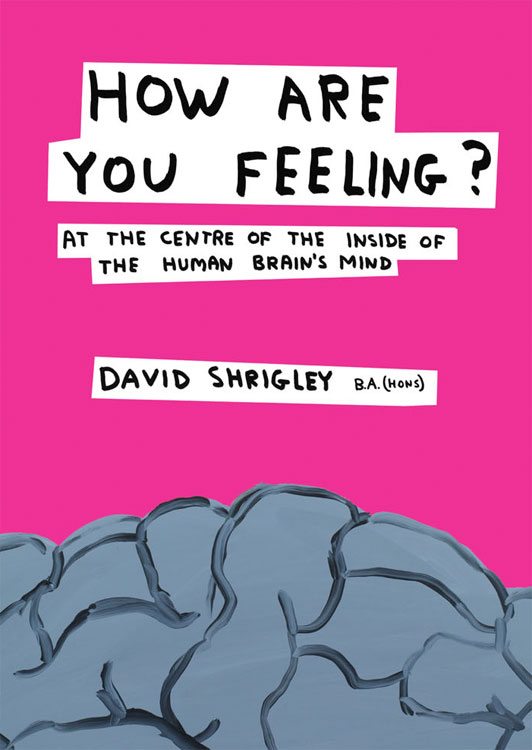 on the shortlist, David Shrigley's Brain Activity reflects (with the artist's own twists of black humour in sculpture, photography, drawings and film) an acknowledgment of the growing resurgence of scientific themes in contemporary art.
Linette Yiadom-Boakye :

 Turner Prize 2013
Linette Yiadom-Boakye's imagined personal histories and their attendant challenge of assigned cultural interpretations  in Extracts and Verses raises questions of viewer versus artist authority – a visual application of the picaresque, if you will.
Laure Provoust : Turner Prize 2013
Finally, Laure Provoust's film work Wantee closes the shortlist, demonstrating atmospheric film-making and an unpredictable use of visual and lingusitic disassociation  to create surprising effects on the viewer.
The Turner prize 2013 exhibition this year will be in Derry-Londonderry as part of the UK City of Culture celebrations, from 23 October. The winner of the £40,000 prize will be announced on 2 December 2013.
The aim of art is to represent not the outward appearance of things, but their inward significance. – Aristotle