In his first exhibition with Mayfair gallery Signature African Art, 24-year-old artist Giggs Kgole explores how his ancestors and childhood in the rural of village of Kutupu, Limpopo have influenced his artistic practice.
Kygole began making art as a child using mud from the river to sculpt forms and figures which his grandmother would place under the stove to harden overnight. At the age of 19, he was selected as the youngest finalist for the Sasol New Signature Competition and attracted the mentorship of William Kentridge.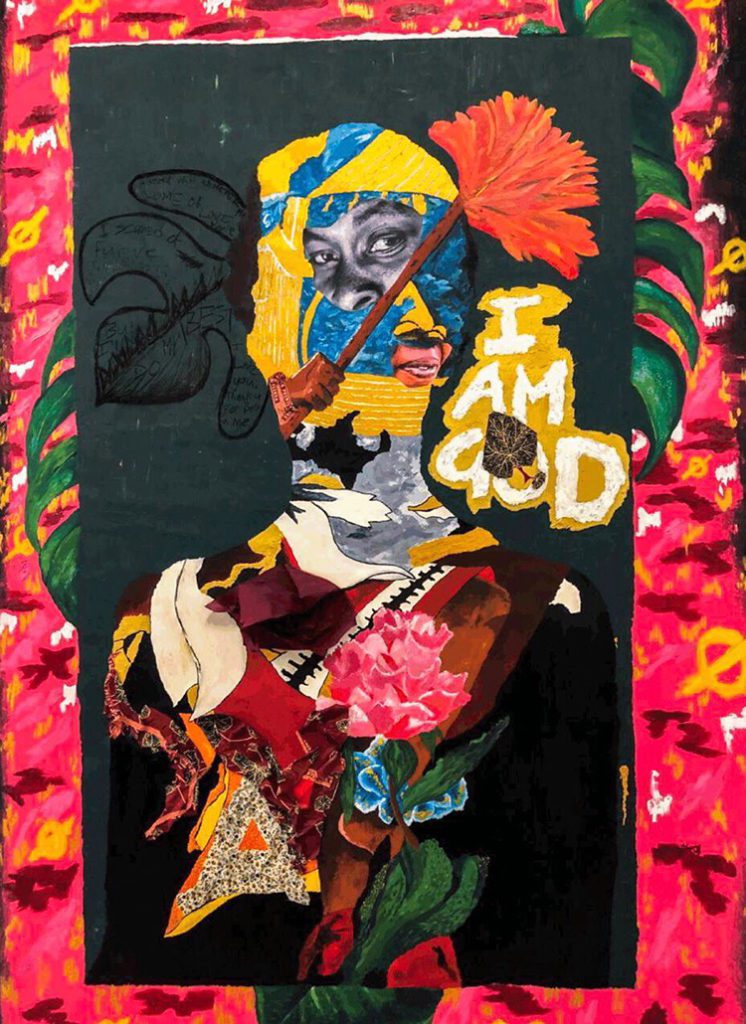 Today, his practice spans a large variety of mediums but he's best known for use of Anaglyphs whereby two versions of his composite photographic images are printed in different colours onto the canvas. Kygole then applies collage and paint to the printed work creating a vibrant, textural surface which the viewer is invited to encounter through 3D glasses.
For this latest exhibition, entitled Badimo Ba Kgole (Kygole's Gods), the artist incorporates fragments of fabric and text adding a new layer of three-dimensionality to the image while also reflecting on tales of struggle and injustice.
"Giggs Kgole: Badimo Ba Kgole (Kgole's Gods)" runs from 5 – 30 October 2021 at Signature African Art, 20 Davies Street, London W1K 3DT. For more information, visit: signatureafricanart.com
Featured Image: Giggs Kgole, If I Could, 2019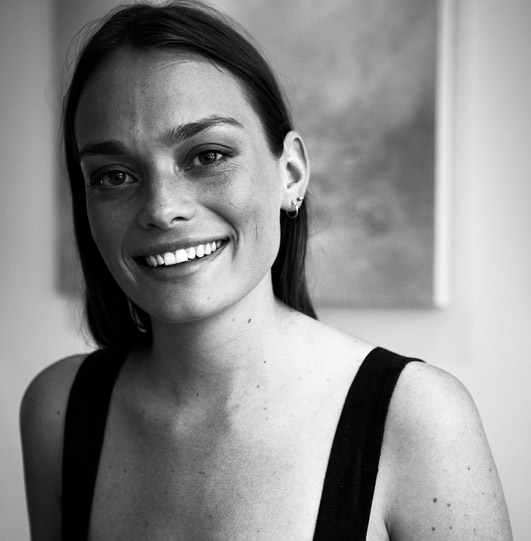 Millie Walton is a London-based art writer and editor. She has contributed a broad range of arts and culture features and interviews to numerous international publications, and collaborated with artists and galleries globally. She also writes fiction and poetry.