'Have you tried turning it off and on again?' 'I'll get me coat'. 'Eee, turned out nice again'.
Catchphrase bingo goes next-gen in Trailer Park Boys, a squint-eyed genesplice of the mutated strains of My Name is Earl, House of 1000 Corpses, Mrs Malaprop and a swampful of cut 'gators.
J-Roc, the racially-challenged gangsta rapper based in his mom's trailer, Julian the snakeoil shyster, and Ricky, the man for whom the rules of language are mere guidelines. A world to dip into with abandon, and then get the hell back out before it gets too sticky.
Choose your Rickyism now: 'go get some hyposuction', 'I'm just stretched out', 'denial and error'.
The Trailer Park Boys stage show comes to Hammersmith Apollo for one night only on Friday 3rd May. Be ready.
[button link="https://www.facebook.com/trailerparkboys" newwindow="yes"] Trailer Park Boys on FaceBook[/button]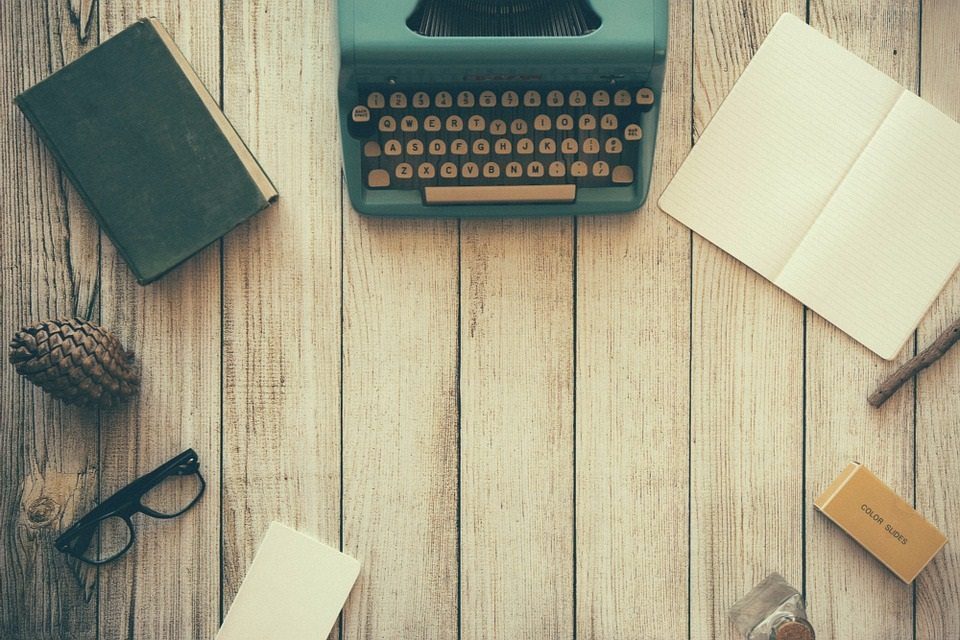 The aim of art is to represent not the outward appearance of things, but their inward significance. – Aristotle