A new play from PoetryHouse centres on Jean-Michel Basquiat, the most financially successful black painter to date. Written and directed by award-winning spoken word poet and playwright Jahmar Ngozi, The Lost Generation uses historical facts and surrealism to present a contemporary depiction of how Basquiat worked and lived, while highlighting some of the personal and social influences that directly affected him and remain relevant today.
Set in America in the 1980s, emerging artist Jean-Michel Basquiat begins painting a masterpiece in a secluded New York basement. From humble beginnings as a homeless teenager, the drugs, racism, insecurities are all still present, along with newfound success, fame and fortune. Icons of the past make appearances to scratch beneath the surface or give him advice.
Seven actors will live stream from their own homes, to play some of contemporary culture's most memorable and controversial figures including Frida Kahlo, Gil-Scott Heron, Charles Bukowski and F. Scott Fitzgerald. The Lost Generation is foremost a celebration of Basquiat's life, as well as an imaginative portrayal of the creative process for his most lucrative painting. Many ideas are left open to audience interpretation, such as the roles and relationships of the other lead characters. Through this diverse range of personalities, opinions on humanity, creativity and success are addressed and explored.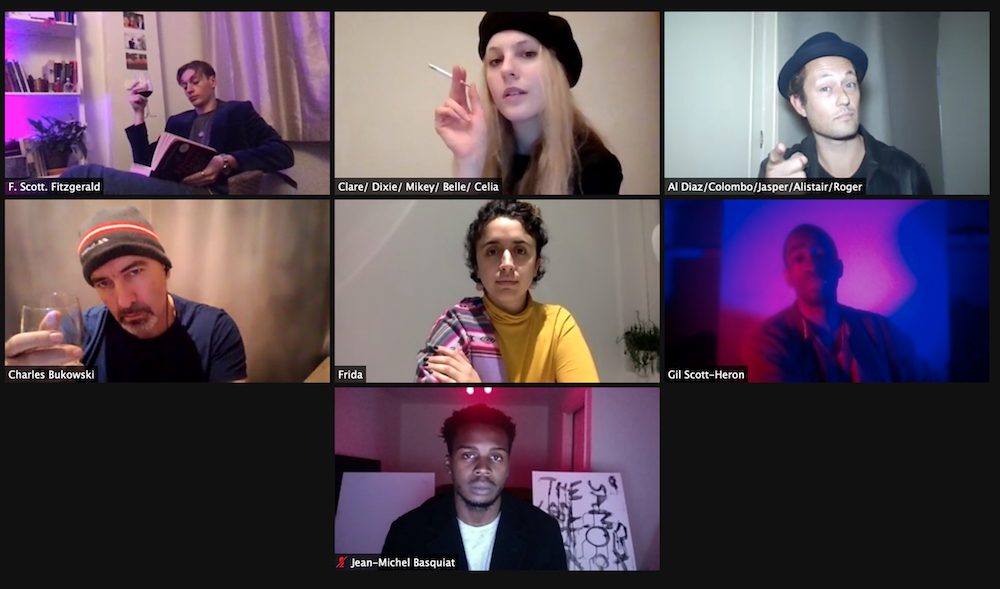 The Lost Generation is Jahmar Ngozi's fifth play, and follows his hugely successful, sell-out show Broken English which ran at Tristan Bates theatre in January 2020. Ngozi will release a spoken word poetry album alongside the play entitled London, Paris, Amsterdam that can be streamed on Spotify and iTunes.
Ngozi says: "My intention with The Lost Generation was to pay homage to an icon, beloved by the hip-hop community and the avant-garde. At the same time through the online medium I want to encourage people to stay engaged with theatre in this challenging time, and provide a way in which it can be accessible to all."
The Lost Generation is funded by the Arts Council and was written as part of the Oxford Playmaker scheme 2019/2020. It is free to watch on 20 and 21 November and can be streamed on Facebook here or via YouTube on PoetryHouse's website.
Featured image: Jean-Michel Basquiat, Untitled (Two on Gold), 1982. Photo courtesy of Galerie Enrico Navarra, Paris © The Estate of Jean-Michel Basquiat. Licensed by Artestar, New York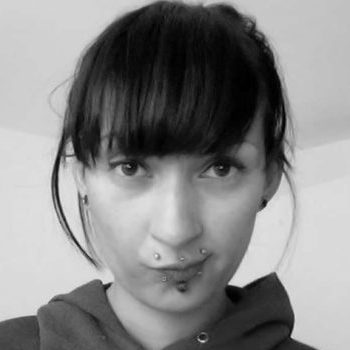 Naila Scargill is the publisher and editor of horror journal Exquisite Terror. Holding a broad editorial background, she has worked with an eclectic variety of content, ranging from film and the counterculture, to political news and finance.