[dropcap style="color: #992211;"]T[/dropcap]his year Bloodstock is summoning visions of the dark lord through an onsite exhibition by Bloodstock festival founder and painter Paul Raymond Gregory.
Aptly named the Rock and Metal (RAM) Gallery, Gregory is bringing his eye popping works to the masses. Since 1984 Paul Raymond Gregory's has produced many famous album sleeves and epic canvases inspired by the vivid world JRR Tolkien. Paul's first ever album cover commission was SAXON's 'Crusader', so launching the exhibition on the 30th anniversary of Paul's artistic debut in the loud company of the legendary band is a fellowship ready to make ears bleed.
RingQuest – The documentary from Rufus & Joshua on Vimeo.
Trebuchet: Outside of album covers you're well known for your work inspired by Tolkien. What is it about the text that has kept you inspired over the years?
Paul Raymond Gregory:  Tolkien was a big childhood inspiration. I was into reading books and they story always stayed with me because it was such a great tale. So when I had my own gallery I wanted to have an exhibition of my own but I didn't want to have a local exhibition of small paintings. I wanted something on a more epic scale. I knew this was going to take me quite a while but without actually thinking about the logistics of it (how I was going to afford it and so on – which is how my brain works) I just went ahead and did it.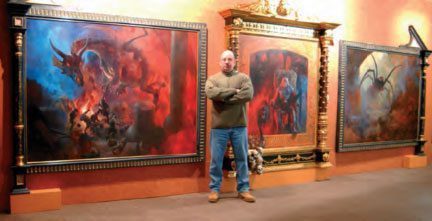 I started that journey in 1976 and the first painting I did was 10 x 6 feet and I sort of developed from  there. I always wanted to choose a subject and choosing Tolkien gave me enough scope to paint for a number of years.
In the documentary Ringquest you speak about wanting to see your work develop over time within a theme. What has the project shown you so far? Have there been and unexpected developments that you have surprised you? 
Your work develops. It does. It's not that, necessarily, you're aware of it but the subject matter helps as well.  As a painter you always try and push the boundaries of yourself. I'm a big fan of landscape, and am a fan of painting on the spot with an easel etc. and most of my paintings are pretty much landscape based and then within that there is Tolkien.
If you look at Tolkien's work he describes things very powerfully. I wanted to created something powerful. So unlike, like Franzetta who creates a powerful image but with less background, I wanted to create a scene with a larger scale.  For instance I'm working on a piece now called The Morghul Festival and which of course links to heavy metal music, which I got into via Tolkien. I was surprised by how many bands have been inspired by Tolkien, I still am it's absolutely huge.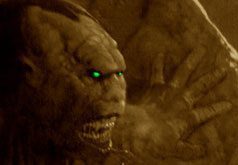 This year we've got the gallery at the festival, which is also being filmed. They're making a link with myself, obviously as a founder of the festival, and my artwork. They've been following me around for a while now, and they've come over from Canada, so it should be interesting. Not that I'm becoming a film star, I always say that I've a great face for radio (laughs).
Tell me about your connection with the painter Joseph Wright of Derby?
When I was a young child to be able to go to a museum and see some epic work on that scale. That obviously influenced me, especially as I got older and wanted to paint epic paintings. Not to say that I'm as great a painter as that and my subject is different from his, but that's what you need – inspiration.
I'm a big fan of inspiring young artists myself, that's why I created the gallery. With the festival I've been working with young musicians through the years and give them the opportunity to play at a major festival and gaining all the benefits from that; press, media etc.
Often artists are inspired by a material that has different characteristics and meaning for them at different ages of their lives. Has Tolkien matured with you? Or is there something youthful and eternal there that you've kept being inspired by throughout (or maybe a mixture of the two) ? 
I've probably read the book three or four times over the years but I tend to read it now to go over bits that I've forgotten just to catch up.
Now I'm so far down the line, I've sort of created a nightmare for myself, and am looking to create new stuff all the time. But that inspiration for me as a young child is still what comes back to me. You have to remember that at the time Tolkien had just got onto the scene, there were others of course, but the impact, not just on me but everyone, was huge.
There are a number of great artists that get have drawn inspiration from LOTR, do you ever meet up with other Tolkien visionaries and discuss the work?
No. That's not my scene at all. I appreciate that other artists are doing what they do and I do what I do but that's it.
I've never seen the film. All my work is my own impressions of Tolkien. I once had an exhibition with Alan Lee, but it was with other artists as well and I never met him either.
I don't really want to be part of somebody's club, other people's work is different from mine, some of it is more like illustration in a way, beautifully done, but different.  My work is my own journey, like most things in life you get inspired but after that it's up to you. Which is pretty positive!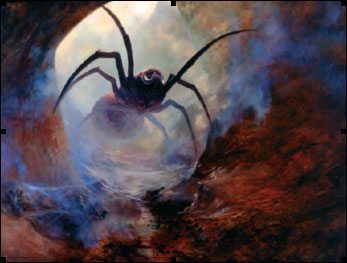 What is your relationship to the terms 'fantasy' art? A dismissive term or apt?
I had this with heavy metal. There are so many sub genres. People feel the need to put a title around it but it makes no difference to me. I've no issue with that though, what I paint is fantasy in terms of art, it's not really taken seriously.
But you're taken reasonably seriously aren't you?
I am in terms of people that can relate to my work, but in terms of the art world if it was a piece of shit on a brick it's might be something different mightn't it. I don't even want to go there to be honest (laughs).
I think artists like musicians are born to some extent. You just find a way to do it. I just started on my own. There was a great art teacher that encouraged me but in the end whatever I've created I created by myself. Of course, I had friends and we talked about art. But I think it's great if you can create your own nightmare and develop within that. Which is the same for bands and perhaps for everyone really.
The gallery we have a Bloodstock for me is a chance to encourage young artists and see how it's goes. It'd be great to see how it develops each year, we've got some guitars as well as my work this year. Next year who knows! We don't have a big plan or anything. We'll just let it go which is the best way really.
Visit the Rock and Metal Gallery at Bloodstock 2014.
August 7-10th Catton Park Derbyshire
 Images copyright of Paul Raymond Gregory.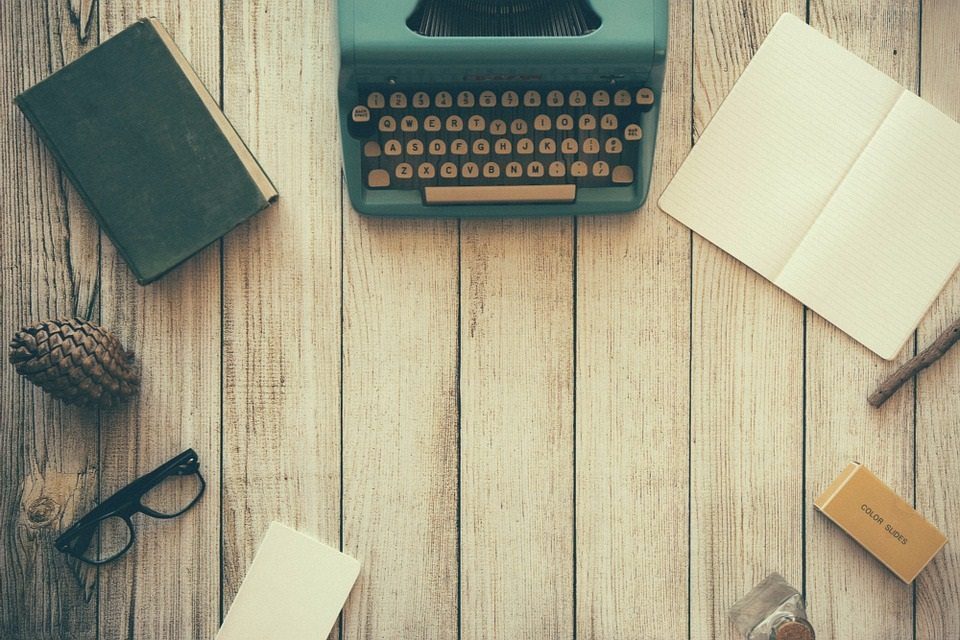 The aim of art is to represent not the outward appearance of things, but their inward significance. – Aristotle