The latest Hennessey video is another step into the glitchy disquiet that has become their signature. Can something still be categorised as entertainment when it should come with a trigger warning?
Once again Hennessey's dark impulses broil and roll like waves of static across an ancient television. The raw quality of the video matches the stripped emotional tone of Leah's voice which in turn laser-points the lyrics directly at the desperate ennui of 2020.
"No Transformation" is a beautiful song that stalks you. Simply arranged, it contains the romantic darkness of Suicide alongside the love-worn electronic romanticism of The Cars and Ultravox. It also has the pull and structure of one of those songs, like "Drive" (The Cars), that other bands would love to interpret. Straddling art, music, DIY amateurism and authenticity, this is another powerful single from Hennessey and coming at the terminus of our Summer of Introspection perhaps their most timely.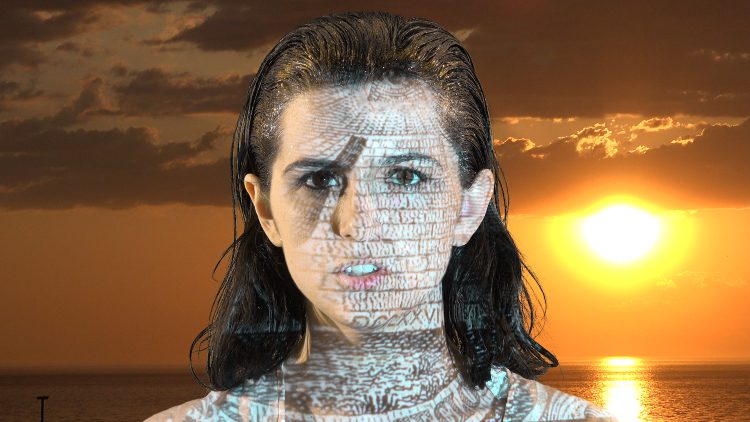 "No Transformation" director Tony Oursler has been making video art and installations since the 70s, most notably working with David Bowie towards the end of the Star Man's life and producing the video for "Where Are We Now?" in 2013 (see below). His work is striking for being at once camcorder-esque and dreamlike, as though the viewer is dreaming in celluloid. The juxtaposition of symbolic B-roll and the direct media of our existence is a concept he's worked within for several decades, and which he revisits here.
Leah Hennessey on "No Transformation":
"I was a fan of Tony Oursler before we were friends. I saw his installation work when I was very young and it was one of the things that gave me a real taste for what I can only call the Outside; it was a crack through which the unconscious could break into our reality.
"I was also profoundly moved by his video work for David Bowie, which is more like staged documentation of Bowie encountering himself as an installation work in progress than it is a music video. So obviously it was a dream come true to work with Tony on this song in particular, which is very much a dialogue between me and myself.
"As I was looking into the projector, I realised that even though I couldn't see the images Tony was flashing on my face, maybe some part of my unconscious could process them, like a kind of subliminal message. That really fits for this; the song is about becoming aware of the tapes that play continuously in the back of my head, almost silently — 'I'm too old, I'm too dark, I'm too smart, I'm too slow…'
"I don't hear the words consciously but some secret part speaks them and some more secret part hears and takes them to heart. This video and song are throwing light, literally, into the dark corners of my mind, and by illuminating them, transforming what seems un-salvageably unchangeable."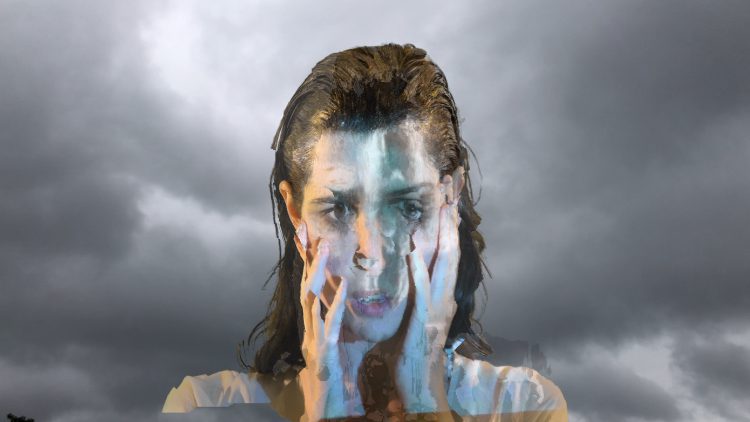 www.hennesseytheband.com/
@hennessey_the_band
No Transformation is the third single off Hennessey's
debut EP on Velvet Elk Records
https://velvetelkrecords.com/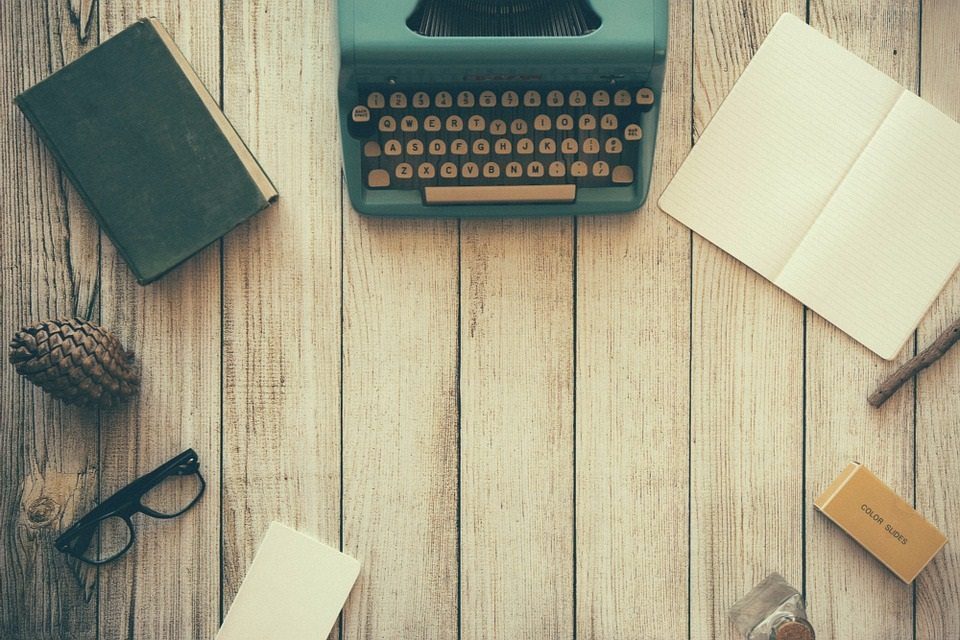 The aim of art is to represent not the outward appearance of things, but their inward significance. – Aristotle