This episode features an interview with Sonic Artist Barry Adamson.
Barry Adamson has been creating all of his life. Perhaps his greatest creation is himself as a multi-disciplined artist. The self-taught musician rose to prominence as the bass player in Magazine and toured extensively. His establishment as a solo artist came after a three-year stint with Nick Cave and the Bad Seeds and heralded the release of his seminal first solo album, 'Moss Side Story'.
Links
london-light.org/
Hirshhorn Museum
en.wikipedia.org/wiki/Barry_Adamson
Subscriber Print:
trebuchet-magazine.com/subscriber-print/
Artist Mark Batty
Images referenced by Barry Adamson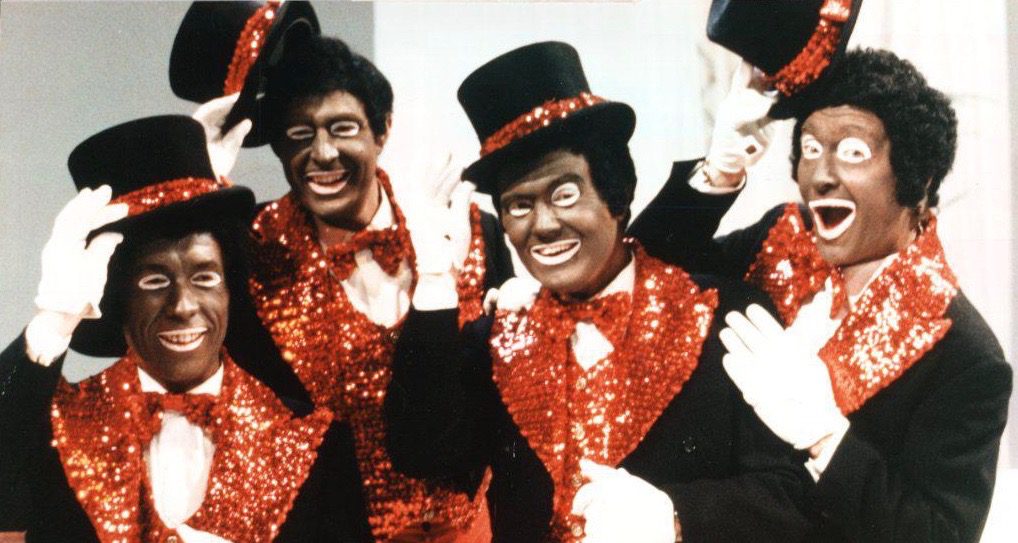 Minstrels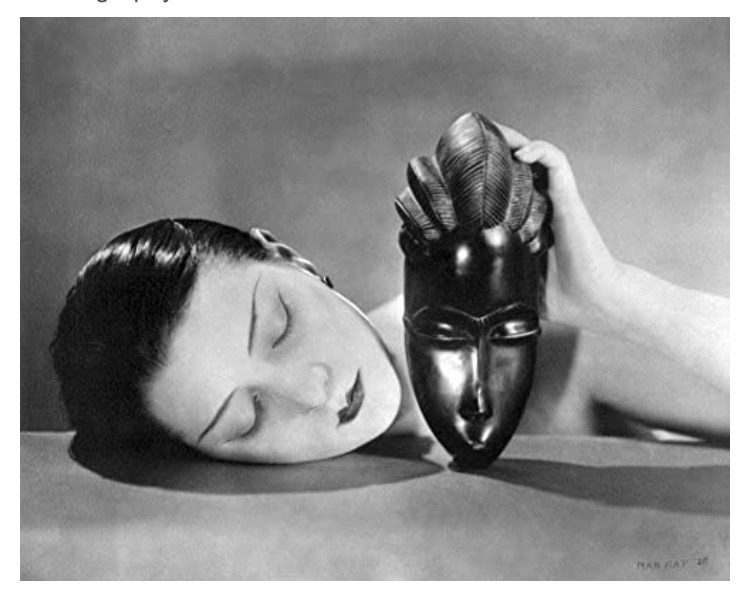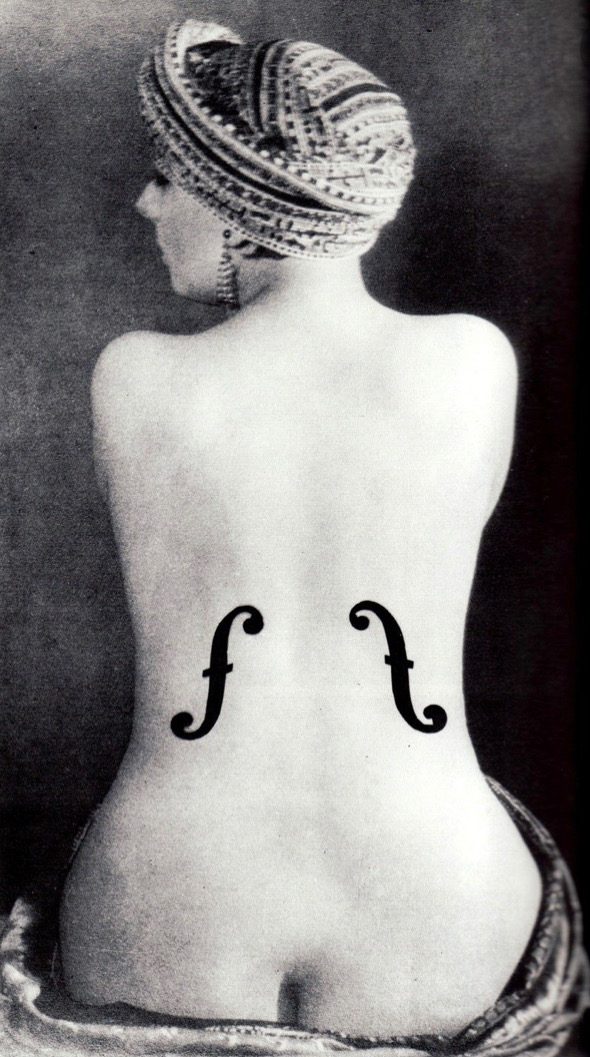 Manray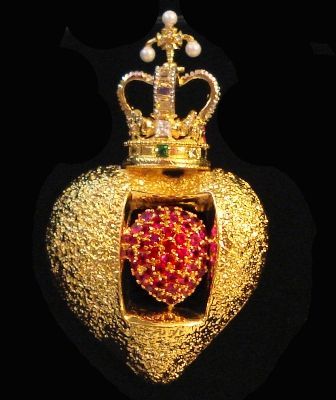 S. Dali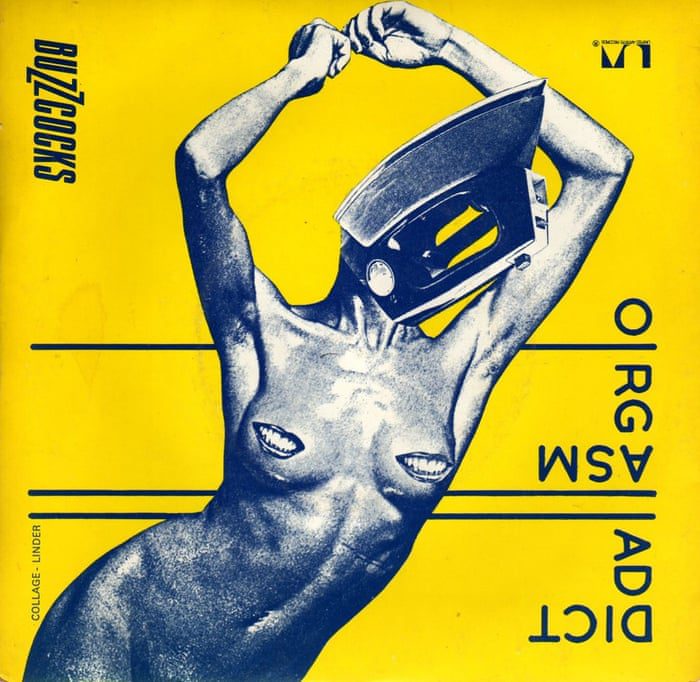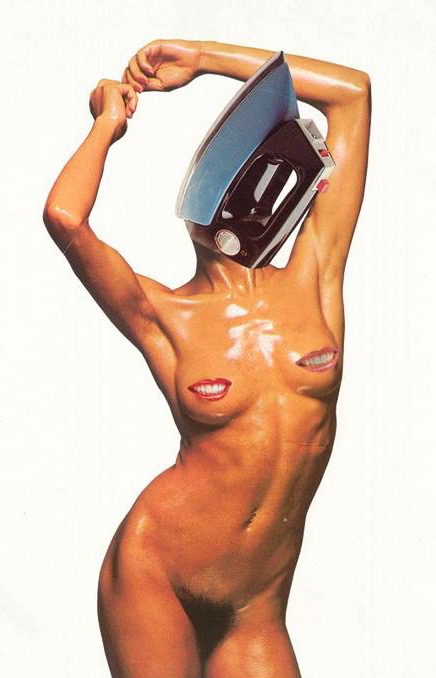 Linder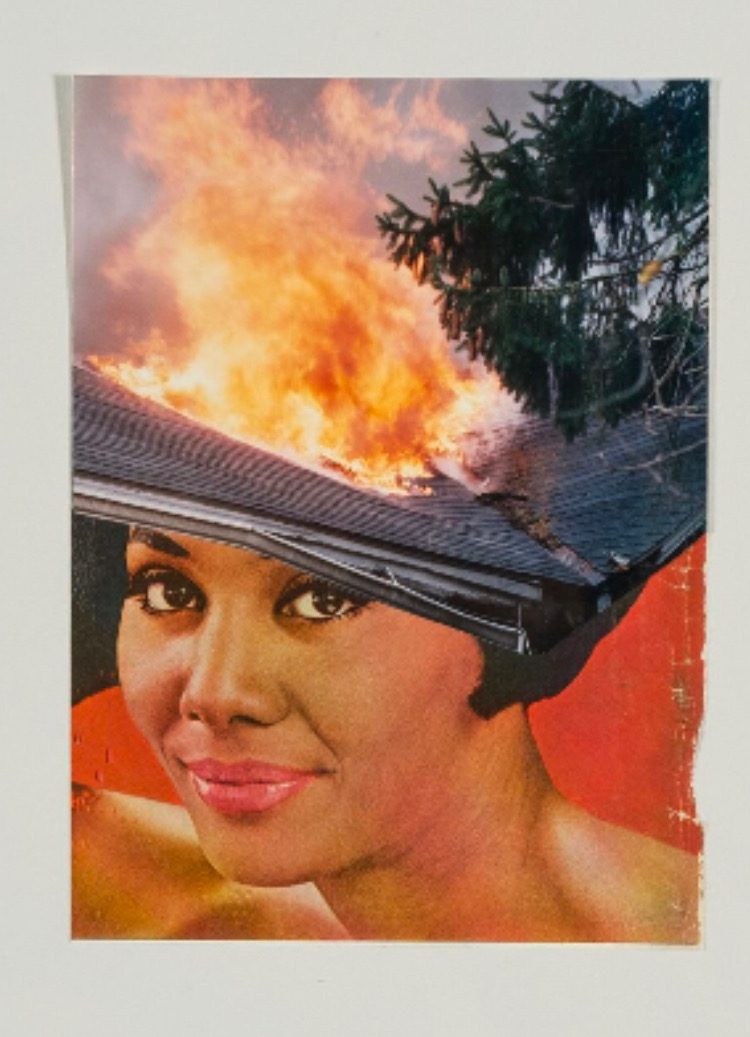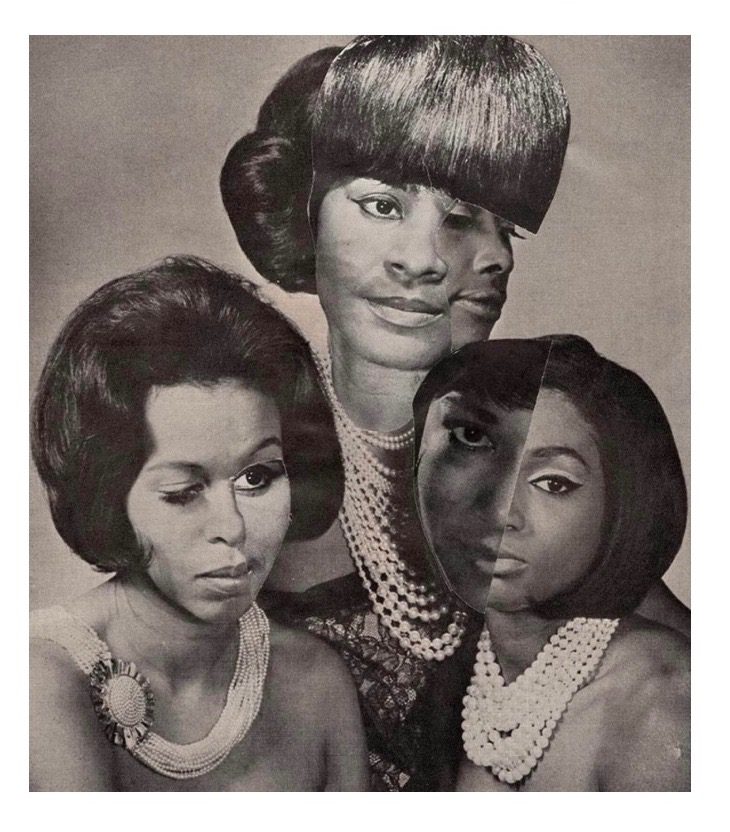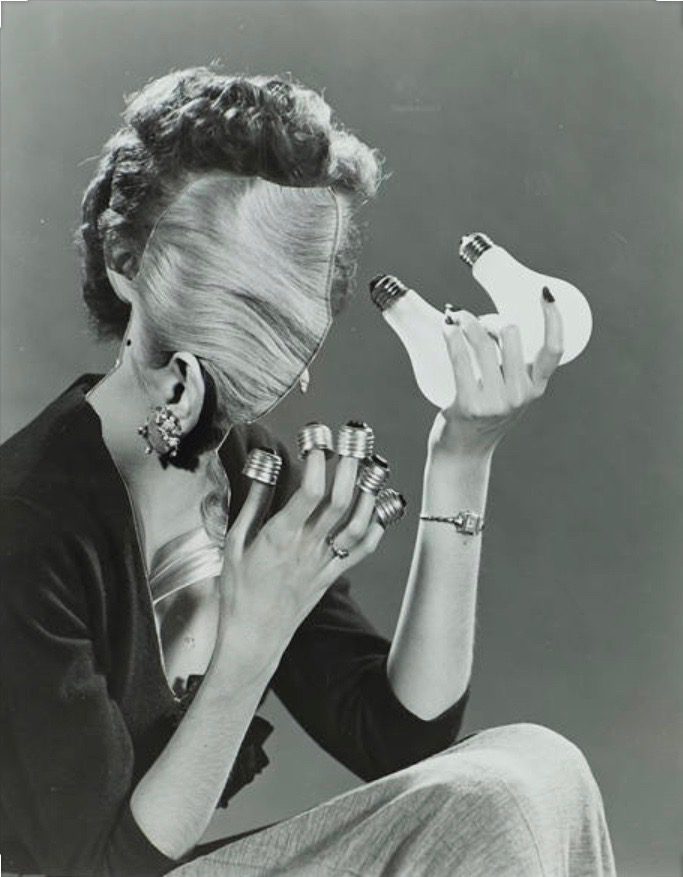 Lorna Simpson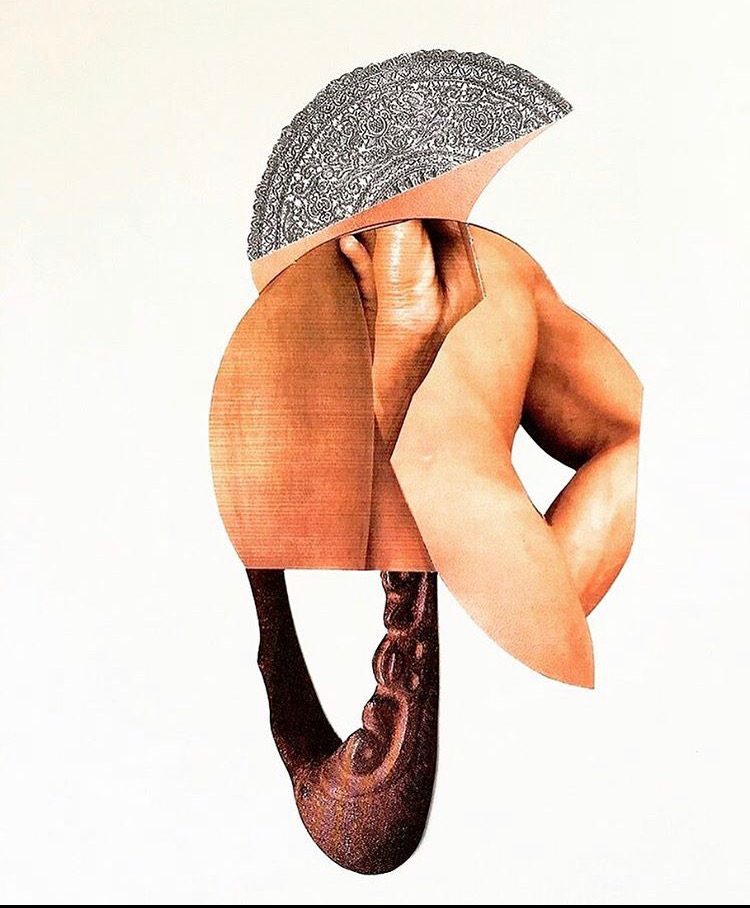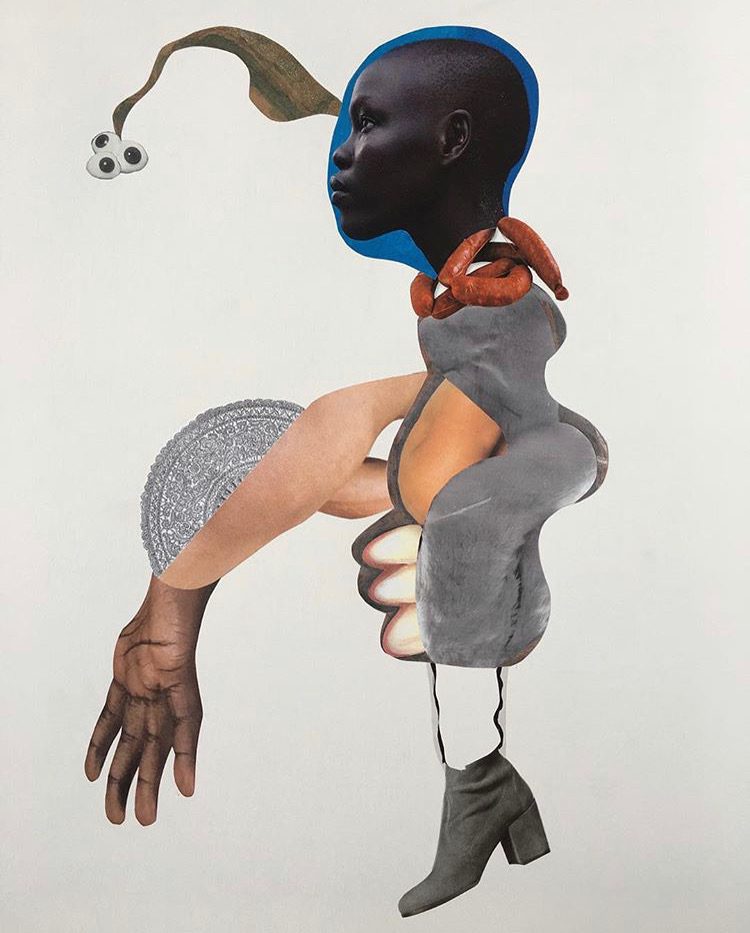 Mark Weston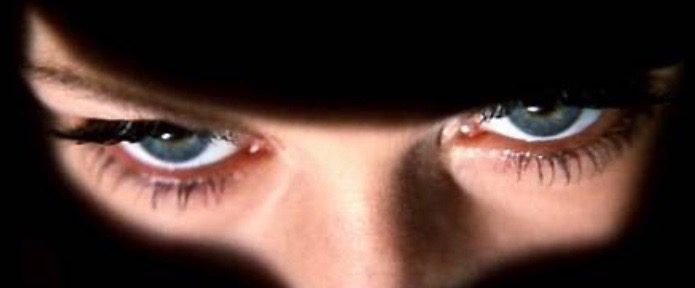 David Lynch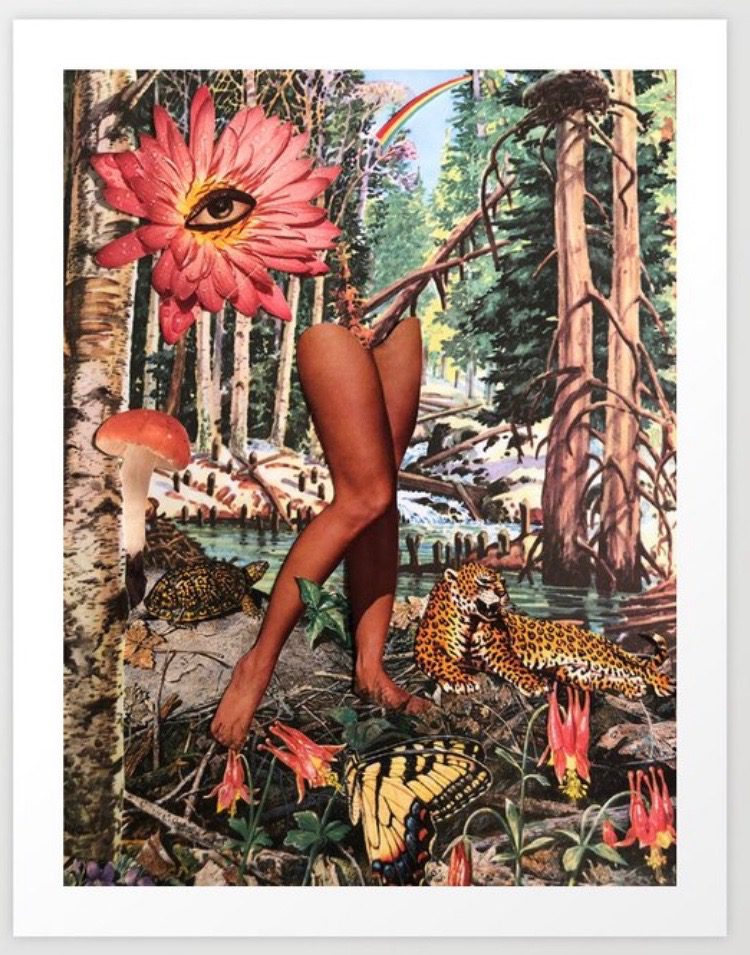 Mr Babies
Taudalpoi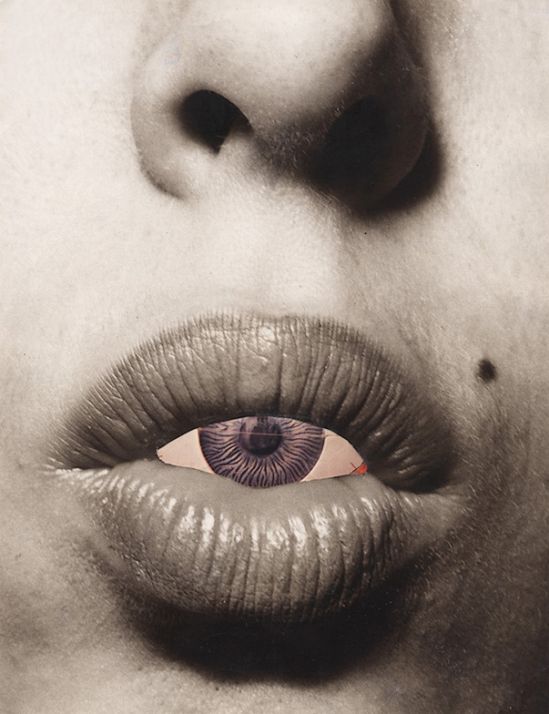 Penny Slinger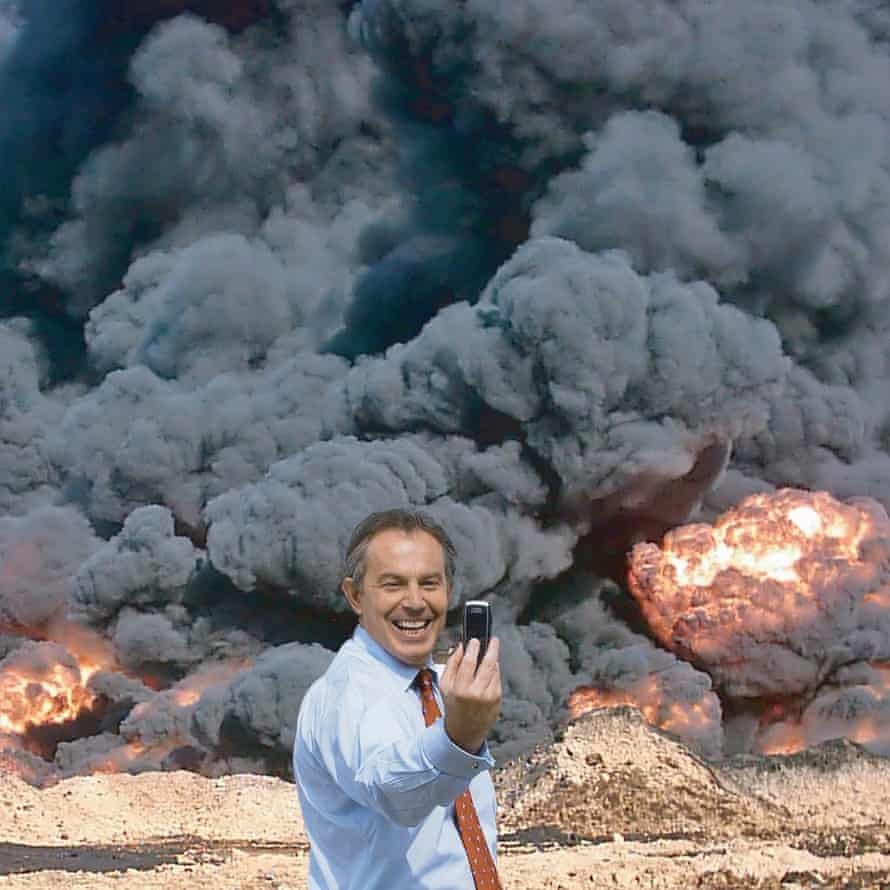 Peter Kennard

A podcast for the creative adventurer, part recorded at Trebuchet live events, join us as we navigate the brave edge of contemporary art.