[dropcap style="font-size:100px; color:#992211;"]S[/dropcap]heffield's Heartbeat gallery takes a straight-talking approach to the art world, spurning the pretentiousness that so often comes with the act of appreciating, curating, making or displaying artworks. Well, it is in Yorkshire.
With a stated aim to 'make the gallery space less intimidating, creating an unpretentious and welcoming social atmosphere with interactive artworks that prompt human exchange and dialogue' Heartbeat states its case eloquently. Ivory towers and hallowed halls of genteel veneration need not apply.
'The main intention is to facilitate a playful access to the exhibitions by considering the exhibition as a live medium, rather than simply a spatial exercise.'

Trebuchet posed some questions to Heartbeat's curators Helen McIntosh and Thanasis Andronikos.
What first drew you to art?
Heartbeat: The visual pleasure evoked by art. We are both fascinated by the art market as it is unique to any other market with creative possibilities and rewards being limitless.
How did Heartbeat gallery start?
Heartbeat: We both studied Arts Management and therefore wanted to work in the arts industry. We formed a firm friendship throughout our studies which is the backbone of Heartbeat Gallery. We were both excited by the prospect of working every day surrounded by art exercising a variety of skills as curators, designers, business managers and most of all art dealers which is what we love so much about the art world.
How did your involvement begin?
Heartbeat: We embarked on a project to manage our first temporary exhibition as part of our final year academic studies. This experience affirmed our vision and desire to launch a permanent gallery space.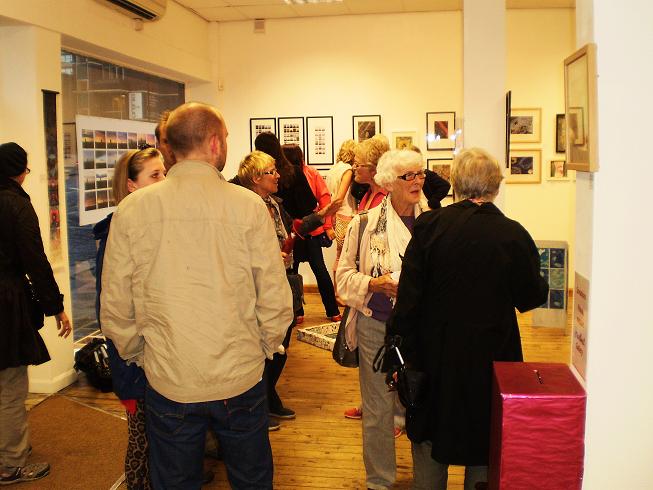 What is the vision for the gallery?
Heartbeat: To create a successful and well-established commercial space that is known for it's unpretentious, welcoming environment that evokes familiarity within visitors and erases any notions of elitism commonly attached to the white cube gallery.
[quote]erases any notions of elitism commonly attached to the white cube gallery[/quote]
Which artists typify the vision you have for Heartbeat?
Heartbeat: Heartbeat strives to seek out works that are playful, quirky, colourful and create a utopia that stimulates a sense of escapism by diverting the viewer's attention to purely imaginative activity. We never choose our artists for monetary reasons only. We feel if we like it, other people will like it too. Artists that emulate our aesthetic criteria include AJ Callan, Ben Payne and Danny Abrahms (all who will feature in our exhibition programme Nov. 2012 – Nov 2013!)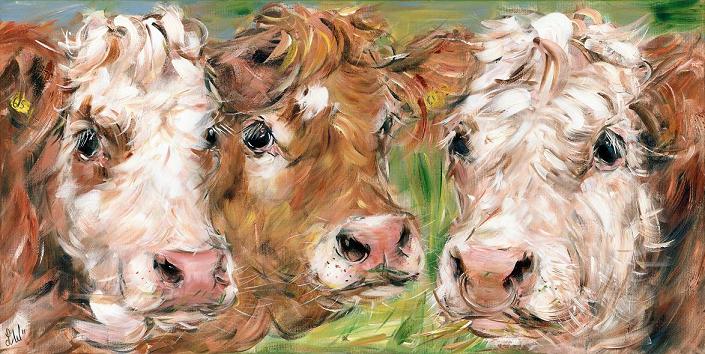 Lynne Wilkinson, 'Look Yonder'
What do you dislike most about art?
Heartbeat: The tiring pretentiousness that can be found within the art world.
How would you define artistic controversy?
Heartbeat: Effective when done unintentionally. We do not try to provoke or avoid controversy with our exhibitions.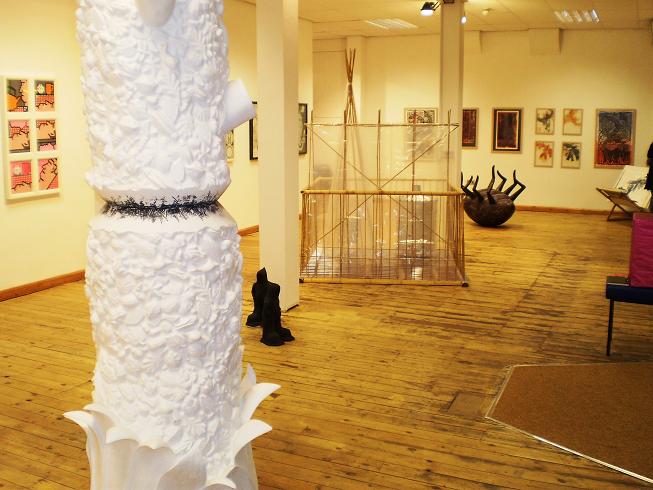 Do you think that controversy is a positive force in art or a conceptual red herring?
Heartbeat: We do not feel controversy should be the overriding drive force for artistic creation, however controversy is a side effect of all great artworks and artists.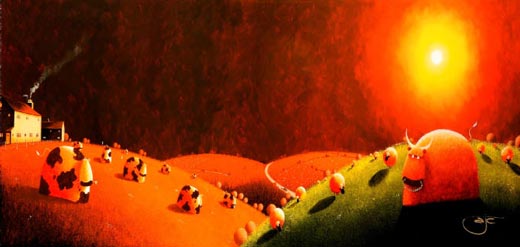 AJ Callan
What's been your biggest challenge?
Heartbeat: Finding works and artists of great quality.
What's been your biggest success?
Heartbeat: That we still love what we do after going through the stresses of a business in it's first year.
Who are you five favourite artists and which pieces of theirs do you admire?
Heartbeat: All the works of Jeff Koons, Dale Chihuly, Takashi Murakami, Maurizio Cattelan and Mauro Perucchetti.
Who do you think is the artist to watch at the moment and why?
Heartbeat: Mauro Perucchetti. Mauro's work unites pop aesthetics with a strong social comment. His work was showcased alongside Andy Warhol's in a recent blockbuster exhibition at Halcyon Gallery, London. Perucchetti elevates pop art to a new level by infusing commercial beauty into familiar imagery.
What does the future hold for Heartbeat?
Heartbeat: If only we knew! Hopefully further successes.
Heartbeat Gallery, The Orchard Centre, 14-18 West Bar Green, Sheffield S1 2DA, United Kingdom
[button link="http://www.heartbeatgallery.com" newwindow="yes"] Heartbeat Gallery[/button]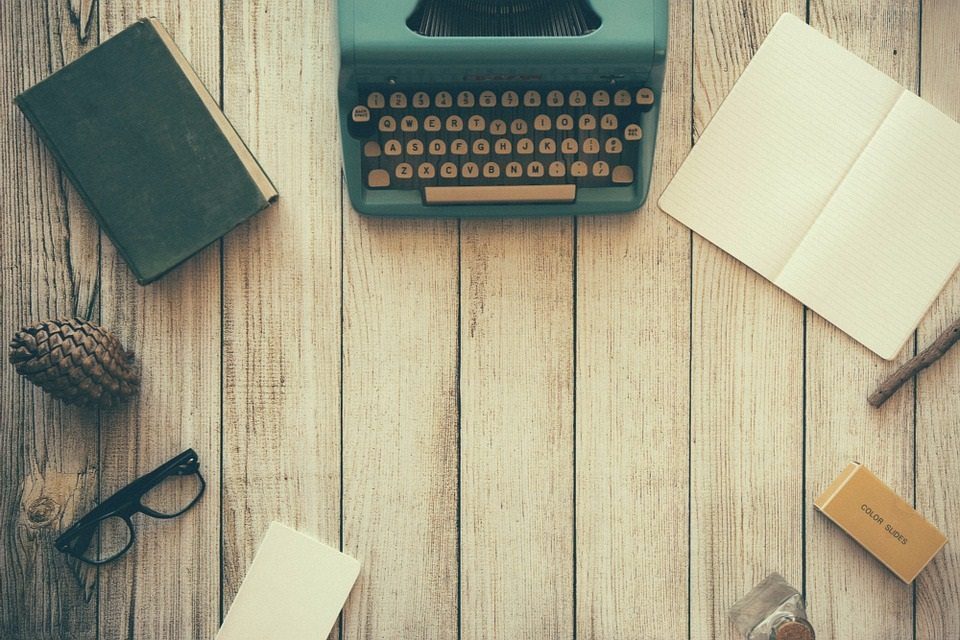 The aim of art is to represent not the outward appearance of things, but their inward significance. – Aristotle