[dropcap style="font-size:100px; color:#992211;"]A[/dropcap]dverse side effects include 'sudden death'.
Which was always a calculated risk on River Phoenix-inspired speedball binges, or a quiet night in with a box of Bath Salts and a sharp-toothed friend. It's not quite what you might have prepared yourself for before sitting down to a healthy breakfast though.
Grapefruit, already considered by many to be the most evil of the citrus family, turns out to have powers far greater than its well-known ability to shoot a defensive spray of concentrated acid into the eye of its prey on spoon-entry.
'acute kidney failure, respiratory failure, gastrointestinal bleeding, bone marrow suppression in immunocompromised people, renal toxicity and other serious side effects'
All possible when grapefruit is combined with certain prescription drugs. Which is an even more compelling reason to give the Roseanne Barr of the citric world (corpulent, sour) a miss than that they leave your esophagal tract feeling like you've eaten a car battery chased with the toenail-flecked dregs of a Oaxacan campesino's mescal bottle.
Stick to eggs.
---
Grapefruit–medication interactions increasing
The number of prescription drugs that can have serious adverse effects from interactions with grapefruit are markedly increasing, yet many physicians may be unaware of these effects, states an article published in CMAJ (Canadian Medical Association Journal). The article, a review by the researchers who discovered the interactions more than 20 years ago, summarizes evidence to help clinicians better understand the serious effects this common food can have when consumed with certain prescription drugs.
"Many of the drugs that interact with grapefruit are highly prescribed and are essential for the treatment of important or common medical conditions,"
writes Dr. David Bailey, Lawson Health Research Institute, London, Ont., with coauthors.
"Recently, however, a disturbing trend has been seen. Between 2008 and 2012, the number of medications with the potential to interact with grapefruit and cause serious adverse effects…has increased from 17 to 43, representing an average rate of increase exceeding 6 drugs per year. This increase is a result of the introduction of new chemical entities and formulations."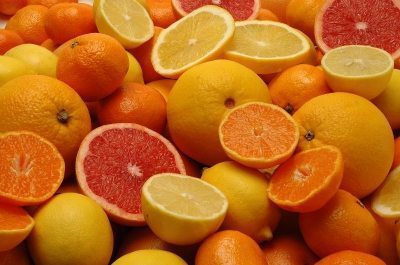 Adverse effects include sudden death, acute kidney failure, respiratory failure, gastrointestinal bleeding, bone marrow suppression in immunocompromised people, renal toxicity and other serious side effects.
"Unless health care professionals are aware of the possibility that the adverse event they are seeing might have an origin in the recent addition of grapefruit to the patient's diet, it is very unlikely that they will investigate it," write the authors. "In addition, the patient may not volunteer this information. Thus, we contend that there remains a lack of knowledge about this interaction in the general healthcare community."
There are more than 85 drugs that may interact with grapefruit, and 43 can have serious side effects. Other citrus fruits such as Seville oranges, often used in marmalade, limes and pomelos also contain the active ingredients (furanocoumarins).
These chemicals are innate to the fruit and cause the interaction by irreversible inhibition of the drug metabolizing CYP3A4 enzyme that normally inactivates the effects of an estimated 50% of all medication. Drugs that interact with these chemicals have three characteristics: they are administered orally, they have very low to intermediate bioavailability (percentage of the oral dose of drug absorbed into the blood circulation unchanged) and they undergo drug metabolism in the gastrointestinal tract by CYP3A4. For drugs with very low bioavailability, ingestion of a single normal amount of grapefruit can be analogous to consuming multiple doses of the drug alone.
"The current trend of increasing numbers of newly marketed grapefruit-affected drugs possessing substantial adverse clinical effects necessitates an understanding of this interaction and the application of this knowledge for the safe and effective use of drugs in general practice," conclude the authors.
The drugs?
Alfentanil (oral)
Amiodarone
Apixaban
Atorvastatin
Buspirone
Clopidogrel
Crizotinib
Cyclosporine
Darifenacin
Dasatinib
Dextromethorphan
Domperidone
Dronedarone
Eplerenone
Erlotinib
Erythromycin
Everolimus
Felodipine
Fentanyl (oral)
Fesoterodine
Halofantrine
Ketamine (oral)
Latatinib
Lovastatin
Lurasidone
Maraviroc
Nifedipine
Nilotinib
Oxycodone
Pazopanib
Pimozide
Primaquine
Quinine
Quetiapine
Quinidine
Rilpivirine
Rivaroxaban
Silodosin
Simvastatin
Sirolimus
Solifenacin
Sunitinib
Tacrolimus
Tamsulosin
Ticagrelor
Triazolam
Vandetanib
Venurafenib
Verapamil
Ziprasidone
Source: Canadian Medical Association Journal
With thanks to Fark.com user 'Snarfangel' for the drug list (not included in original press release).
Photo: FreeDigitalPhotos.com
Next scary medical story? 'zipper detachment strategies for penile skin entrapment' are a real thing. USCF study lists the most common genital injuries'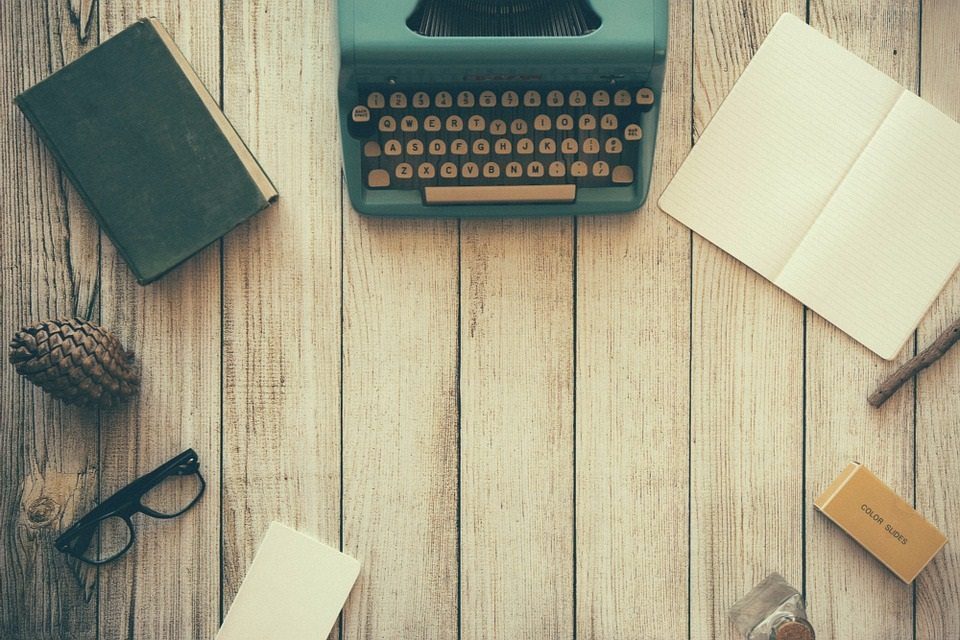 The aim of art is to represent not the outward appearance of things, but their inward significance. – Aristotle