[dropcap style="font-size:100px; color:#992211;"]I[/dropcap]t's comforting to know that there are 'zipper detachment strategies for penile skin entrapment'.
Less comforting is the implication in University Of California San Francisco's recently-published research into genital injuries, that not all emergency department doctors are familiar with said techniques.
But just in case your local hospital is one where the doctors are not aware of how to deal with fastening-administered home circumcision, there's little point in turning to the dubious comforts of the elasticated waistline. The statistics place zipper injuries at a lowly third place in the genital injuries danger list.
In a surprise revelation which surely proves some sort of skullduggery, the very physical activities which family doctors have been suggesting men embrace, are the foremost culprits of tackle-damage.
Pubic Enemy Number One? The BICYCLE!
'Most of the patients in the study – about 70 percent – were men, and more than a third were young men (18-28), who tended to hurt themselves most often in sporting accidents – crashing onto the crossbar of a mountain bike, for instance.'
But the injuries don't stop there. In a borderline-sadistic litany of injuries to those most sensitive parts of the human body, the study goes on to state that even less active older men are prone to wince-inducing events:
'Older men were more likely to sustain genital injuries during routine activities, such as slipping into a split and hitting their groin on the edge of the bathtub. They were also more likely to be hospitalized for their injuries.'
It's not all about the meat and veg though. Women, who have never had the same fear of the trouser zipper as their male counterparts, feature strongly in the painful statistics.
Accelerating upwards through the case files with the unstoppable momentum of a Mitt Romney binder, women saw a five-fold increase in genital injuries between 2002 and 2008, and show no signs of slowing. The cause?: 'cuts and infections related to shaving or grooming pubic hair'.
[quote]142,144 U.S. adults[/quote]
The study, described in The Journal of Urology, was the largest ever to look at major and minor "genitourinary" injuries, which involve the genitals, urinary tract and kidneys. It showed that 142,144 U.S. adults went to emergency rooms between 2002 and 2010 for such injuries – about 16,000 a year.
Lead researcher Benjamin Breyer MD, MAS called for consumer education and product safety measures concerning 'safer techniques for grooming pubic hair'.
And why would he not? Trebuchet calls upon the politicians of the world to put aside petty parliamentary bickering and minor concerns with such frivolities as economy, defence and foreign affairs. It is time to face up to the issue of pubic hair grooming education.
COMMON CAUSES OF GENITAL INJURIES
The following are annual statistics for common causes of adult injuries to the genitals, urinary tract and kidneys taken from a survey of U.S. emergency department visits from 2002 to 2010.
Bicycles – 1,212
Razors, scissors and clippers – 1,089
Zipper injuries – 951
Bathroom falls and mishaps – 818
Basketball equipment – 309
Baseball and softball equipment – 240
Skiing and snowboarding equipment – 182
Source: University of California – San Francisco
The article, "Product Related Adult Genitourinary Injuries Treated in United States Emergency Departments from 2002 – 2010" by Herman S. Bagga, Gregory E. Tasian, Patrick B. Fisher, Charles E. McCulloch, Jack W. McAninch and Benjamin N. Breyer was published on November 2, 2012 in The Journal of Urology. See: http://dx.doi.org/10.1016/j.juro.2012.10.122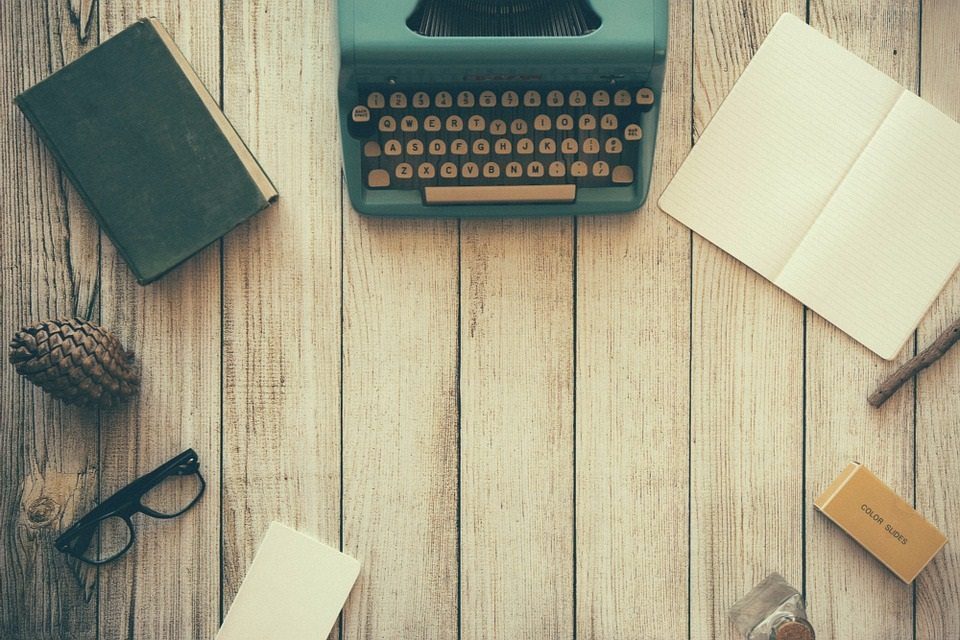 The aim of art is to represent not the outward appearance of things, but their inward significance. – Aristotle