[dropcap style="font-size:100px; color:#992211;"]F[/dropcap]rom the car scene in Ferris Beuller's Day Off to soundtracking 80's pastiche and electronic excess, Dieter Meier as the bass voice of Yello informed a generation.
However, it's his work as a conceptual artist that really shines. Since the 60s his plays with time and ritual are starkly revelatory and reveal something deeper and darker than the usual musical tropes.
Given that background what will we expect from the show?
Hopefully a weird night of electro-cabaret and whimsical endeavour – which has an appeal beyond the 80s surely.
---
Dieter Meier: LIVE
Date: Tuesday 16th September
Venue: Jazz Café, London
You can buy tickets here
 Tuesday 16th September will offer the rare opportunity to see conceptual artist, experimental pop and electronic music icon  Dieter Meier (one half of Swiss duo Yello) perform live at London's, Jazz Café.
In April this year Meier released, at the age of 69 his debut solo album 'Out of Chaos' on the Staatskat label. Meier described this "comeback" as being animated by the idea of chaos-as-opportunity, combining deliciously idiosyncratic and esoteric oddities with sophisticated ballads, acoustic elements with electronic perspectives. It was recorded at Chez Chérie Studios in Neukölln (Berlin, Germany) with Berlin producer Nackt (Warren Suicide, Apparat) and electro pioneer T. Raumschmiere.
Speaking about embracing the chaos he further adds; "As an artist you're entering new territories even though by now you pretty much know how you make a video or how you write a novel or whatever. The territory is always new and your territory always means in a very positive sense that there's chaos. That there are many things that are unpredictable. That there are many things you don't know and you always learn. For me, the only reason to do something is to learn something by doing it. I would never do something that I'm just perfect in doing"
Alongside machine music cornerstones like Africa Bambaata, Kraftwerk, Gary Numan, and the Bellville three (Juan Atkins, Derrick May, and Kevin Saunderson) the influence of Dieters' music has been immeasurable since their inception in the late 70s on pop plus house, techno, electro, and the myriad sub genres proliferating to this day.
Yello's unique combination of music, video, art and humour has left a lasting impression on a generation of artists and fans, with subsequent intelligent avant pop purveyors indebted including Lady Gaga, Pet Shop Boys, Metronomy, Peaches, The Knife, Björk and the KLF.
Dieter Meier (along with Boris Blank) as Yello are one of the most influential electronic bands of the last 40 years, with pioneering tracks like 'The Race', 'Oh Yeah' and 'Bostich' impacting as hip leftfield dancefloor anthems and world-wide hits alike. Their music also made big waves in the movies – most notably on John Hughes' 'Ferris Bueller's Day Off' and Michael J Fox's 'Secret of My Success'.
Live Shows
6th September – Berlin Jazz Festival, Germany – Tickets
16th September – Jazz Café, London – Tickets
8th October – Voices on Top, Pontresina, Switzerland – Tickets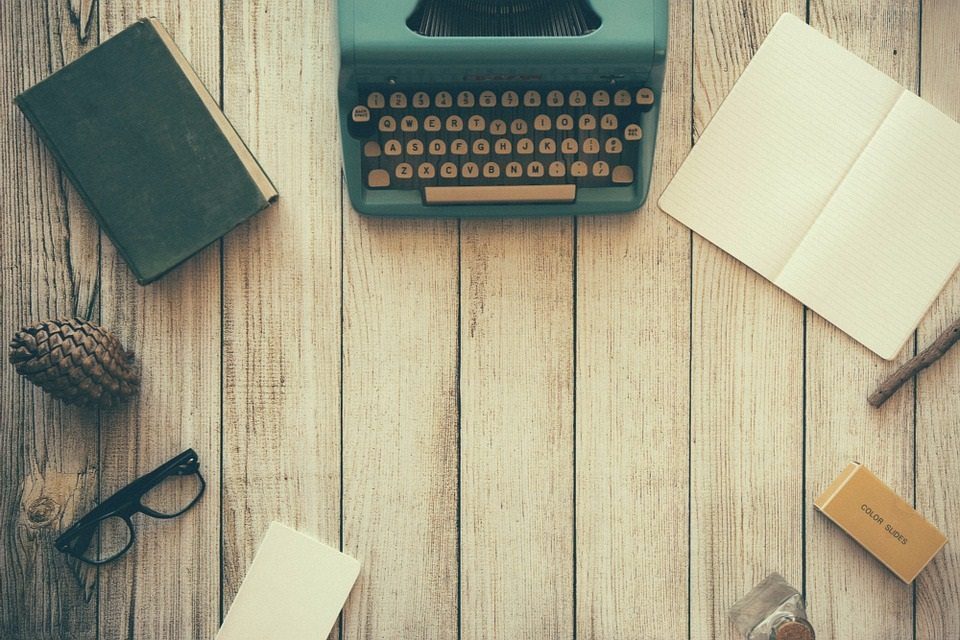 The aim of art is to represent not the outward appearance of things, but their inward significance. – Aristotle