Decoding even the outline of One Star's message to its listeners is no easy task. The most fascinating feature is how wonderfully incongruous it is, Jungstötter's pairing of white noise and his sultry vocal approach mimics the profound unease and confusion which plague us all. You may ask what is the point of immersing ourselves in his riddle? Well the answer is simple, the opportunity for self-reflection which his different frequencies and messages provoke.
There are potential remedies for comprehending our lives as mere specs on the surface on this planet. Jungstötter's cure fixates itself around divine melodies and leaning into the loneliness which disturbs existence at times. His latest album One Star marks new ventures in musical maturity and is propelled by a yearning of self-discovery.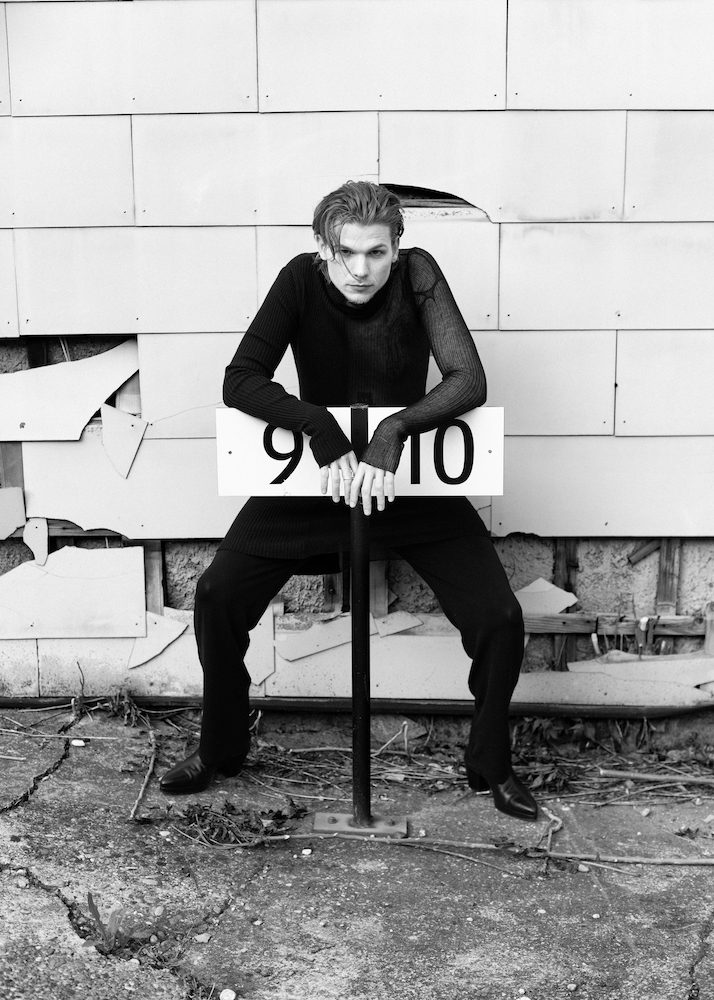 Jungstötter is the moniker of Berlin based singer Fabrian Altstötter. Before becoming Jungstötter, Alsttoter was previously known as Death Sty in the band Sizzar. This post-punk, electronic band involved two other members, Phillip H and Marc Übel. Founded in Landau in 2009 and hyped on teen angst, Sizzar naturally obsessed over gritty lyrics and themes of death and darkness. This dystopian outlook found in other alternative bands of that time( look to the likes of The xx and Arcade Fire), dominated the genre consensus and Sizzar assimilated well. Escaping small town tranquility fuelled Sizzar's musical woes whilst laying the foundation for Jungstotter's cosmic expeditions.
One Star is the melancholic alternative/ electronic album you reserve for lone bedroom listening to ponder love and life. Hint: the lone aspect is integral as you mimic the one object in a vast nothingness or in other words – one star. At the heart of Jungstötter's 48 minute release is the theme of pining which is nothing new for the alternative genre. However his execution of vocal and tempo distortion refreshes the palette as he strays from the lazier route of melodic whining and self-pitying.
'Know' – the album's first track – immediately sets this sensation up through lyrical wordplay. "I've known my contours on this body" sung in sultry melody implies that what Jungstötter knows in the present stems from the unrecognizable past. The body of the subject mutates along with the body of the work; and so, as he sings "the seasons of your face", the seasons of the song are delineated with multiple instruments; drums, trumpets and synths reaching a transcendental crescendo. The following track 'Sensation' mimics the vocal sensuality yet is paired with ebbing rhythms. His harsh annunciation – specifically of the word arduous – coupled with mellow bass riffs elicit the delicious pull of alien tenderness. Jungstotter's small but succinct patterns throughout One Star are what refine its incongruity – the familiar and the strange.
Often melodies, initially set up as soothing, mutate into visceral pleas. On the concluding track – 'One Star' the songs' rolling drum beats and velvety petitions of choral singing "give me a star" beckon the listener to solve the artist's melancholic conundrum. What Jungstötter ironically illuminates is that his star has been deprived of light in the widest sense. Jungstötter's subjugation to his pain makes 'One Star' the most poignant track and the most revealing in character. The divine guidance which was once in grasp has now faltered, becoming nothing more than an astrological quirk.
'Nothing Is Holy' is the album's second stellar track, locating us at the altar of Jungstötter in which the ceremony is electrified by vocoders. His white noise motif haunts once again, provoking the morbidity simmering on the surface of One Star. Ceremonial trumpets and lilting violins cascade this sacrilegious sentiment, allowing Jungstötter's casting from heaven to drive -in comparison- the mundanity of intrigue in unconventional music.
One Star's luciferian descent is interrupted only once by the acoustic ballad – 'My Fear Is But A Looting Game'. Where the previous tension, built on electrical amplification and freedom of experimentation, is subverted back to known and natural sounds and so stumbles against the previous gravitational momentum. Even with this disruption the most casual listener will be entranced by Jungstotter's cosmic evocation of melancholia. His sonic instrumental approach coupled with lyrics that yearn for love energizes the anguish in rare ways. One Star is a musical culmination of creative risks that primed for immediate relish rather than repeated listening forces the latter. It's as though Jungstotter was wedged between the vast plains of sea and sky when creating this album, shed his skin and said no to heaven.
Purchase from Rough Trade
Released 23/6/23 on PIAS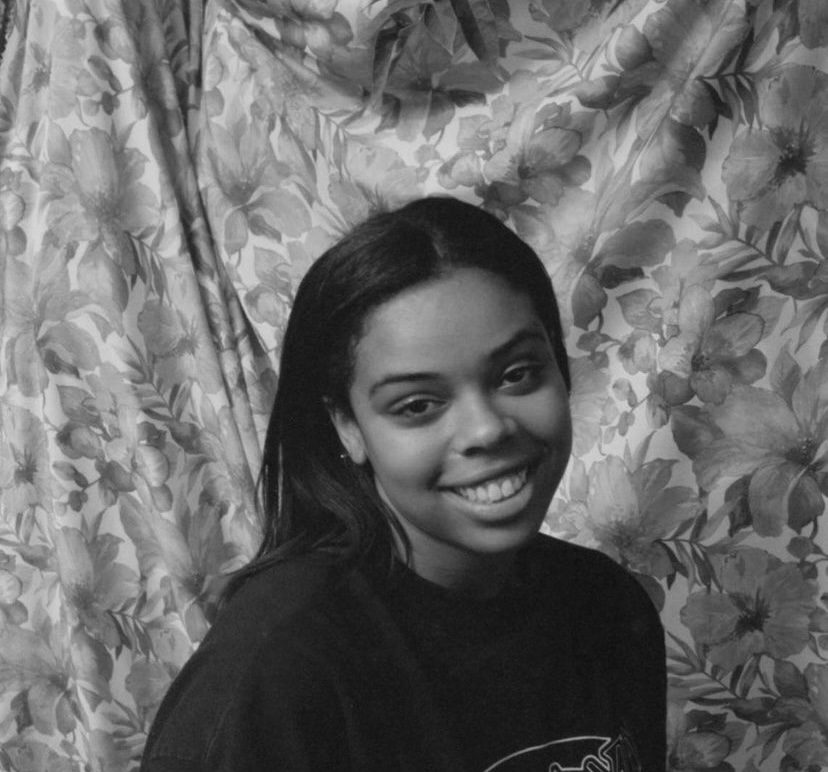 London based writer who graduated with a BA in English Literature and is navigating the trials and tribulations of their early 20's. Her primary fascination is how art mirrors life's complexities. When art is created, conversation ensues – thus creating an endless space of expression and thought. Each word she writes is an attempt to decode possible motivations of the artists desire. Her work is infinitely obsessed with the question that concerns every creative piece – why?