[dropcap style="font-size:100px; color:#992211;"]T[/dropcap]hree unsigned bands plucked, strummed and beat this EP launch party into a well intended frolic of Shoreditch posers.
with Daytona Lights and Real Fur
13th Dec, The Old Blue Last, Shoreditch.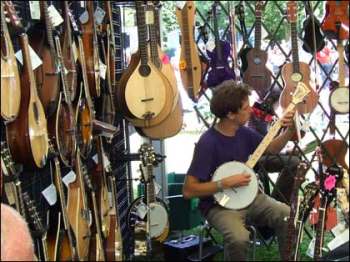 The Old Blue Last is a venue oozing with a nice type of pretention and at Christmas it only gets nicer. Christmas trees were growing from the ceiling and Boy Mandeville had orchestrated a gig night up the stairs. There were people who wear stupid hats because they think it makes them look eccentric, grotty t-shirts because they think it makes them look less middle class and tremendous beards which are always fantastic. All eventually meandered up to the free gig and I was one of them.
Boy Mandeville are something of an anomaly to me. Not the kind of band I would normally like or even be interested in, yet I've kept tabs on them. I first encountered them supporting I don't know who, I don't know where and I definitely don't know when. Nevertheless when I did encounter them, I found their indie/reggae/folk/pop blend to be humorous and enjoyable. Years later, their first EP release seemed like a great big baby step into the recording world and I thought that I better attend. They are as of yet unsigned and this record is made by the sweat off their own backs, the patience of their parents and the self-sufficient 'bro'mance that has brewed between them.
Daytona Lights
First on stage however is Daytona Lights, a band of similar music style, ethos and background. Introducing nice harmonies to a bouncy tempo, the passionate front man makes a good impact on the crowd. However the songs were simple and not lyrically clever. Named shoestring-pop, this type of music is meant to have empathy with the proletariat and the soul of a poet. Neither were present. It sounded like they were trying to be someone else and not very hard. The music was simply out of date but not far enough that they were retro, just mediocre and unoriginal.
Their third track was far better, reminiscent of Two Tone and made complex by anguish driven riffs. The ska numbers were also entertaining and dramatic, it's a shame they didn't stick with what worked because they then returned to dull indie drivel. Predictability can be comforting and easier for the audience to get on board with. It's indie comfort food. But bands should aim higher than being the musical equivalent of milk and cookies.
Real Fur
A smaller band and a slower pace, but Real Fur were generally a more interesting offering. Funky and with an intriguing voice coming out of the lead singer, the band built up a nice atmosphere. 'Nice' though, not blown away. There was a lack of variation in the songs and I was left a little unimpressed by the bands charisma.
I genuinely liked their style of music, nostalgic and not overly sentimental. Several lush instrumentals throughout the set meant the band grew on you. Merging the sound of eighties African inspired pop with (very) soft rock, they produced a playful series of tunes. However I wasn't left wanting more. This could be due to my eagerness to see the headline act or the distinct lack of engagement between the band members and the audience. Whichever it was, basically I wasn't feeling it.

Boy Mandeville
To entice the audience, the headliners played their music video on a screen. It was an amusing amateur film that gave us a good prelude to the music about to be played. The first two bands were a genius choice to support Boy Mandeville, stylistically complimenting them perfectly. These guys had the same ska nostalgia of Real Fur, the blitzkrieg passion of Daytona Lights as well as their own definitive energising character. There's clearly great chemistry within the band, playing off each other and pushing it outward into the audience.
The element that stood out to me most about their performance was this 'bro'manship. It made for dynamic viewing and a really slick set. The lyrics weren't incredible and sometimes it was a bit too mellow for this old metaller. But the band have an enthusiasm which turns these instrumentally dextrous reggae-pop numbers into rockabilly excitement. Everyone was jumping about, just going to show that not all audiences are as apathetic as those of other London performances.
The EP Mo Skrib is a compact mug shot of what Boy Mandeville can achieve. I think they played it a bit safe with their song choices however, which is natural seeing as it was a risky self-release. Next time though, I want them to be more adventurous, louder, bolder and longer. Now let's just get them some money to achieve this.
They spoke to me about their choice to do a self-release, explaining that often the search and struggle for a record deal can "kill the work" of making music. So they decided to do it all, produce the EP, make the video and market the release. I admire this kind of self sustaining band camaraderie and it can have increasingly positive affects on their musical scene. As they pointed out, with a label their record would be a drop in an ocean. Whereas with a self-release it's more like dipping their own toe into a communal pond, much more of an achievement for a smaller target audience.
Jono, Jack, Mike and Brian make up Boy Mandeville and joined by their manager Thom, they orchestrated a successful launch party. Cheerful, fun and FREE! That's what makes for a nicely rounded gig, even if it meant mingling with manic indie posers. I will eventually wash the disdain off my skin.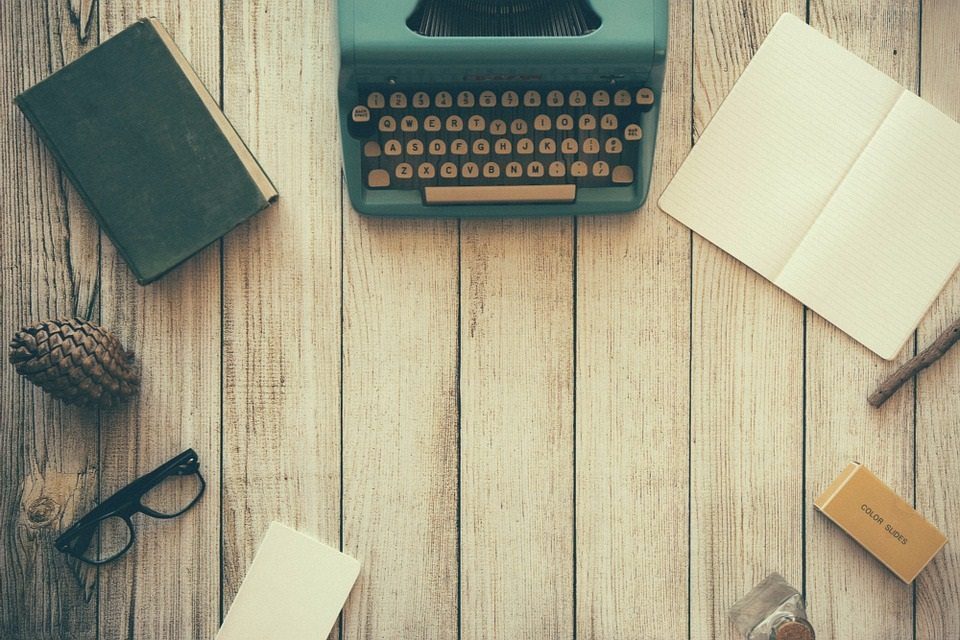 The aim of art is to represent not the outward appearance of things, but their inward significance. – Aristotle