Many bands include nods to the various post-punk pioneers and each reference seems to carry less weight than the last. Can the past be escaped? In the context of New Order (particularly Regret) Apollo Junction have yet to fully convince us that they're more than a quattro formaggio MGMT-Oasis-U2-stilton tribute to a Stokey pizza parlour. However where there's talent there's hope and the Peter Hookish bass on this single takes some topping.
'It's cliche but it gets me through'
They continue…
"Apollo Junction are an anthemic electro-rock and roll band crossing genres and taking influence from Britpop to more modern times. Their huge choruses and driving rhythms get crowds singing and dancing all over the world. Their new single 'In Your Arms' is released today and we have the video premiere
In Your Arms is "a dedication to growing up, getting older and deciding where you want to be in life. The highs and lows still all lead to nowhere really. Everyone aims to get somewhere and do something special but regardless all we have is what is in our hearts." claims guitarist Matt Wilson.
Apollo Junction's songs capture the euphoria of music, mixing strong guitar hooks, driving bass and passionate vocals. From New Order through Giorgio Moroder, to The Cure, The Charlatans and Daft Punk, Apollo Junction use their influences to write insanely memorable, hugely uplifting tunes.
A publishing deal with WipeOut Music has led to Apollo Junction songs featuring on MTV's U.S. hit reality show 'Are You The One' and in the movie 'The Big Promise' directed by award winning Mexican director J R Suarez. They've also had plays on Good Morning TV, MTV, E4 and ITV Calendar News and BBC Look North.
Playing 'live' they perform electro, indie, guitar-inspired songs infused with tuneful melodies with a mission to get the party going.  2019 will see Apollo Junction release their debut album 'Mystery' on September 6th, with a fistful of singles upfront to wet the appetite. Gigging has led to a large following of love and support from fans all over the world. A recent gig in London saw a 'plane load' of dedicated fans travel from all across Europe to watch the band perform on stage.
This fan-base, radio play and critical acclaim also helped them play a multitude of festivals including the Isle of Wight Festival three years in a row. A recent pre-match show at Leeds United's Elland Road stadium led to them being invited to play at the Player of The Season Awards as guests of the team and also at the Josh Warrington World Title fight. The band have caught the attention of everyone from Radio DJs to the national press, to film directors, TV producers and Festival promoters. With their anthemic electro-rock and roll they are poised to make a real impact with the release of their debut album 'Mystery'. You can pre order and pre save 'Mystery' here: https://smarturl.it/AJ-mystery"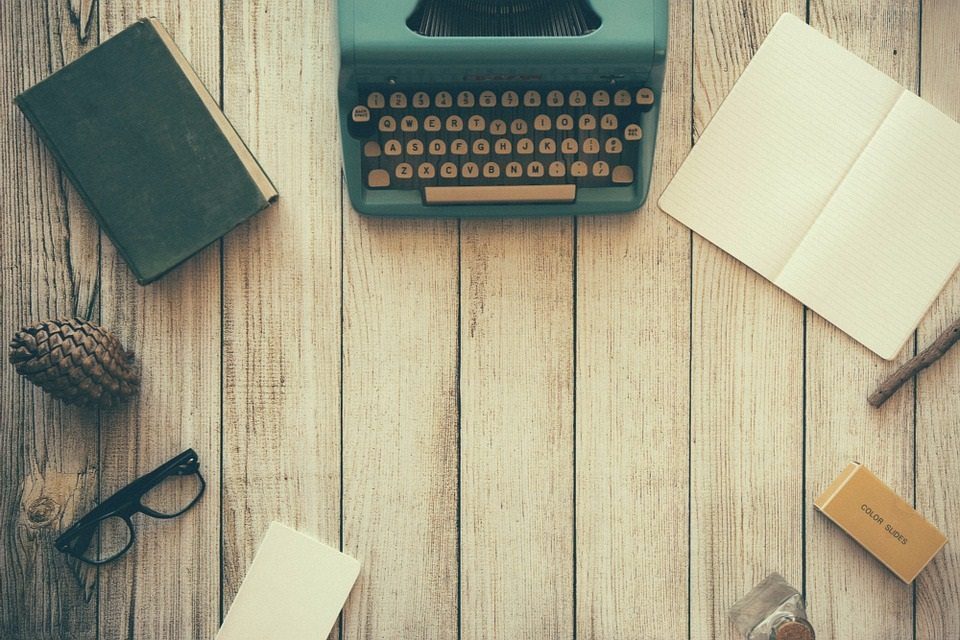 The aim of art is to represent not the outward appearance of things, but their inward significance. – Aristotle