[dropcap style="font-size:100px; color:#992211;"]Y[/dropcap]ou can tell a person's era, and much of their pedigree, by how they remember The Hitchhiker's Guide to the Galaxy.
Did you first experience the Pangalactic Gargleblaster via e-book, feature film, paperback, television series or via the original radio series?
Original analogue recordings are, as any audiophile will tell you (at length), the apogee of sonic experience, particularly when they feature Vogon poetry. The BBC's Radiophonic Workshop made it all happen, bringing believable interstellar sound effects and cutting edge sonic technology to a rapt audience for decades (and not only on the Hitchhiker's Guide).
All this serves as biased preamble to a rare live performance by the Radiohonic Workshop at London's Southbank Centre on April 17th.
Easily as innovative and important as Kraftwerk or Philip Glass, the Radiophonic Workshop raise smiles in addition to knitting brows. Not to be missed.
---
The Radiophonic Workshop started life in the 1950s as a department of the BBC.
This set of studios was home to a maverick group of experimental composers, sound engineers and musical innovators brought together to create themes and provide sound effects for the programmes the corporation produced.
They added their magic touch to programmes such as Quatermass and the Pit, Doctor Who and The Hitchhikers Guide to the Galaxy, to name but three, with revolutionary, era-defining results.
For forty years, the department broke bound
aries and pushed forward technology, and the influence of the Radiophonic Workshop on popular music has been profound and enduring.
From The Beatles, The Rolling Stones and Pink Floyd – all of whom visited the workshop and worked with some of its composers – through to many of today's most successful electronic artists and DJs from Aphex Twin, Tom Middleton and Orbital to Ghost Poet, Toy, The Horrors and Andrew Weatherall – the Workshop's legacy continues to grow as new generations of musicians discover their rich catalogue of recorded work and witness their extraordinary live shows.
Now, more than 15 years after the Workshop was decommissioned, original members Peter Howell, Roger Limb, Dr Dick Mills, Paddy Kingsland and Mark Ayres have reformed. Once again, they are making new music that challenges the senses and pushes at the margins of technology.
Their new album blends old technologies such as tape loops with cutting-edge digital programming and includes collaborations with the likes of Orbital, Martyn Ware, Tom Middleton, Andrew Weatherall, Hot Chip and Ghostpoet amongst others.
[button link="http://www.southbankcentre.co.uk/whatson/the-radiophonic-workshop-90285″ newwindow="yes"] Tickets and Information[/button]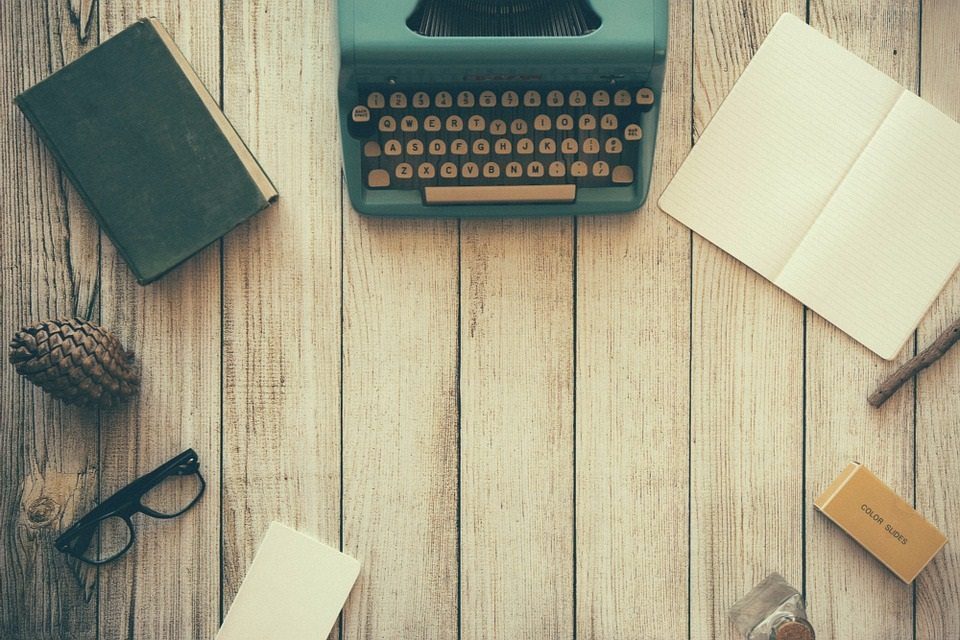 The aim of art is to represent not the outward appearance of things, but their inward significance. – Aristotle