[dropcap style="font-size:100px; color:#992211;"]W[/dropcap]hat are genres for? Are they really the signposts we need to start listening, and if so what does that say about how we listen? Is listening a box-ticking exercise where we expect to hear what we've already decided? If you've found yourself bored with music perhaps it's time to forget genres to really open your auditory awareness.
Almost from the outset breakbeat pioneer Amon Tobin decided that genres were constraints he'd strive to transcend. Now fronting his own label, Nomark, as an artist he can skip around as much as he likes. Thankfully, this doesn't mean that each release is a random mish-mash of isolated ideas but that each direction gets its due. Releases under their own name (Amon Tobin, Only Child Tyrant, Figueroa, Two Fingers and the yet-to-be-revealed Stone Giants and Paperboy) are self-contained units of ambience, instrumentation, approach and reference. So what then is Figueroa and why could The World As We Know It be the greatest album of 2020?
The story behind this psych folk project begins with an introspective period in the woods of northern California, where Tobin explored more traditional songwriting and instrumentation. A journey back to the founding principles of music from where he's imagined a guitar-based album, arranged in a way familiar to fans of Ennio Morricone, Lalo Schifrin, The Beach Boys, Radiohead and the guitar-beat soundtracks of auteur European films.
While dismissive of the tag 'cinematic' Tobin's output is remarkable for being both visually evocative and musically innovative. Offering the listener a soundtrack experience which avoids common songwriting patterns of verse and chorus repetitions in order keeps the musical story progressing from start to finish. It's a way of setting the agenda of interest which, rather than declaring 'this what to wait for', suggests that you 'pay attention all the way through'. In that sense, his music doesn't tend to behave in ways that some people might characterise as bland hegemony or others as proper music.
To use a food analogy, in most cases you buy a hamburger and you can judge whether it's a good or a bad one based on your experience of what a hamburger is. In Amon Tobin's case you might order a hamburger but receive something unrecognisable to your needs for that hamburger or your hunger. Usually, if you keep it with you it becomes relevant at a later date. Also, it's clear that Amon Tobin would rather you didn't think of his music as hamburgers.
Each track on The World As We Know It is a minor symphony of yearning, bliss, anxiety and understanding, conveyed through rolling acoustic guitar arpeggios, analogue (approximating) organ sounds, and trademark lunging drums. The songs have familiar touch points but quickly slip into more esoteric, perhaps druggy, corridors where a few unusual segues and motifs buffet you towards unexpected climaxes.
Tobin's vocal performance on Figueroa is breathy, opaque and mesmeric. Often multi-tracked into ethereal space choirs, within the mix they sit more as complementary ambient instrumentation than as a lyrical vessel. Lyrically, Figueroa seems to be searching for something, sketching a character who is uneasy in their quest for a solid place to stand, but definite in their dispossession. Is this a reflective statement on our uncertain times? It certainly rings familiar. However, these concerns appear as secondary colours to the primary instrumental aim of this remarkable record.
Can we pick standouts? It's tough. "Back the Stars" gives raga-tinged space rock a delightful new life. "Put Me Under" is an acoustic kosmische that propels you through the desert wastes of Laurel Canyon, picking over the poncho-covered bones of James Taylor before soaring into space. The stripped-down campfire antagonism of "Don't Be A Bitch" is a beguiling trip through recrimination, and so much more.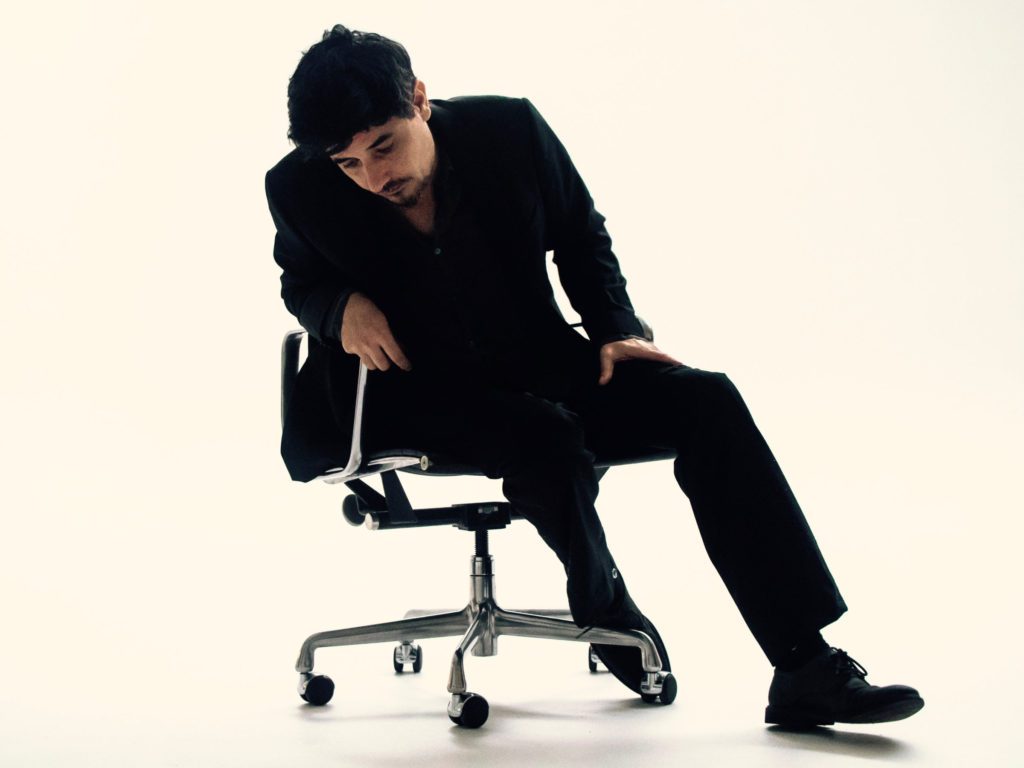 If you've read this far then you already know that this is a must-hear album, so it seems right to start getting into the nasty stuff: what sucks about this release. First off, very little; on first listen it comes across breathtaking and unique, weird and dark. As close to necessary as any musical release we can name in recent times. But after a few spins one track sours. The first two thirds of "If You Knew My Name" becomes grating and with repeated listens, unnecessary. There is a saccharine tonality to the lead melody that feels off. Too close melodically to that sunburnt English terrace anthem "Jerusalem" you are snapped back from trippy loveliness with an alarming jolt. It's a shame because at around 2:22 the track declares itself and those final bars are deliciousness itself, with some excellent amen Wurlitzer and buoyant break-tinged drums. Were we supposed to feel uneasy at the populist nod contrasted with the sublime ending? Perhaps, but it's not a sustaining discussion.
Production wise, between Sylvia Massy (Tool, Red Hot Chili Peppers System of a Down, Cog, etc.) and Amon Tobin you can't say that there is anything to fault the record. It's dynamically pure, the spread of sound is even, and it's paced to perfection. However, there is a clinical turn to the sound that doesn't come across as rounded on hi-fi without a bit of mid- and high-mid eq-ing (caveat: the review copy was a 160kbps MP3; on FLAC, vinyl or CD the quality would be improved). A mix that would be fine for more techy electronic music but on an acoustic record you want that warmth. Nit-picking surely but once noticed this diminishes the overall experience slightly, though it can easily be amended in most listening environments. This is most certainly an album to buy on vinyl and immerse yourself into the fullest sonic experience possible.
With Figueroa Tobin has launched another resplendent chapter in his epic musical career. Tours with stadium level indie bands wouldn't seem impossible, nor would millennial crossover acclaim. More than a landmark record from a consummate musician it's heavy with understandable inspiration, with seeds that will flower in others' albums for years to come. So why not get the unadulterated dose?
Figueroa – The World As We Know It – is available on July 31 via Amon Tobin's Nomark Label.
https://nomarkrecords.com/music
https://www.nomark.net/figueroa
Track Listing: Figueroa – The World As We Know It
Weather Girl
Put Me Under
If You Knew My Name
The World As We Know It
Do Right
Better Run
Don't Be A Bitch
Back To The Stars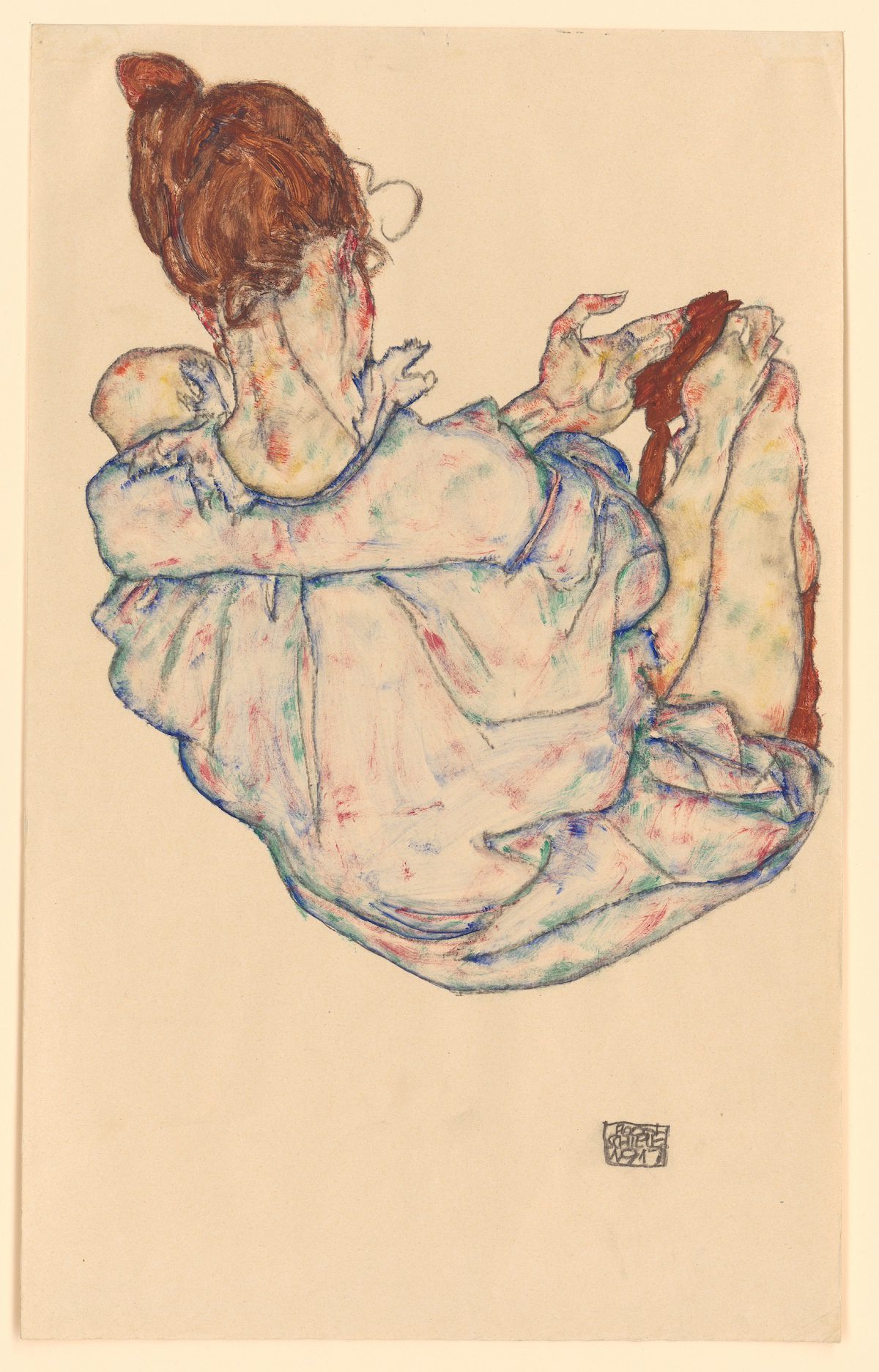 Ex-London based reader of art and culture. Specialist subjects include; media, philosophy, cultural aesthetics, contemporary art and French wine. When not searching for road-worn copies of eighteenth-century travelogues he can be found loitering in the inspirational uplands of art galleries throughout Europe.