Trebuchet Video exclusive – Fun by Drool.
With pronounced Pixies overtones Fun by Drool is a bit of dark pop that marches on it's lock step groove. Simple, sleazy, and catchy verses leading into a neo-grunge chorus with a strong melodic arrangement. What's not to like.
[Press release]
'FUN' is a lo-fi force to be reckoned with, with its heavy, sludgy guitars, hypnotic chorus and soaring groove rhythm section. It's a blistering debut which calls to mind greats such as The Arctic Monkeys and Alice In Chains.
DROOL formed in March 2018 when Joey put out an ad that read "I have to start a band. My influences are Black Sabbath, Pixies and The Beatles. Here's a song." Martin was the first to join through a mutual friend, Louis found the demo whilst bored in class and met the band that evening, and Joe moved to London after a phone call that lasted 5 minutes.
The most exciting new British guitar band, DROOL deftly mix late 80s alt-rock with short 60s melodic structures.
Drool are: joey rogers – singer/guitarist, martin söderin – drummer, louis greenway – lead guitar, joe bennison – bassist
Single 'FUN' released 14th December 2018 through Crowds and Power Music Group
LIVE: 23rd NOVEMBER – RIVERSIDE, NEWCASTLE (supporting Black Grape)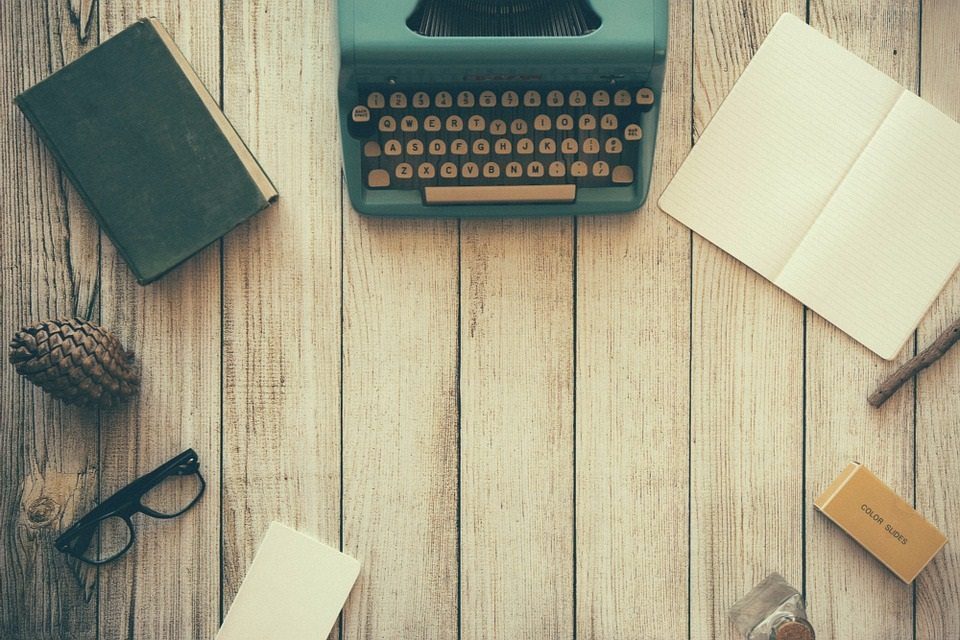 The aim of art is to represent not the outward appearance of things, but their inward significance. – Aristotle