Several months back at an advertising agency I won't mention (coughs Billington Cartmell) I was pitching potential straplines for a Panasonic camera campaign.

Its artwork featured a suited City worker admiring adventure holiday shots he'd snapped with said camera. One proposed line was "Fill Your Imaginarium".
Now, I'm the first to admit it's not an everyday word. Some might even say it merits a place on the next Call My Bluff series. But what is true is (1) it means home of the imagination – which the digitally captured memories should stimulate, (2) it's a power word placed to draw the reader in, plus (3) imaginarium appeared in the title of a 2009 Hollywood movie starring Johnny Depp and the late Heath Ledger.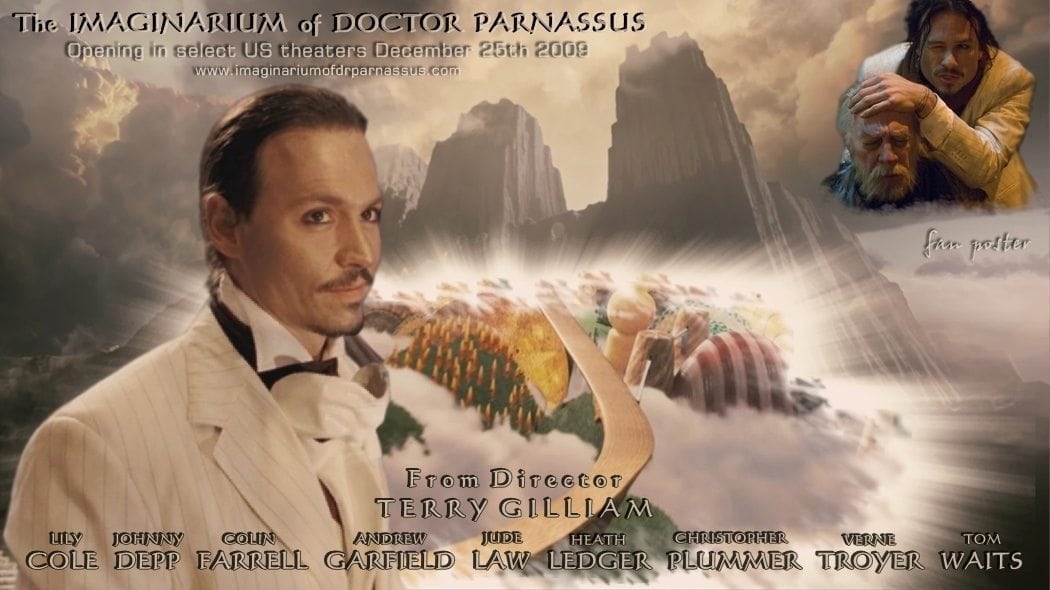 I was however shot down and mocked for suggesting "not an actual word" by the clients Mr and Mrs Fancy Bottom (not their actual names).
Well, excuse me for using the English language.
My point is (and you thought this was just a rant), offering colourized options for a client's message is the copywriter's role. And every now and then one will make it through to enrich a campaign – like "Philtrum" did in this 2002 BT epic. Enjoy.
---
Read more of James McConachie's Trace Elements.