Public Image Limited, ready to release.

It's been a while coming, about twenty years in all, but PIL are now ready to release the work that they've been recording over the last year.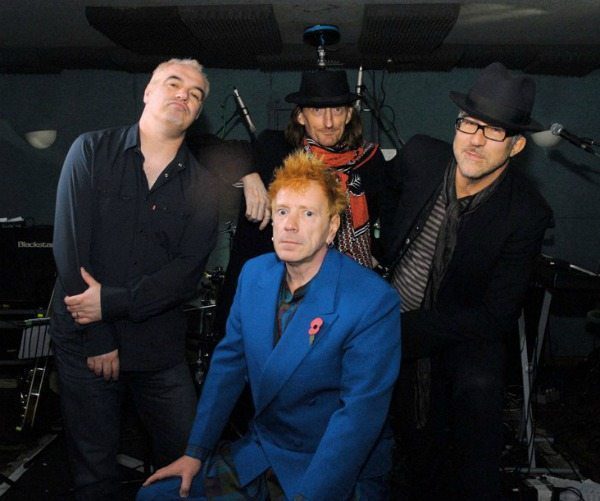 "The album's done," John Lydon told the hosts of BBC's 6 Music morning show today. "We finished it late last summer"
It won't all come at once though. The band plans to release a four-track EP entitled Drop on April 21st (Record Store Day). That release, on vinyl, precedes a twelve-song album This is PiL, release dates yet to be announced, but likely to be May or June.
PiL live dates so far:
March 16: Southbank Centre, Queen Elizabeth Hall, London, UK
Aug. 4: Blackpool Rebellion Festival, Empress Ballroom, Wintergardens, UK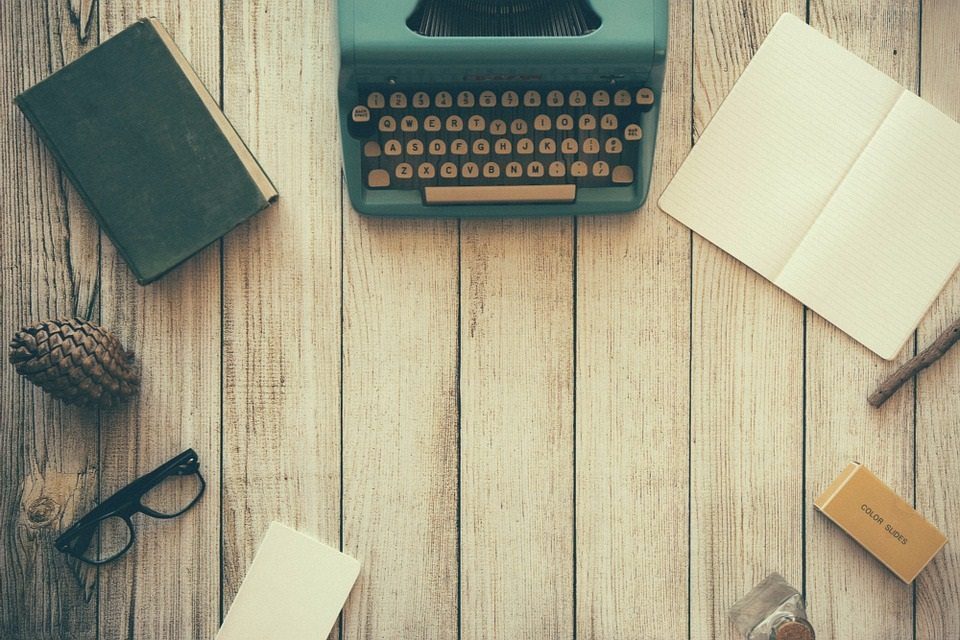 The aim of art is to represent not the outward appearance of things, but their inward significance. – Aristotle