[dropcap style="font-size:100px; color:#992211;"]W[/dropcap]ith a mission to dream up the extraordinary and bring it to life, The Dream Engine has been bringing unique son et lumiere spectacle to audiences for more than two decades.
With rotating work roles and a core of performers and technicians sharing equal pay, the company has values at its core which go beyond press release marketing spin. Founding member Steve Edgar is, appropriately, no stranger to either the highs or lows of such acrobatic endeavours. Without a shred of sugar coating, he answers Trebuchet's theatrical queries.
---
What's the big idea behind your company, what do you aim to do?
We create unique and unusual performance installations so the structure, performer, soundtrack and location create a sum larger than the parts. The shows are all curious, slightly impossible, the illusions powerful.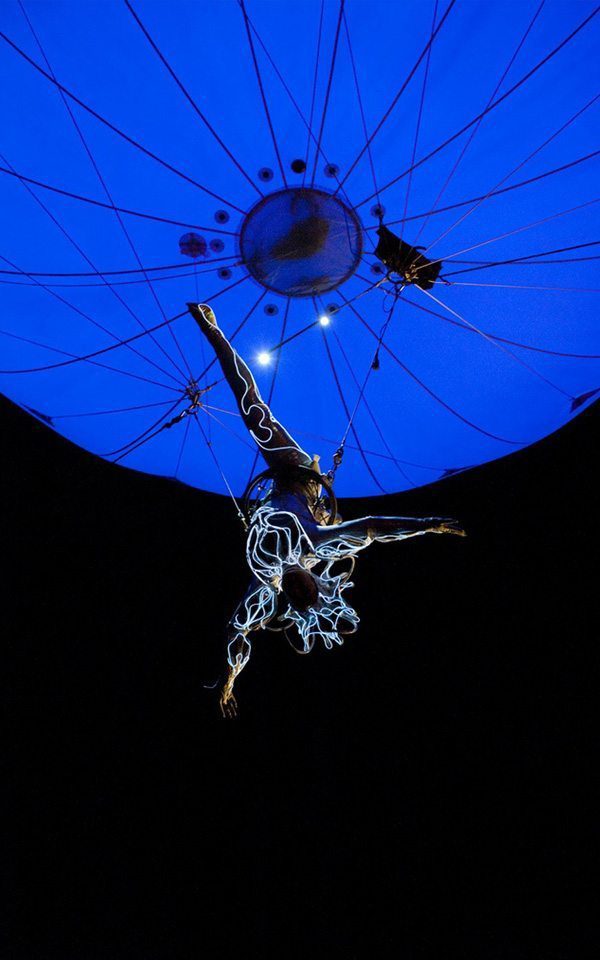 Do humans have a primal need for theatre?
Any appetite is created by experience. If people have a great experience with it then then will have an appetite for it. There are folks out there with an appetite for mud wrestling, somewhere they saw mud wrestling and loved it. The challenge for the likes of us is to create the appetite for what we do.
Is creating a suspension of disbelief more difficult without a fourth (or any) wall?
Depends what you are doing. An audience wants to suspend disbelief and will if the image is powerful enough and they trust you. The fourth wall is a tool we can choose to use or not.
What can you offer an audience that a traditional theatre can't?
Paying money for a ticket, sitting in your seat and waiting for the curtain to go up creates an unspoken contract between audience and artist. Turning a corner and coming across a show which is incongruous in its location, sets out a different unspoken contract. Weaker in some ways, more delightful in others. We spend a lifetime working out what that contract is.
How do local authorities help or hinder what you do?
Hopefully a cheery wave as they wander back to the office after a meeting with the clipboard all ticked, chuckling with the memory of the hilarious conversation.
How do you hold the attention of an audience who can wander off at any point?
Layers. An audience will wander away the moment they think they have seen the whole show and nothing more will happen.
Are you driven mad by audiences fiddling with their phones?
Only in the bar afterwards.
At its purest, street theatre needs only an empty space and an actor. That said, what equipment (lighting, sound, props, etc) has the most impact on the performance?
The question without an answer….
People come to towns for work, shopping, transport, etc. What's your ideal audience?
Anyone who feels they own the festival, have decided they are a connoisseur of the arts, are invested in the community, are curious about where they are or are determined to have a good time is more likely to enjoy a show. Never easy with someone who usually enjoys mud wrestling and is on their way back from a hospital appointment with heavy shopping and an angry five year-old.
Are certain locations always better than others?
Always.
What constraints are there on your work?
Time, money, location, appetite.
Have you ever had your work stopped by authorities? Is there a vetting process before permission to perform is given?
Not yet. Risk Assessments, Method statements, Site visits, Explanations are very time consuming but there are very good reasons for them.
What's been your artistic high-point to date?
Seeing genuine tears of joy.
Any miserable moments when you've felt like giving up? If so, why?
Is this today or ever?
What makes you keep doing it?
The same reasons I started 37 years ago. The hope for that one perfect show and a fear of working in an office.
Images © 2016 The Dream Engine International Ltd
[button link="http://www.thedreamengine.co.uk/#3″ newwindow="yes"] The Dream Engine[/button]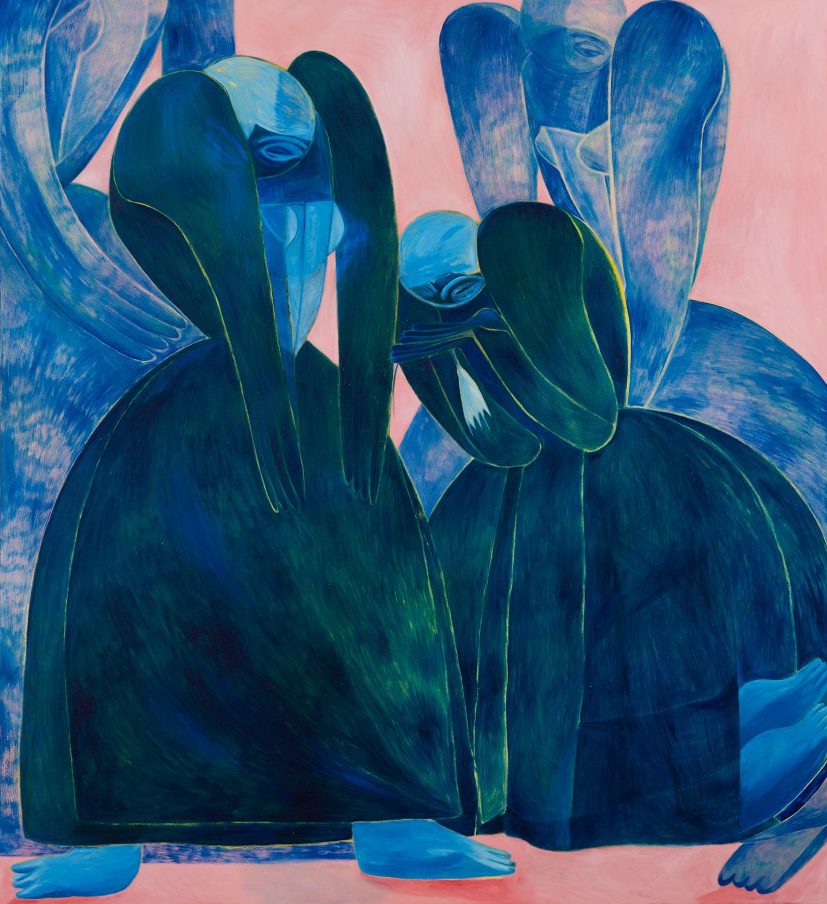 Some of the news that we find inspiring, diverting, wrong or so very right.