Art lifts us beyond the normal confines of daily repetition. It is an opportunity to consider something beyond what you know and try and come to terms with someone else's representational vision – to see how they see and so to forever see life differently. 
Jeff Muhs' sculptural vision of the world uses forces of mass and gravity to create familiar shapes that resonate with libidinous physicality. Women's bodies in swimsuits and corsets, the tightness of a saddle, the pull of belts and ropes, emphasise the weight of bodies. A weight we feel moving around ourselves, that we sense in the bodies of others, and that takes on cultural heft with the compounding of attention paid to body image and desire. Part of his lexicon is to give us just enough of a 'body' that we recognise the species of being while retaining a material distance. He uses concrete to create human forms without letting us forget that we're looking at concrete. 
"For me , The Uncanny Valley was the moment when I first saw the results of my concrete sculpture as flesh. What had previously been an exploration of more architectural forms, by manner of my process, presented the material as flesh" – Jeff Muhs
Both in 1966 in Southampton, New York Muhs, a third generation hunting and tracking guide, learnt wood sculpture from his father before continuing his education at the School of Visual Arts in New York. From there, his work as a painter gained him international recognition for its layered and gestural use of colour, which in turn has been said to 'parallel the history of 20th Century art' (Hays Bio). Riffing on art history is something that Muhs returns to with his latest sculptural works and speaking to Trebuchet for their issue on Process Muhs walked us through the techniques and methods he uses to fashion uncanny art. 
Jeff Muhs on Inspiration
"Beware of artists. They mix with all classes of society and are therefore most dangerous."— Queen Victoria"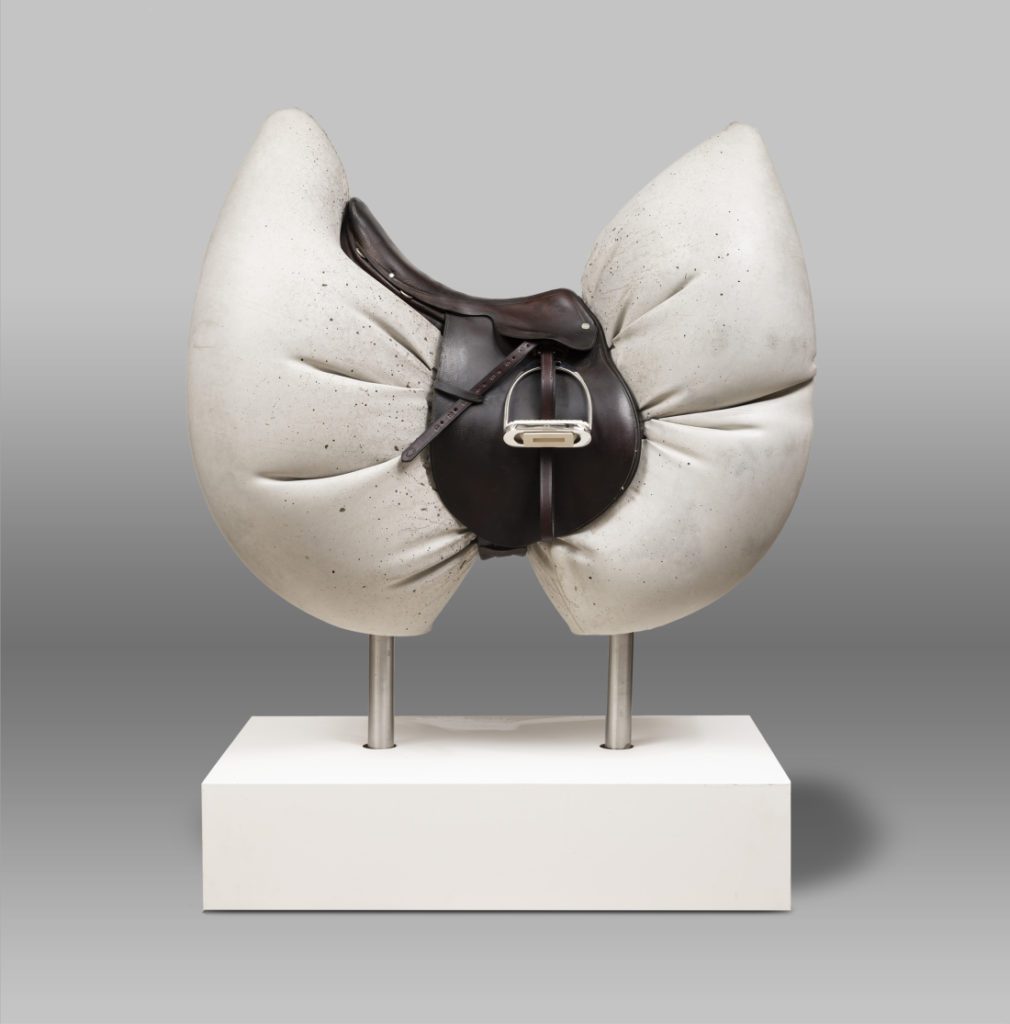 I've always had a tendency to draw and paint. My father was a wood sculptor and taught me at a young age to work with wood. So making art is just something I have always done. If you're speaking about my art career, I stretched the truth a little bit about knowing someone connected to a gallery and ended up exhibiting with that gallery for 20 years. It was the launching point for my art career.
I am inspired by the whole of classical Renaissance artists in their quest in achievements in representing the human form. The abstract artist, having mastered representation then freeing themselves to the realm of pure creation. There certainly are our individual contemporary artists I'm inspired by, fashion and photography. Ultimately I am inspired by the infinite beauty of God's creation.
Jeff Muhs on Planning and Starting
I do a tremendous amount of planning before I start making any work. Anytime I get to make art is valuable. Planning extensively helps me to make best use of that time. I will run through thousands of colour combinations and compositions in studies, and in my head. Planning how to achieve a certain vision that I have for the piece. My sculpture is all about planning, down to the most minute detail but the plans will often go awry. I'm counting on that.
When I'm about to start making art, I usually go through a process of cleaning and organising my studio workshop, making some new tools to use for techniques that I'm envisioning. This is a part of 'working myself up' to get ready to make art. I plan out and assemble all my materials and set up for work. I always start with a good idea of what I want to do, and how I am going to achieve it.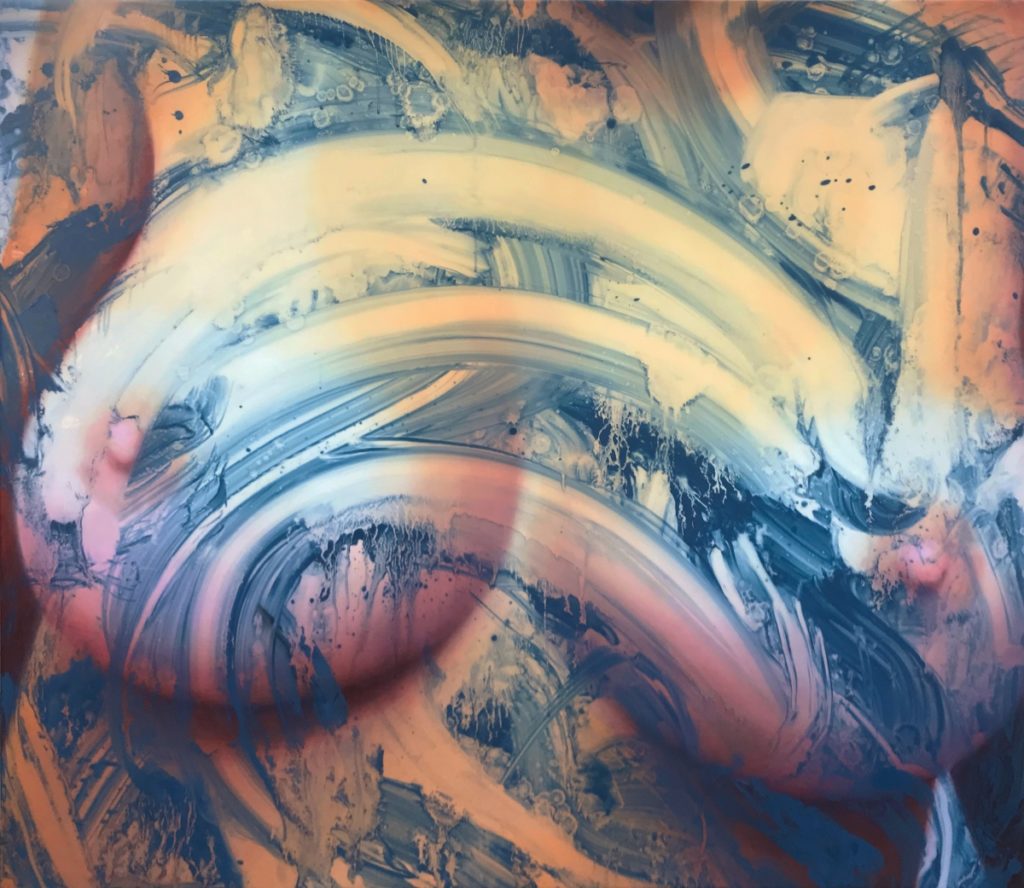 To make art I always start by psyching myself up, to mentally prepare for making art. It's almost like I trick myself into being creative, and making work. Then I develop a very clear concept of what I am looking to do, through drawings, studies, physical models and then figure out how to achieve that. Whether it's a painting technique I know I can work with, or engineering a sculpture. Then the bulk of making the piece, day of painting or forming a sculpture. The contemplation of what happened. Studying the piece to understand what it is and what I would like it to be. Figuring out how I'm going to make it into what I think is its best state. And then, upon that contemplation I'll finish the work to my liking.
To be creative it takes a certain state of mind. To achieve the state, requires a certain amount of isolation from the distractions of 'real' life. It is mainly about parting out large blocks of time. It does take a lot of time to get into the right state of mind, prepare and execute work. It can't be done in 15 minutes here and there. So the external circumstances of your life certainly play a big part in your ability to focus on creative pursuits. My studio should be clean and free of children and or other distractions. I do sometimes enjoy having people watch me work, and occasionally I can carry on conversation in the process. Financial conditions can have a lot to do with my state of mind as well. The income I receive from selling my work, is the means for creating the possibility of making more and more ambitious work.
I do a lot of studying art, I am always on the lookout for materials and processes and thinking of new ways to use them. There is usually a point where I see something, either some sort of material, technique or means of representation that I know I can do something unique or unexpected with. This is the point where I will determine whether the idea is worth pursuing. It's when I visualise a finished work that I see as having artistic value in relation to time cost and effort required to make it.
Jeff Muhs on Doing the Work
My paintings are oil on canvas, the paint is often splashed, poured, dripped, or applied in a highly gestural manner with brushes that I manufacture myself. I often will layer multiple paintings, using different mediums on one canvas to build up a dynamic surface and image. It can be like vandalism, or disregarding one painting in favour of another, but in the end that 'act' creates the interplay that makes a good painting.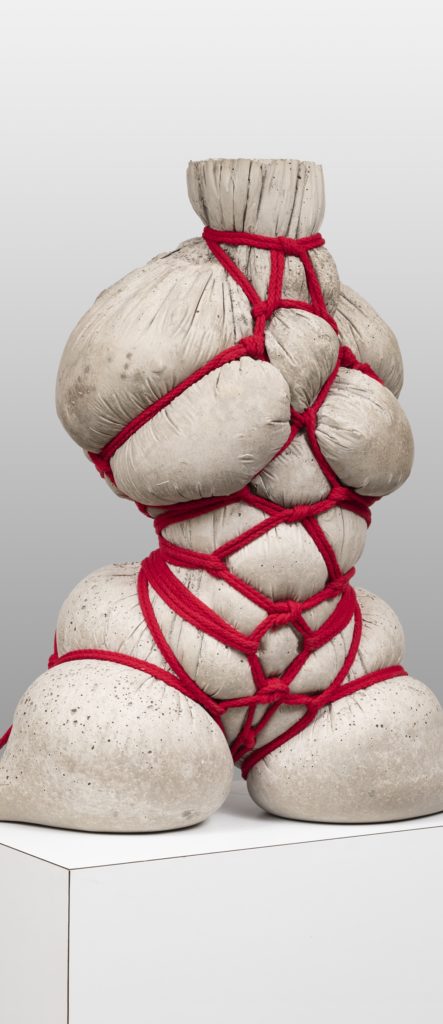 My sculpture, particularly my concrete sculpture, is made in a process that I have developed and come to call 'Dynamic Free Casting'. Fabric formed concrete is manipulated and controlled by objects selected for their high design and cultural value. Elaborate set ups are constructed to control the tremendous forces at work but at some point the concrete takes over. The end result is the magic moment between control and chaos where new forms are created for me to explore.
My work embraces a good amount of chance or spontaneous happenings in my process. Working with concrete is an extremely unwieldy medium given its weight and fluid properties. This opens the door to chance, chaos, and the unknown . In the process of working with concrete, I have come to accept these happenings and appreciate the beauty in them. In turn, the sculpture has informed and fundamentally changed my paintings. I now work with natural processes such as gravity, fluid dynamics and chemical reactions that allow for a self creating form of art.
My processes are always undergoing change. Studying the results that I'm getting and trying to understand what's happening in my process. Figuring out how I can improve, change and make it better. Eventually it leads to completely new methods.
The developing and changing of my artistic process over time mirrors the changing of my work over time. 10 years ago I couldn't imagine that I would be doing what I'm doing now as an artist. And I'm sure that what I will be doing 10 years from now will be different then what I expect. This is the satisfaction you get from being an artist over long periods of time.
[When is work done?] When I think to myself that's exactly what that was supposed to be like. Or that it's even better than what I imagined, because My own creativity can be deeper than I can always consciously understand.
And what are your thoughts on inspiration and discovery?

Continued next week…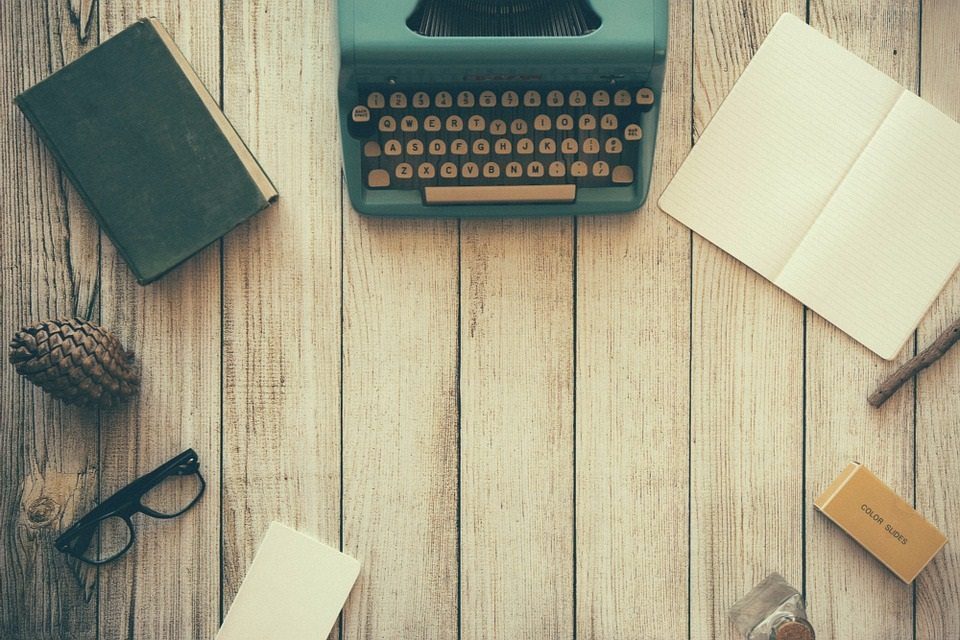 The aim of art is to represent not the outward appearance of things, but their inward significance. – Aristotle