Post-colonialism is alive and well. As a discourse it has parallel pathways to power and capital through institutions and histories. It is a lens to scrutinise how facts are used to build myths and if we cannot necessarily know a universal truth as it relates to cultural history (if such a thing exists), we can understand how the emergence of silenced voices, hidden testimonials, and forgotten records can work towards reconciliation and balance.
With this exhibition the interpretive voices of diverse artists are joined together to give a wide ranging view of colonial legacies through a creative frame. As such visitors are encouraged to engage with the works as testimonies, not necessarily of what Colonialism was, but what it means now.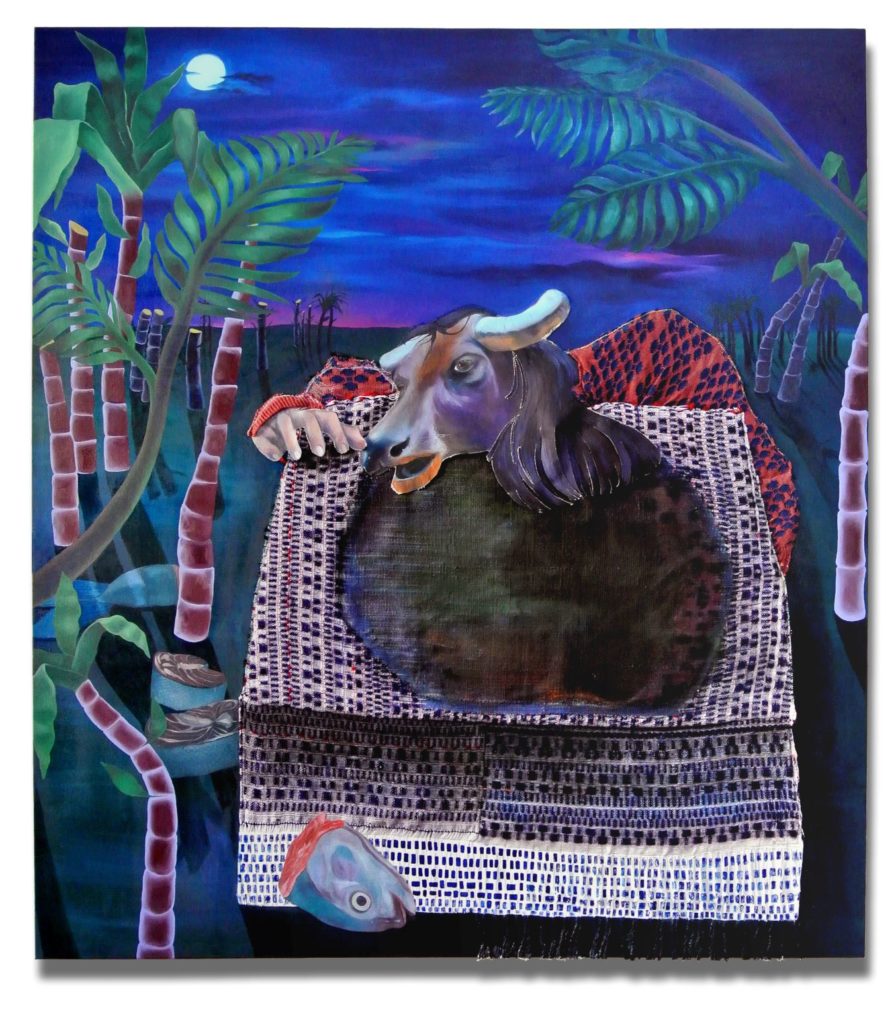 Exhibition info:
Attention: "Ghosts of Empires II," an upcoming exhibition curated by Ghanaian-American curator and cultural critic Larry Ossei-Mensah. 
Taking place at Ben Brown Fine Arts London and running 15 September – 22 October 2022, the exhibition seeks to explore the intersections, overlaps, and dissonance between the Black Atlantic and Asia Imperialist Trade routes, and brings together an extraordinary group of contemporary artists hailing from African and Asian diasporas. Inspired by the formative text by British-Ghanaian author and former MP Kwasi Kwarteng, Ghosts of Empire: Britain's Legacies in the Modern World, the exhibition is an examination of how artists from African and Asian diasporas are engaging with the legacies of slavery, migration, colonialism, sovereignty, trade, and imperialism in contemporary times.
This seminal exhibition features works by Adam de Boer, Delphine Desane, Jeanne F. Jalandoni, Tidawhitney Lek, Fadekemi Ogunsanya, Maia Cruz Palileo, Miguel Angel Payano Jr., Paul Anthony Smith and Livien Yin. The exhibition also includes the work of major blue-chip artists, including Hurvin Anderson, Chris Ofili, Zao Wou-Ki and Theaster Gates, who designed this year's Serpentine Pavilion.
The curatorial process seeks to present dialogues and points of view that show how these narratives cross, intermingle, and overlap, finding reverberations and echoes across time and space. Working in painting, photography, sculpture, textiles, and myriad mixed media, employing both traditional and new techniques, these artists have all found ways to examine their unique and often multifarious cultural histories via their rigorous artistic practices.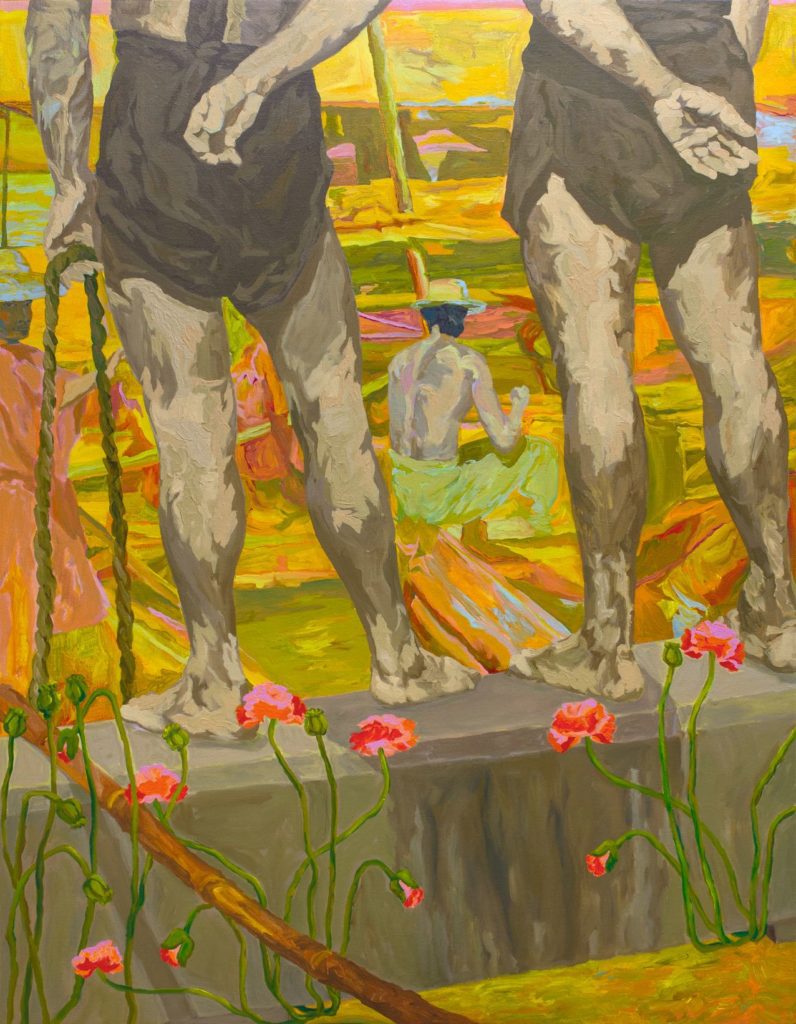 Ghosts of Empires II
15 September – 22 October 2022,
12 Brook's Mews, London W1K 4DG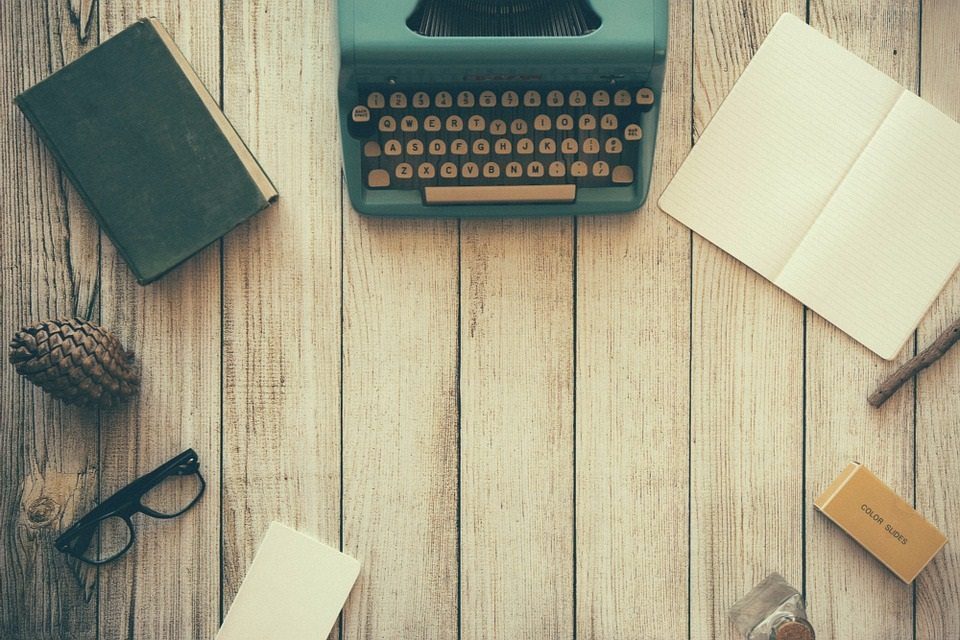 The aim of art is to represent not the outward appearance of things, but their inward significance. – Aristotle