Jeff Muhs' sculptural vision of the world uses forces of mass and gravity to create familiar shapes that resonate with libidinous physicality. Women's bodies in swimsuits and corsets, the tightness of a saddle, the pull of belts and ropes, emphasise the weight of bodies. A weight we feel moving around ourselves, that we sense in the bodies of others, and that takes on cultural heft with the compounding of attention paid to body image and desire.
"For me , The Uncanny Valley was the moment when I first saw the results of my concrete sculpture as flesh. What had previously been an exploration of more architectural forms, by manner of my process, presented the material as flesh" – Jeff Muhs
Part of his lexicon is to give us just enough of a 'body' that we recognise the species of being while retaining a material distance. He uses concrete to create human forms without letting us forget that we're looking at concrete. 
Riffing on art history is something that Muhs returns to with his latest sculptural works and speaking to Trebuchet for their issue on Process Muhs walked us through the techniques and methods he uses to fashion uncanny art. 
Jeff Muhs on Inspiration and Discovery
The appreciation and acceptance of beauty in all things. The discovery of beauty in everything planned or by circumstance. The realisation of the Divine beauty in all of creation.
'I am answering this question in the context of artistic achievement'. My most successful artwork is when I am in the process of discovery, when moving from what has been done, to what can be done.
Exploring new ideas is what is most interesting and exciting to me. That translates somehow into the artwork, It empowers the work with that same sense of awe that I have when exploring new territory.
Talent is in the craft and the execution. So I'm making a distinction between the conceptual art and the physical manifestation of it. The deafness of execution is what brings life to a work of art. Process would be the externalisation of your conceptual intention. But the process can also feed the intention. In the end it's a constant flow back and forth between conceptualization and execution. It takes both to realise the great work of art.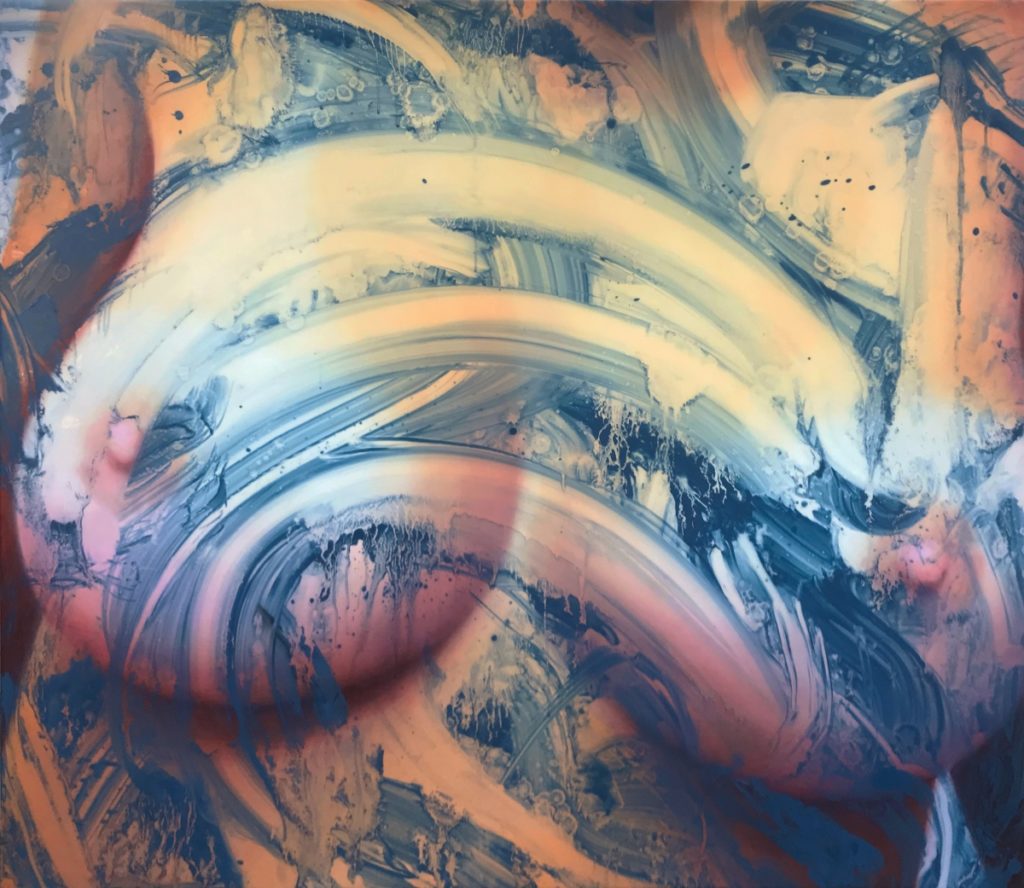 The conscious approach to the process is my work. Without process and execution you art is merely an idea. One of the great lessons you learn as an artist is that your thoughts constitute your reality. No one experiences this more directly than the artist, who mines the infinite, and by the sheer power of their will, creates something from nothing.
The more I understand my own process, the better I am able to manipulate it, And get the results I want, to a point. Sometimes I'll come to a point where I have a new and better understanding of what I've been doing for a long time.
Process is a series of actions or steps taken in order to achieve a particular end. Without the mastery of processes that take a concept to a finished work of art, you're just a critic.
Creating art and knowing what you want to create is like a puzzle that You're constantly trying to solve. The material is infinite, there is no one answer but sometimes you can gain a little insight into the nature of creation. The formula starts with being in the game. That's my signature.
If I achieve anything in art it is because I stand on the shoulders of the great talents that have come before me. They've handed down their processes and techniques and each generation contributes to that continuum.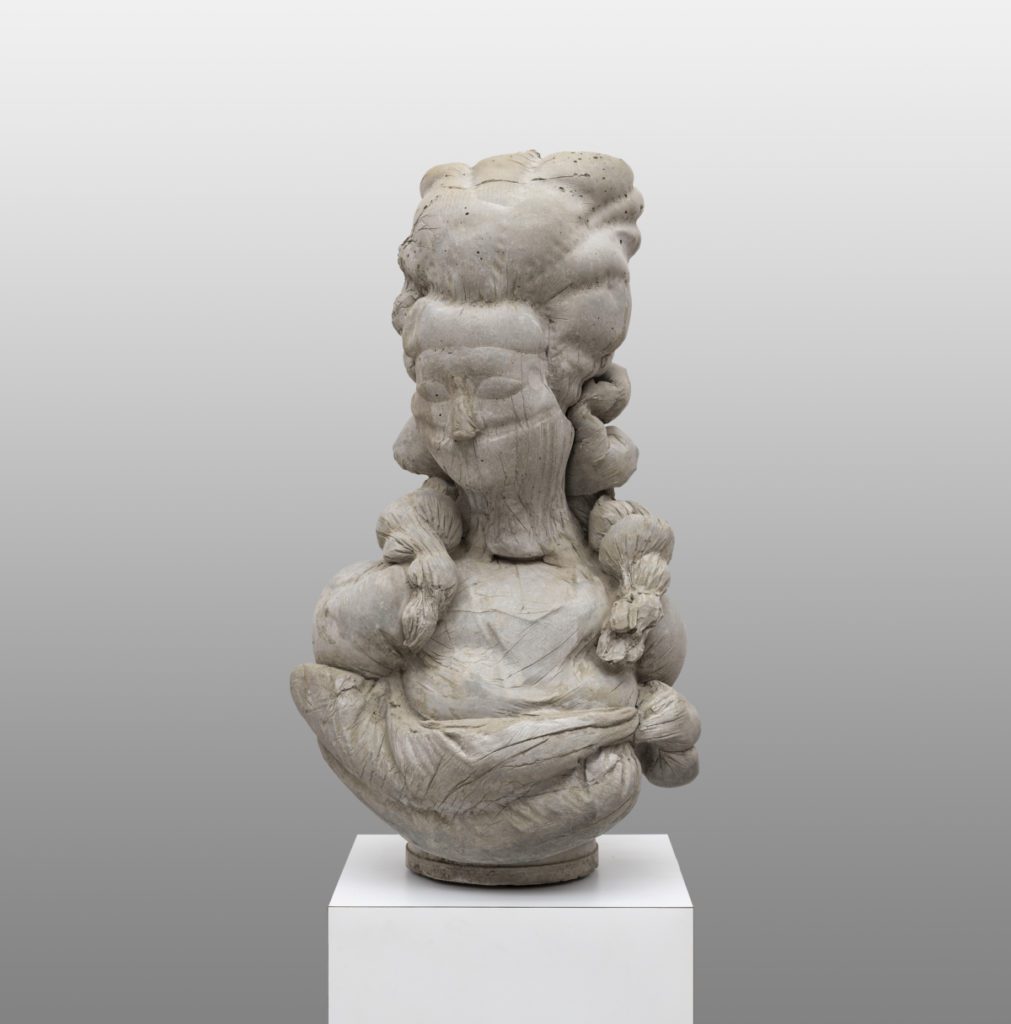 I think that given the immediate information age that we live in, the artist has an ability to impact the art market to create trends. You know I have had types of work at my work that do not sell as easily. Sculpture for instance I don't sell a lot of my sculptural work. But it is the most recognized and appreciated by curators and critics in the art world. In the world of social media, when you can see what other artists are doing around The world I want to come a crossed work that is similar to mine in many ways. I attribute that to in our collective consciousness and it's a state of the world artist find themselves in Similar circumstances lead to similar commentary. I enjoy communicating with artists who I find similarities in their work to mine.
Jeff Muhs on the Audience
I get a lot of reaction from people who come to realise the scope of my work. They are surprised to see that I paint and sculpt in such a variety of mediums and genres. I do get some interesting reactions when I work with the subject of a woman's body. There is always somebody who will misperceive my intentions. That's just the way things are these days. But the female form is God's most beautiful creation, and everybody knows it.
At the opening of an exhibition of mine maybe 20 years ago, a gentleman, while staring at the somewhat realistic interpretation of a marsh landscape, commented, in a distinctly French accent, "It is a vagina, is it not"? Sure, I guess they all are.
People should start with Art History. A lot of my 'Artistic Practice' is an homage to Art History, and the references to it are rampant in my work. As someone becomes familiar with my work they can find these references subtly woven through and guiding the work. The clues are in the titles.
The aim of art is to represent not the outward appearance of things, but their inward significance. – Aristotle