[dropcap style="font-size:100px; color:#992211;"]I[/dropcap]t's a call back to a few years ago but as the UK watches the Summer abate, revive, abate and (almost) die it's warming to reflect on the season that was.
Also, it's a great track and Trebuchet is very lucky to have him playing at our upcoming Trebuchet Talks: Time and Space event in London.
Danny De Matos' lauded dancefloor-filling day jobs.
"Considered and downbeat, their debut is more in line with melodious indie electronic (Stereolab, St Etienne, Zero 7) than bassbin-rattling bangers. Of course, though muted, there is much here that is ripe for remix and, arguably, it's on the more upbeat tracks like 'Get It On' and 'Sunburst' that we see Lisbon Kid truly take flight.
Released alongside artistic collaborations from multimedia artists and painters, the album has a DVD version of collated found footage: intimate visions of the world that these travelling DJs inhabit. Trebuchet got in touch with Danny De Matos to discuss how the visual plays a part in this musical project, specifically about an art exhibition inspired by the Lisbon Kid and coinciding with Record Store Day 2017.
Danny De Matos: Well, with the vinyl release coming out for Record Store Day, and us taking charge of the creative aspects of the promo side of things now rather than the record company (Wall of Sound), we really wanted to do something different…" Trebuchet 2017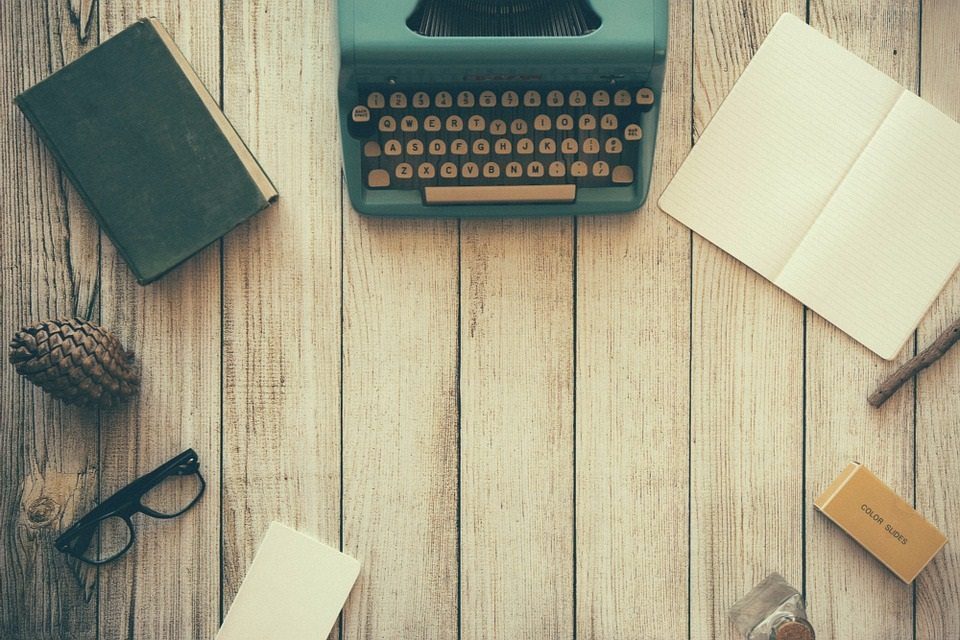 The aim of art is to represent not the outward appearance of things, but their inward significance. – Aristotle