The Vinyl Factory x Fact in collaboration with Audemars Piguet Contemporary presents the largest European exhibition to date of Ryoji Ikeda's immersive audio-visual artworks including five never-before-seen installations.
Imagined by Ikeda as a subterranean exploration of sound and light, the exhibition will lead viewers on a sensory journey through space, demonstrating Ikeda's boundary-pushing approach to experiential art. "The entire exhibition is based very much on physical experience, not only intellectual content. It begins with works that give intense, very simple experiences, and then the works get more complicated, like the data-oriented digital projections such as data-verse," says the artist.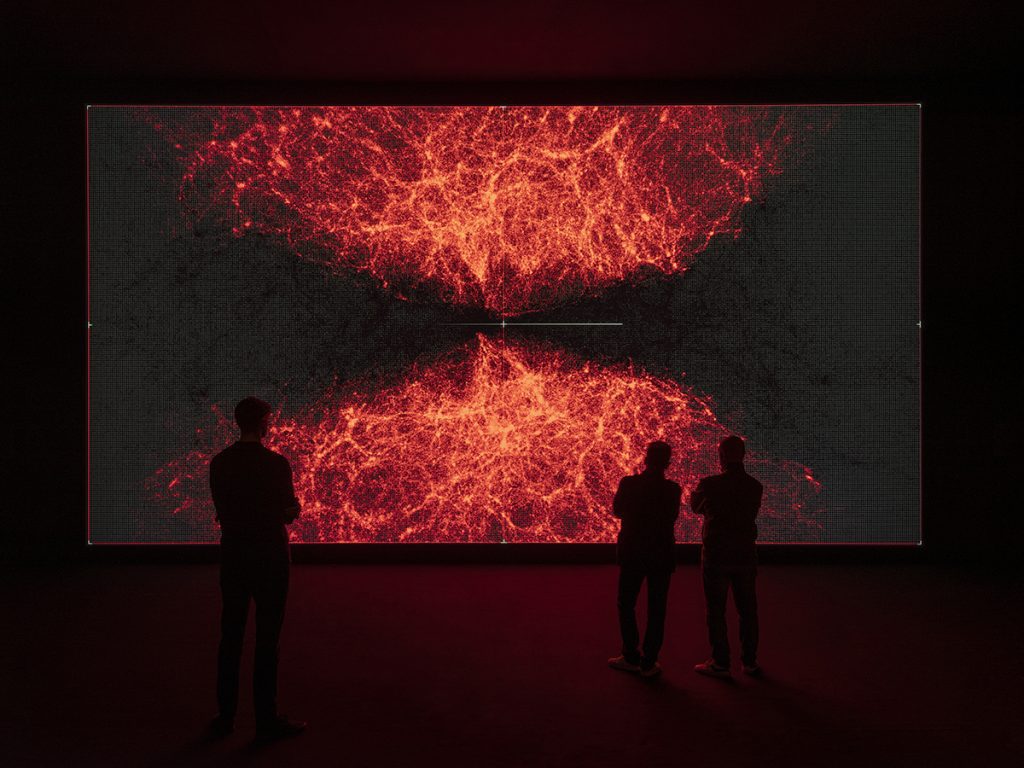 Among the artworks on display is the data-verse triology, a large-scale project originally commissioned by Audemars Piguet Contemporary in 2015. The vast scale of the rooms at 180 studios allows the artist to show all three variations together for the first time. The installation is a culmination of Ikeda's data-driven audio-visual research, visualising and sonifying three different dimensions of our world from the microscopic to the human to the macroscopic.
A new, site-specific version of the work entitled test pattern will also make its global debut. test pattern is a system designed by Ikeda to convert any type of data (text, sounds, photos and movies) into barcode patterns and binary patterns of 0s and 1s. "The project aims to examine the relationship between critical points of device performance and the threshold of human perception," explains the exhibition statement.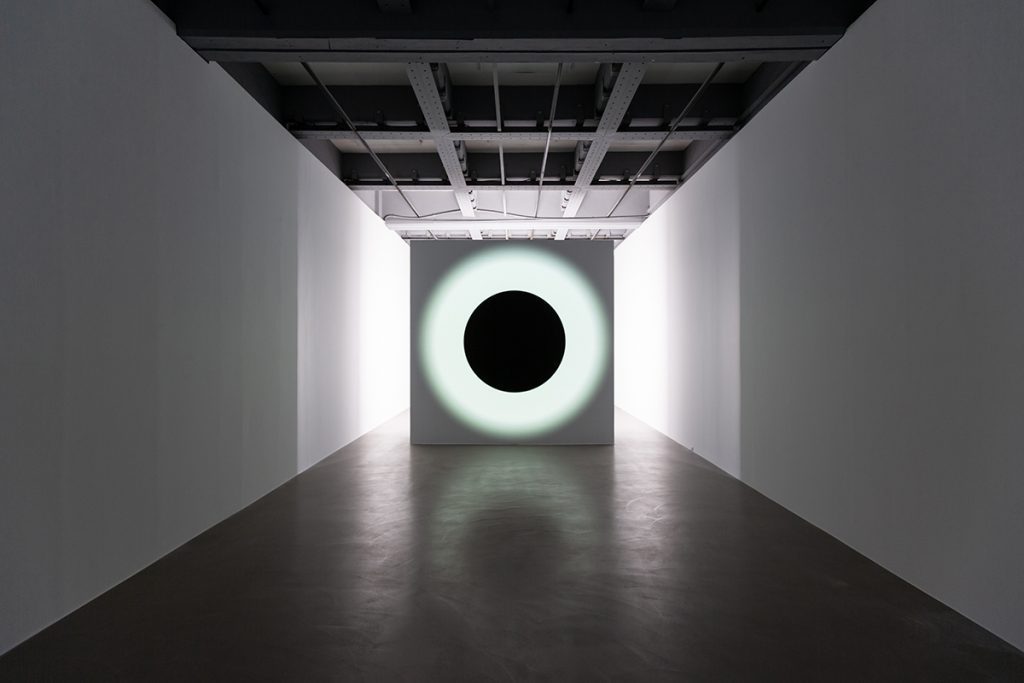 Other pieces will be shown in the UK for the first time including point of no return, an intense audio-visualisation that simulates the entrance into a black hole; spectra III, a hypnotic tunnel of strobe lighting, which premiered at the 2019 Venice Biennale; and a more minimalist sound installation entitled A (continuum), built from six Meyer SB-1 speakers that stand as colossal sculptures.
"RYOJI IKEDA" runs from 20 May until 1 August 2021 at 180 Studios, 180 The Strand, London. For more information, visit: 180thestrand.com
Featured Image: test pattern [nº12] site-specific installation, 2017 © Ryoji Ikeda. courtesy of The Vinyl Factory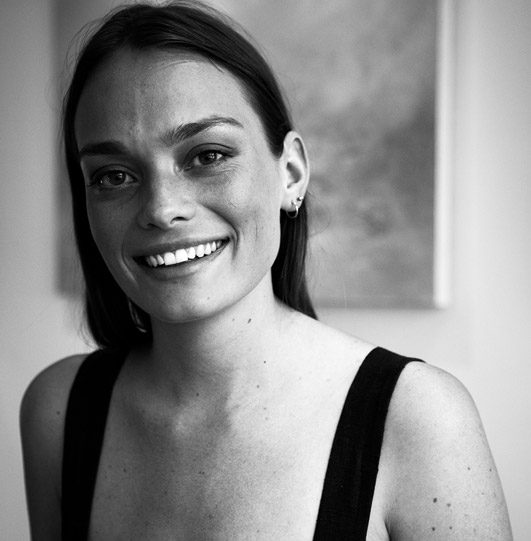 Millie Walton is a London-based art writer and editor. She has contributed a broad range of arts and culture features and interviews to numerous international publications, and collaborated with artists and galleries globally. She also writes fiction and poetry.