Philip Guston was first a figurative painter, before developing a unique style of abstract expressionism that positioned him at the forefront of the movement in New York, but gradually throughout the late fifties and early sixties, dark shapes began to emerge on his canvas, suggesting a more fluid, shadowy kind of representation.
Transformation, Hauser & Wirth's current Philip Guston exhibition at the gallery's St. Moritz space (also viewable online), explores the artist's visual language as it evolved into a new version of figurative painting.
Guston's practice spans half a century and he continues to be hugely a influential figure to many contemporary artists not just for his creative output, but also for his process and commitment to experimentation and challenging his own forms of expression.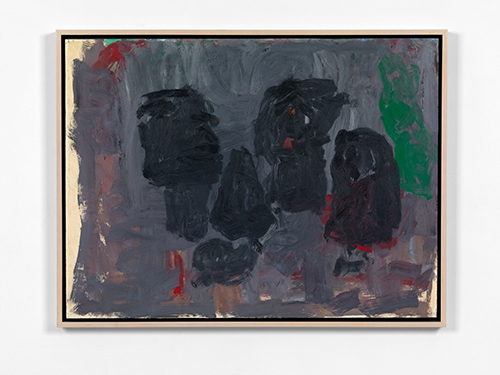 Whilst many of Guston's abstractions generally employ vibrant colour, these later paintings (1952-64) are dominated by black forms as if the artist is seeking to cloud over, or obliterate his own mark-making. A sense of spontaneity, urgency and breathlessness is felt in the movement and layering of brushstrokes.
However, there's also a degree of performance to this kind of image-making in the sense that the artist is exposing his process. It is almost as if we, the viewer, are encountering the work just moments after the last mark has been made.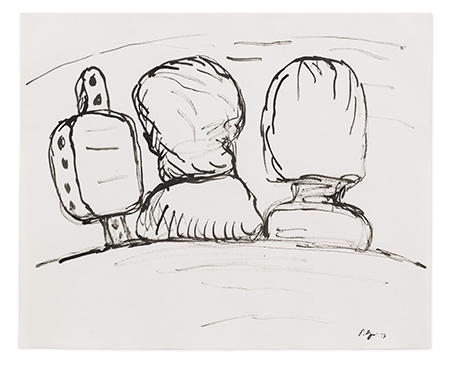 By contrast, the collection of figurative works (1968-1977) on display comprise more direct and considered pictorial symbols. These drawings and paintings generally depict everyday objects – at times recognisable and at others rendered strange, even slightly monstrous – creating a powerful sense of narrative intrigue.
Seen together, these two bodies of work create an intimate and compelling portrait of the artist and his restless search for self-expression.
'Philip Guston: Transformation' runs until 28 March 2021 at Hauser & Wirth, St. Moritz and online via vip-hauserwirth.com
Featured image: Still from 'Philip Guston: A Life Lived' (1981), directed by Michael Blackwood, produced by Michael Blackwood Productions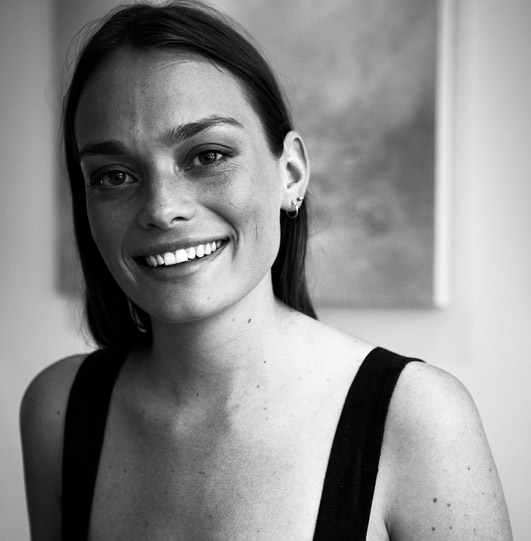 Millie Walton is a London-based art writer and editor. She has contributed a broad range of arts and culture features and interviews to numerous international publications, and collaborated with artists and galleries globally. She also writes fiction and poetry.