The Art Vault is dedicated to presenting online exhibitions by emerging artists and curators with the aim of increasing exposure for the artists, whilst also giving collectors the opportunity to buy artworks directly through the platform.
The digital space launched on Kovet.Art's website earlier this month with the first in a series of New Futures Digital exhibitions, featuring works by students and graduates of London's art schools curated by young art editors and curators.
The current exhibition, in collaboration with Central Saint Martins, is divided into the subcategories of painting, photography, drawing, sculpture and installation with all artworks priced under £5,000.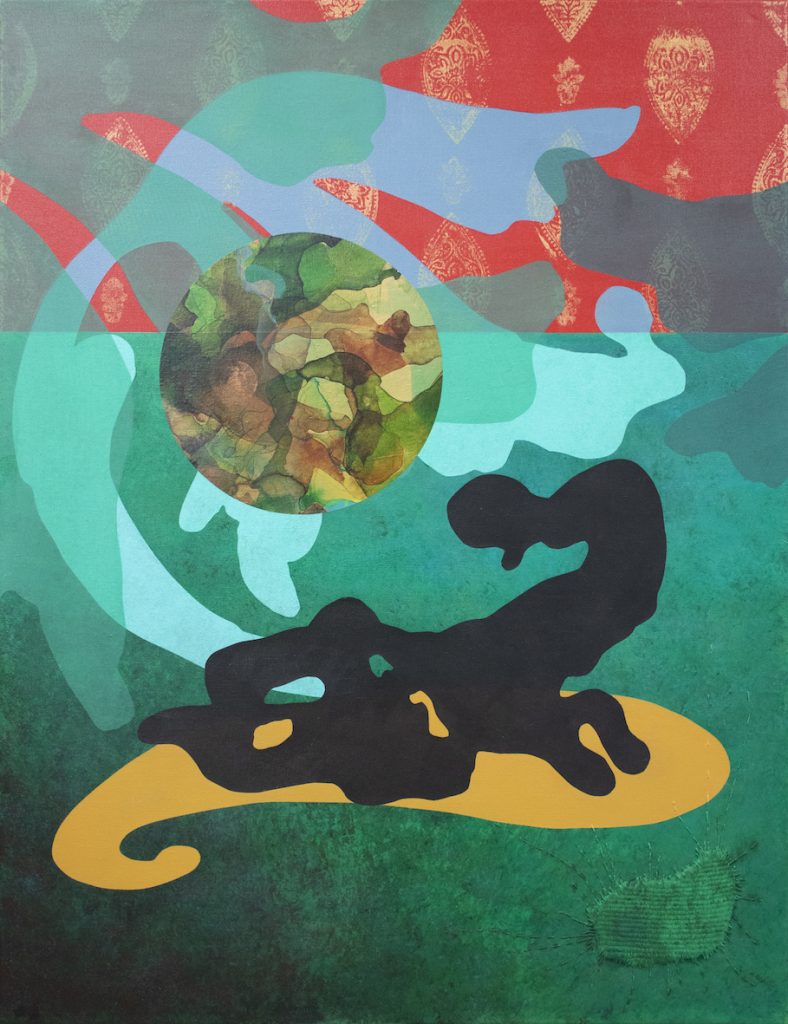 'The artworks presented focus on singular, solitary experiences and confinements, through reflective and often pressing meditations on our contemporary conundrums, from displacement, to cultural memory, to a desire to match external presentation with internal feeling,' say co-curators Mazzy-Mae Green and Greta Voeller in the exhibition's opening statement.
'Across these works, the artists show increased preoccupation with interrogating their own lived experience, how they relate to others, how they occupy space and navigate circumstance, and how everything before – from myths to the media – has shaped who we are now.'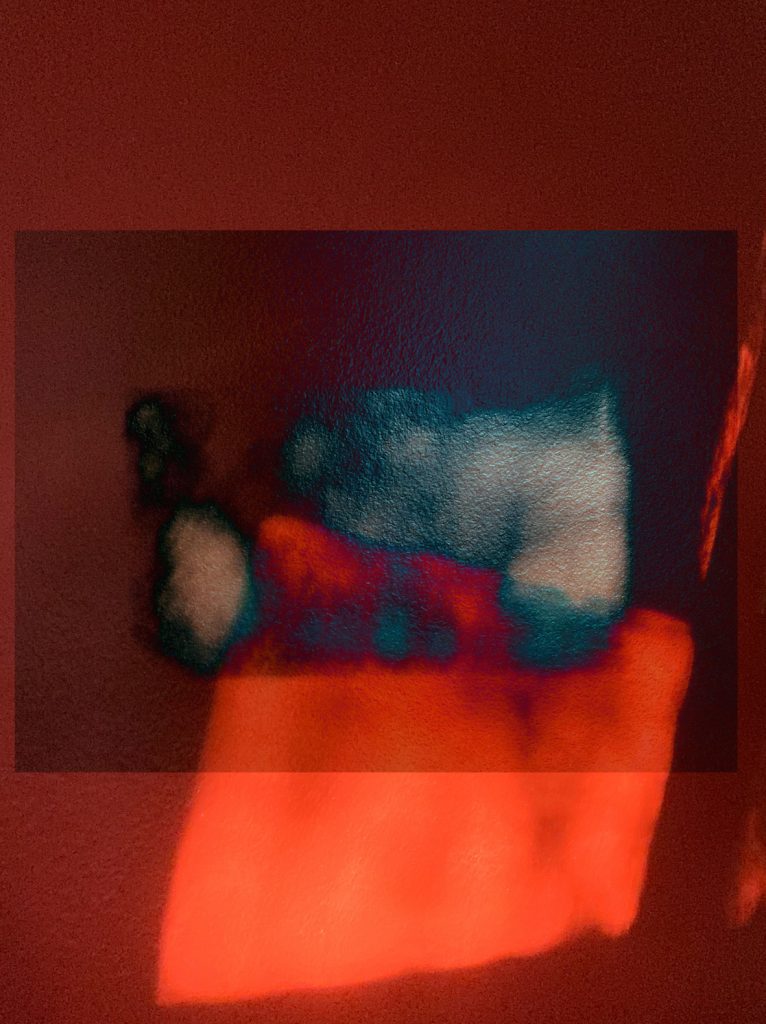 Given these themes, it's perhaps unsurprising that the exhibition includes powerful and diverse representations of the body, or physicality more generally, with notable works by the likes of Teresa Zerafa Byrne, Abby Wright and Hesi Glowacki. The focus on impermanence and memory also makes for interesting, layered image-making techniques by artists such as Mia Vallance and Peter Phan.
By clicking on each artwork, viewers are able read about the concept, medium and the artist's broader practice, and also view installation photography to give a sense of how the art looks when hung.
The CSM focus show will be followed by Slade School Of Fine Art opening on 20 January 2021, and the Royal College of Art opening on 3 March 2021. After each exhibition's close, the works will remain available to buy from Kovet.Art's curatorial archive for a period of five months per university.
'New Futures Digital: CSM Focus' is available to view until 20 January 2021 via: kovet.art/the-art-vault
Featured Image: Abby Wright, Body Landscape; Hands, Fingers, Toes and Feet, 2020, © Abby Wright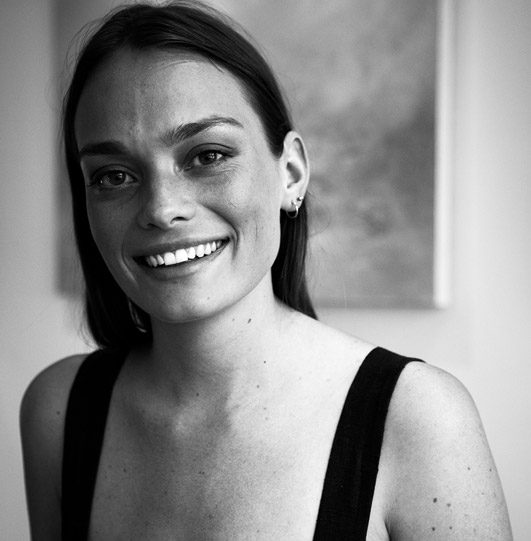 Millie Walton is a London-based art writer and editor. She has contributed a broad range of arts and culture features and interviews to numerous international publications, and collaborated with artists and galleries globally. She also writes fiction and poetry.