Indulge us in just one more list. It's New Year's Eve, the time for introspective analyses of the morality of copyright infringement, or the politics of burlesque, is not now.
What lit up your 2012? What album, exhibition or event burned itself into your long-term memory synapse pathways, to be drawn upon for succour at a later date? Trebuchet's writers had a few thoughts, they're collected here.
Steven Turk
Record
Hospitality by Hospitality
By turns dreamy, rollicking, heart breaking and jaunty, this is an album with stories to tell, places to visit and a colourful cast of characters; all sketched with great skill over fleeting snippets of diverse indie pop. It gives the listener a wonderfully immersive trip to this Brooklyn band's idyllic world of airy New York City cool. It's a well-crafted, twee little world of its own, set to an inventive soundtrack that's subtly ambitious but able to make a virtue of the band's musical limitations and occasional ramshackle playing style. Utter bliss to these ears.
Tim Hall
Record
SKIN by Panic Room. The Swansea band had already made a stir over the past few years with the award-winning vocalist Anne-Marie Helder and the superb restrained virtuosity of the band. Their third album sees them raise their game to a whole new level, with a passion and intensity to match the musicianship.
Event
The Cambridge Rock Festival. Four days of great music and great company, with no egos and no hipsters.
Ruthie Carlisle
Record
Panic by Caravan Palace
Electro-swing's greatest champion, Caravan Palace are internationally renowned for their inventive use of big band nostalgia and sexualised beats to produce  amazing live performances and albums. Therefore Panic, their latest release is no different. It is the electro-swing bible for the decade let alone the year.
Gig
Zappa Plays Zappa at The Roundhouse, Nov 10
The legend lives on, and not just through his son Dweezil Zappa but through his mind bending music and adrenaline pumping lyrics. Despite only containing one original member of the band, that night I experienced the psychedelic architectures and revolutionary moods of Frank Zappa's legacy.
Event
Rumpus Vol. 11 A Rather Big Adventure at The Coronet, 5th Oct
My absolute favourite place to be, Rumpus has always served to amaze and electrify it's participants. However they really raised the bar for any party in existence with their adventurous night at The Coronet. With 10 rooms of swing, techno and circus spectacles, they had the whole of London calling "Let the wild Rumpus begin!"
Event
It has to be Yayoi Kusama.
The immersive experience was just so sense tingling and visually luscious, my eyes felt a little like moths flitting from one point of light to another.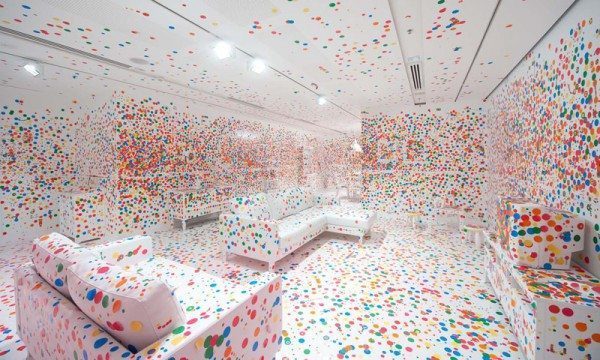 Yayoi Kusama, photo by Nicola Anthony
Andy Letcher
Record
On and On by Syd Arthur:
Impeccable prog, played from the heart and steeped in the classic sound of the Canterbury Scene. The perfect X-factor antidote.
Event
Felix Baumgartner's record- and speed-of-sound- breaking skydive from 24 miles high. The stomach-churning sight of him stepping from his balloon capsule and plummeting into nothingness must rank as one of the first, great iconic images of the century.
Record
Marikkkopa/Backsell EP by Desaparecidos
It was the first new music from Desaparecidos in 11 years. A two-song EP by Bright Eyes singer Conor Oberst's post-hardcore band. The lyrics to both songs are incredible, the energy is right on. I listened to each song on this EP at least 200 times – to the dismay of anyone who has been in a car with me since August.
Event
The #Occupy march of May Day in Manhattan was the most profound moment of this year. It superseded any other form of expression I've seen. Thousands of Americans shut down block after block of lower NYC while being beaten by police officers and taunted by men in expensive suits. One of the largest showings of solidarity in America since the 60's.
Carl Byron Batson
Record
Death's Black Train by The Raymen
Unexpectedly creeping in from the swamp toward the end of 2012 was Hank Ray/The Raymen with their new EP Death's Black Train. The best vinyl I've heard all year and a taste of their album due for release in 2013.
Event
It has to be Chris Isaak for me. Chris gave a brilliant show at the Hammersmith Apollo. He gave the audience some great songs both old and new, entertained them throughout with some witty banter, charged through the stalls and up into the circle and, unlike Steve Harley, encouraged everyone to take pictures whenever they liked (as he '"didn't get dressed up for nothing").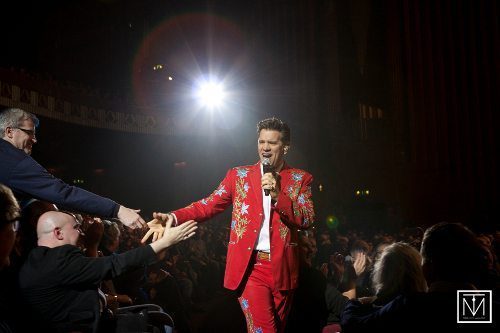 Chris Isaak, photo by Carl Byron Batson
Sean Keenan
Record
Paused in the Moment by Van Susans
A whirlwind of acoustic accented, piano bolstered, fiddle tickled energetic folk-rock-pop, with the crackling vocals of a lead singer whose diction reminds deeply of The Levellers without quite the same emphasis on agrarian reform and hairshirtedness.
Paused in the Moment hovered around my personal top five albums of 2012 for a while, at times looking like it might be edged out by Yppah or Trioscapes. The clincher was the middle-eight on 'Served Cold'. A moment of outstanding arrangement in an album full of tubthumping hoe-downs, it's a chorus-verse bridge worthy of Trevor Horn. Build, intensity, pace, and a lick of intricacy. A pure moment of musical joy and, with such a pleasingly barbed hookline as 'the beer is served cold here, it's colder than you', a ton of passy-aggy attitude to go with it. Album of the year, beyond doubt.
Event : DV8 Theatre – Can We Talk About This?
Lloyd Newson's verbatim dance/physical theatre opus made big accusations of the audience. It taunted, cajoled and scorned. Yet by the end, the viewer left feeling somewhat like Coleridge's Wedding Guest buttonholed by the Ancient Mariner:
He went like one that hath been stunned,
And is of sense forlorn:
A sadder and a wiser man,
He rose the morrow morn.
A stunning exploration of the hypocrisy and self-serving nature of liberal laissez-faire attitudes to UK multiculturalism policies; the myriad ways in which they have been exploited; but at a much more profound level – an angry lancet precisely applied to the sin of omission. How,  choosing not to criticise another culture's ways condemns more than half its population to discrimination,  and how that is in itself a discriminatory act.
All this through the medium of dance and verbatim quotations. Newson has created not only a masterpiece, but a theatrical genre to go with it.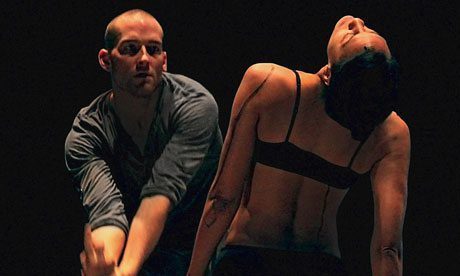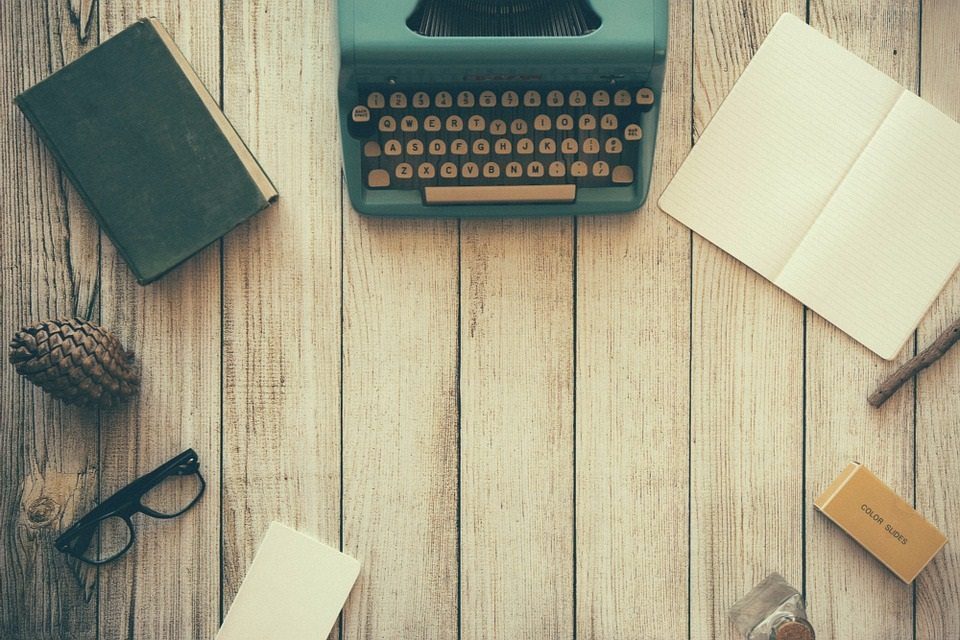 The aim of art is to represent not the outward appearance of things, but their inward significance. – Aristotle