[dropcap style="font-size:100px; color:#992211;"]H[/dropcap]
ow long you niggas ball? All day, nigga. How much time you spent at the mall?
All day, nigga.

– Kanye West
---
In response to an email suggesting that an article published in Trebuchet displayed racism by use of the term 'Wigger', our editorial team was moved to draft two responses. The first of them reads thus:
The writer in question means 'Wigga' as opposed to 'Wigger' – the difference between has been documented elsewhere –  and also a Trebuchet typo that has since been corrected. As in: the portmanteau of White and Nigga http://en.wikipedia.org/wiki/Nigga – in reference to the secondary appropriation of black culture by non-black participants rather than the racially disparaging 'Nigger', which, superficially, isn't consistent with the appropriation.
[quote]A word is only as
insulting as the context
in which it's used[/quote]
Any meaning beyond that is probably contained within the word's moment between the interviewer and participant, their relationship, personalities, history and perspective – translated more or less accurately by the respondent and the writer. A word is only as insulting as the context in which it's used.
The question on whether the appropriation of one culture by another is a 'correct' thing to do is charged by race, class, gender, education, location and age and continues to this day.
A reactionary extreme might be to ask whether the offence that people find in the word nigger (or even nigga) is actually an act of subservience where the listener is forced to ignore racio-cultural difference (what's wrong with being black/white/brown anyway?) and the issues of race, opportunity, achievement and oppression. A sort of social 'don't ask/don't tell' – that like 'others in our midst' policies, does nothing to create a more inclusive society by codifying exclusion and sanitising historical discourse.
Consider Louis C.K.'s bit where he points out that people saying 'n-word' still makes people think 'nigger', it's just unsaid – not unthought.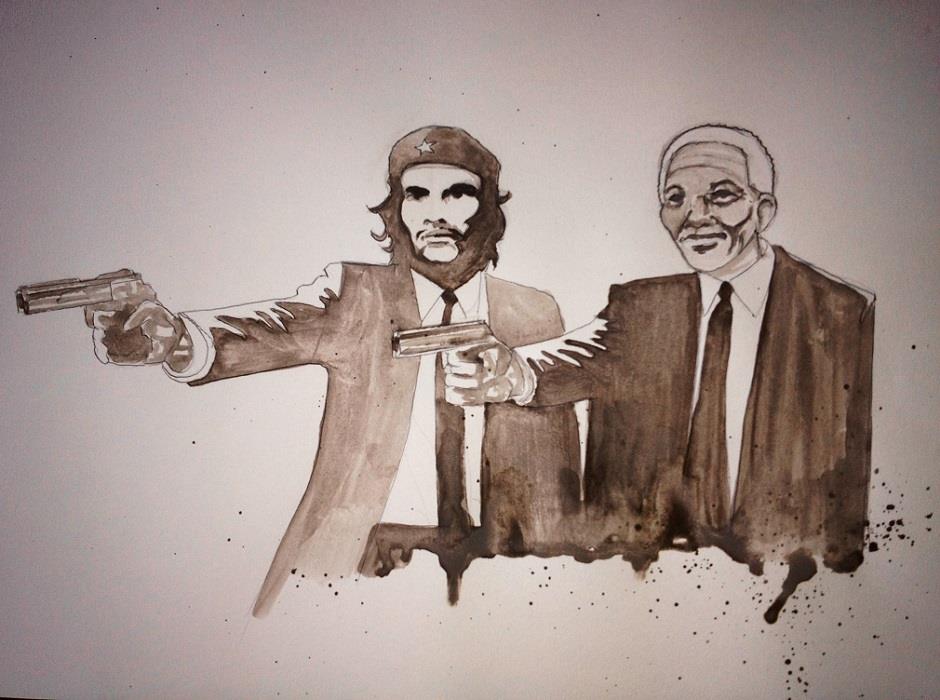 Remember, interviewers use questions to pull out the opinions of those they talk to by many means. Sometimes taking a contrary position (a Devil's Advocate) is a means to that end, and you can be sure no one expects to use 'nigger', 'nigga', 'wigger' or 'wigga' without a defined response or discussion.
In answer to your question, yes, we would publish the word nigger/Nigger if it was contextually relevant to the discourse in question, and going further I can see a instance where poor whites, who, oppressed by their circumstances, might feel like 'white niggers' and identify with elements of 'nigger' history and oppression (see Lester 'Last of the White Niggers' Bangs) in which case we might even publish 'wigger'.
For the record, the 'frat boy' culture that has embraced and evangelised misogynistic hip-hop,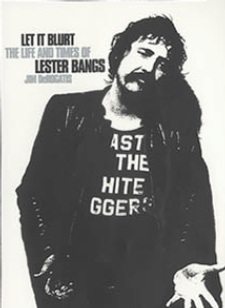 rape, violent ignorance, and racism is pretty repulsive in general but the way that a positive (namely the unification of white and black identifying people through music and culture) has been distorted to mean a word that derides poor whites, black culture, and racial dialogue itself by inspiring derision and moral panic is probably the saddest outcome of word 'wigga'.
Words by Kailas, Trebuchet Publisher.
Illustration by Dan Booth not to be reproduced without his express prior permission.
The aim of art is to represent not the outward appearance of things, but their inward significance. – Aristotle