[dropcap style="font-size:100px; color:#992211;"]R[/dropcap]onchini Gallery is a contemporary art gallery, originally founded in 1992 in Umbria, Italy.
Relocated to Mayfair, London in 2012, the gallery defines its aesthetic with Minimalism, Spatialism, Conceptualism and Arte Povera, and retains a focus on progressive movements whilst remembering the past.
Curator/Founder Lorenzo Ronchini answers Trebuchet's questions:
---
What first drew you to art?
I was first drawn to art because of my father who was a collector of art during the 1970s.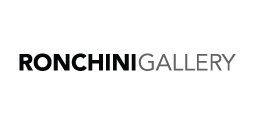 From a young age I accompanied my father to artist's studios, fairs, museums and galleries. The excitement I would feel as a child from seeing the works he purchased hanging in our home was my first step to deciding that collecting and exhibiting art was my vocation.
How did your gallery start, how did your involvement begin?
I started exhibiting art in 1992. During my degree studies, my father suggested that I set up a gallery in Terni, Umbria, my home town. And with his help and support I did this throughout my studies. After I graduated he continued to run the gallery while I worked in finance but after a few years I decided that my heart was in art and I started working solely at my gallery.
What is the vision for this gallery?

The aesthetic of the art I like is born from my father's early years of collecting specialist and Arte Povera artists including Alighiero Boetti, Daniel Buren, Joseph Kosuth, Frank Stella and Michelangelo Pistoletto. This shaped my taste for minimalist, abstract and conceptual art. So this gallery continues this idea of rigour and a scholarly approach to contemporary art. Ronchini Gallery is very much focused on the future and we see ourselves as a springboard for future generations of artists.
Which artists typify the vision you have for your gallery?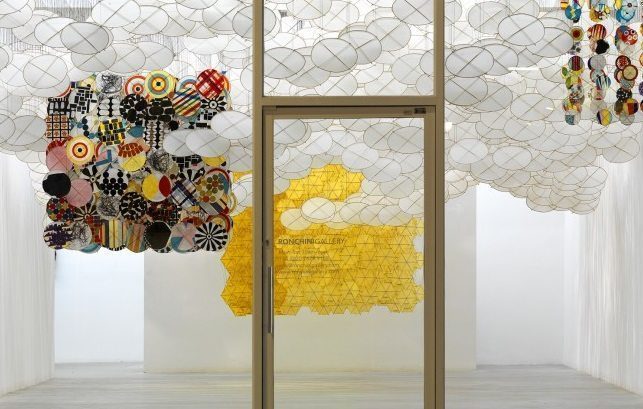 Rebecca Ward is an artist we have worked with for over two years. She is an American artist based out of Brooklyn, New York, but her aesthetic and concept is informed by an interest in Post-War Italian art, Minimalism and abstract art. She has tunnelled these influences into a wholly contemporary approach that is focused on colour, material, process and shape.
What do you dislike most about art?
Speculation and hype over young artists is a big dislike of mine. We approach the relationship we have with the artists we represent with a long-term view and we look to nurture and develop their practice over time. With this in mind we look to place the work of our artists in strong private and museum collections rather than with investors.
How would you define artistic controversy?
The boundaries of what we deem to be controversial are constantly changing. In the 1970s Arte Povera artists used poor and everyday materials in art to protest against consumerism which was incredibly controversial at the time. For me, a controversial work is unconventional, contradicts traditional methods of interpretation and provokes a reaction.
Do you think that controversy in is a positive force in art or a conceptual red herring?
From Manet's Olympia to Duchamp's Bicycle Wheel and Exhibit B: the live art installation that was recently closed down at The Barbican, art in any age has inspired controversy. It is a way to stimulate debate around issues and artist might want to raise but equally there are great artists whose subtle work speaks volumes in its own way.
What's been your biggest challenge?
It is always a challenge to find exciting and promising artists. We get approached regularly by artists wanting to be exhibited at Ronchini but we take a very serious and considered approach to deciding on who we work with.
What's been your biggest success?
Being in London and working with all the artists that we do means that every day is a success for us but we never stop pushing. I am proud to have hosted the first UK exhibitions of Jacob Hashimoto, Will Cotton and Conrad Marca-Relli and to have discovered new artists like Berndnaut Smilde and Adeline de Monseignat.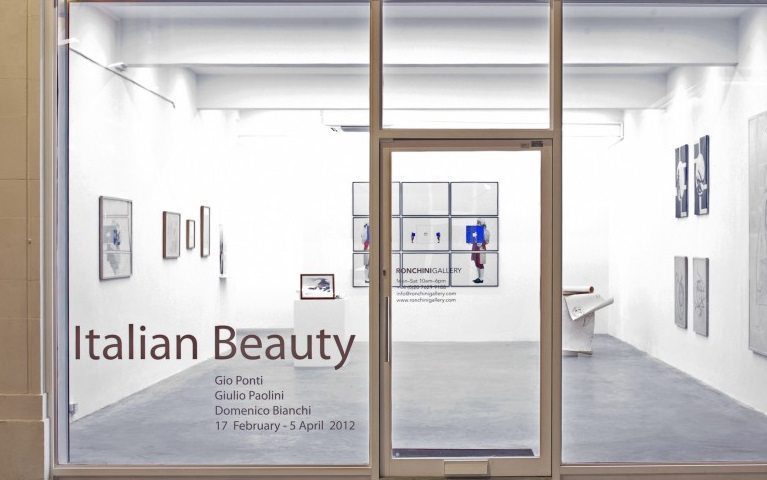 Who are you five favourite artists and which pieces of theirs do you admire?
Agnes Martin – I Love the Whole World, 1999
Marl Rothko – Untitled, 1968
Pier Paolo Calzolari – Salt series
Rebecca Ward – X series
Prem Sahib  – Work That Body series
Who do you think is the artist to watch at the moment and why?
Alex Clarke is a recent Royal Academy Schools graduate who is already showing a lot of promise. His paintings investigate traditional notions of depth, representation and portraiture through a contemporary use of abstract methodology and collage. The works have a very identifiable aesthetic about them – they are striking in their form, use of space and attention to colour.
What does the future hold?
We will be in Miami this December for Art Untitled with a solo booth of Rebecca Ward's work and we are showing Adeline de Monseignat at our London gallery from November 2015. In 2015 we are exhibiting several artists who are new to us including Jens Wolf and Sean Lynch.
[button link="http://www.ronchinigallery.com/" newwindow="yes"] Ronchini Gallery[/button]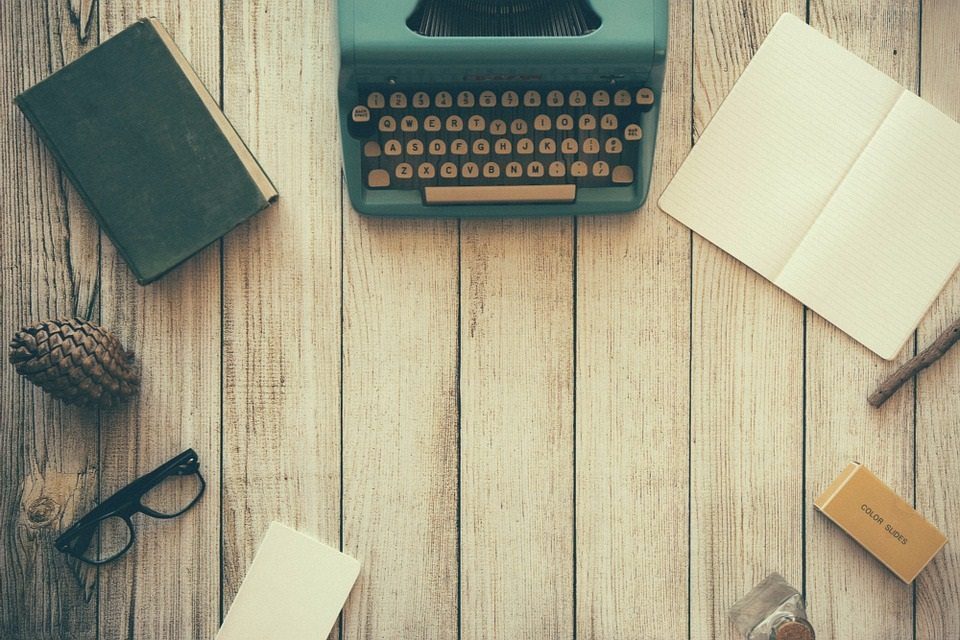 The aim of art is to represent not the outward appearance of things, but their inward significance. – Aristotle