[dropcap style="font-size:100px; color:#992211;"]T[/dropcap]he slow and sexy presets of Mono/Poly 's Manifestations represent smart funk at its unique best.
This EP brings such a new voice to keyboard funk that it feels like history has been rewritten. A quantum leap forward in production and content from Charles E. Dickerson's previous efforts, which were in themselves good, Manifestations brings a solid core of melody to the political glitch aesthetic that defined his earlier work.
The visceral anger of previous tracks like 'Antibodies' has been tempered with the inclusion of classic aspects of 70s funk with a heavy bass vibe.  'Needs Deodorant' seems to imagine a world where Drexciya wrote the Knight Rider theme to accompany an altogether more malevolent Michael Knight.  Moreover, the tight Jabo Starks-esque beats are so in the pocket the swing feels a mile wide and several deep.  This, ladies and gentlemen, is groove based music at its very finest.
The elements that make up 'Needs Deodorant' will be familiar to anyone with a FM radio but Dickerson's treatment reveals his antipathy toward happy-go-lucky reminiscence and by extension retrograde modern life.  Within the subterranean grooves of Manifestations there is something agitated and insistent in what superficially purports to be the soundtrack to a sweaty evening. Mono/Poly's music describes far less of funk's excesses like big hats and choreographed dances, echoing the other 70s, the decade of gloved fists in the air and burning buildings. Despite the musical references it is doubtful whether this EP will ever shake office parties or themed nights at value orientated establishments, it is too smart, too caustic and much too dark.
'Toe Jam' has a strongly heroic lead melody and by utilising a palette of huge analogue tones Dickerson drives the track home, adding layer upon layer which culminates in a sudden and dramatic end.  Without pause we're hit with the asymmetrical dubcore of 'Punch the Troll in the Neck', technically one of the most contemporary sounding tracks on the EP but at the same time it already seems the most dated.  Similarly 'Vibrations (Alternate)' is a well executed piece of dubstep but doesn't stand up to the stark originality of the initial tracks.
The EP opener 'Manifestations' contains a descending melodic passage reminiscent of a 70s French synth group (or Daft Punk) but the tuning is continually bent to such an extent that it subverts the saccharine excess of the swinger decade into something more poignantly bittersweet.  The added Vinyl crackle acts as a sepia tone wash over the pleasant melody to evoke haunting reminiscences of an anachronistic past.  Are we been made aware that the past has been rosily misrepresented? With other artists you could say that it's just a bit of BS that's been added to curry favour with the post-Burial critics but here, as with everything on the EP, it seems thoroughly intentioned.
Without question the standout track is 'Forest Dark'.  With its guttural glitch-hop beats, melancholic hooks, and underlying bird samples, the mixture of cubistic digitalism and warm synth is magical.  As the beats fall away we're left with a binaural sound piece that drifts through various colours and shades, lifting the listener into expectant satisfaction.
High quality releases are becoming the norm from Brainfeeder, however there is something very special about this EP and it demands to be explored at length.
(out on Brainfeeder 4th April)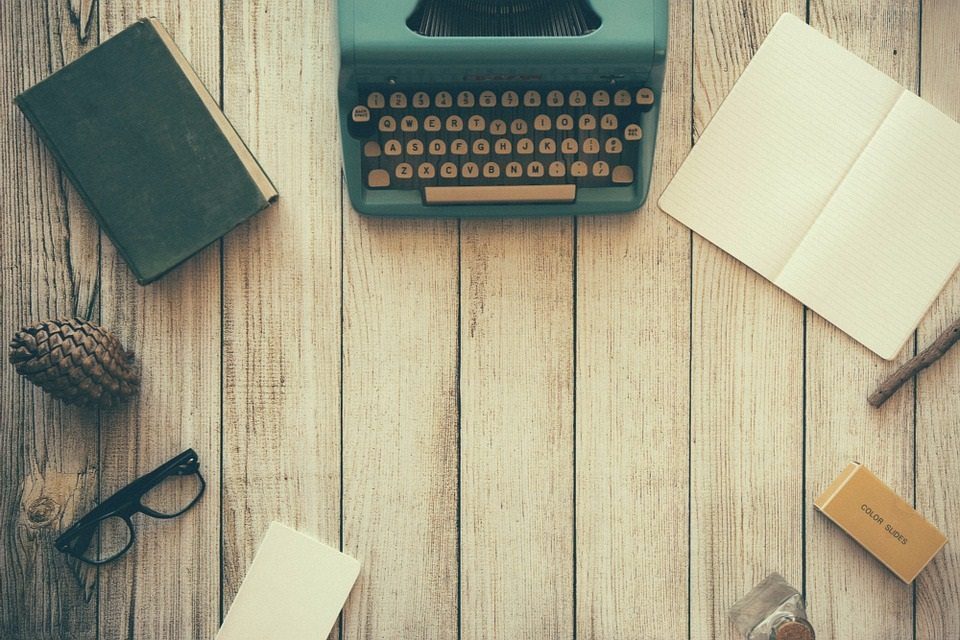 The aim of art is to represent not the outward appearance of things, but their inward significance. – Aristotle