[dropcap style="font-size:100px; color:#992211;"]L[/dropcap]ondon is treated to a rare UK performance as part of Psych-Soul visionary Mono/Poly's 2013 European tour.
"It's basically going from dark to light, it has to have at least that general element in it to represent the transformation. There is a lot of symbology in that record and that's all I'm going to say. So check it out because there a lot of positive energy in that record and it's a really deep record, and why I say that it's a really deep record is because it changed me!" – Charles Dickerson on Paramatma
"Manifestations brings such a new voice to keyboard funk that it feels like history has been rewritten. A quantum leap forward in production and content from Charles E. Dickerson's previous efforts, which were in themselves good, Manifestations brings a solid core of melody to the political glitch aesthetic that defined his earlier work. " – Trebuchet reviewing Manifestations.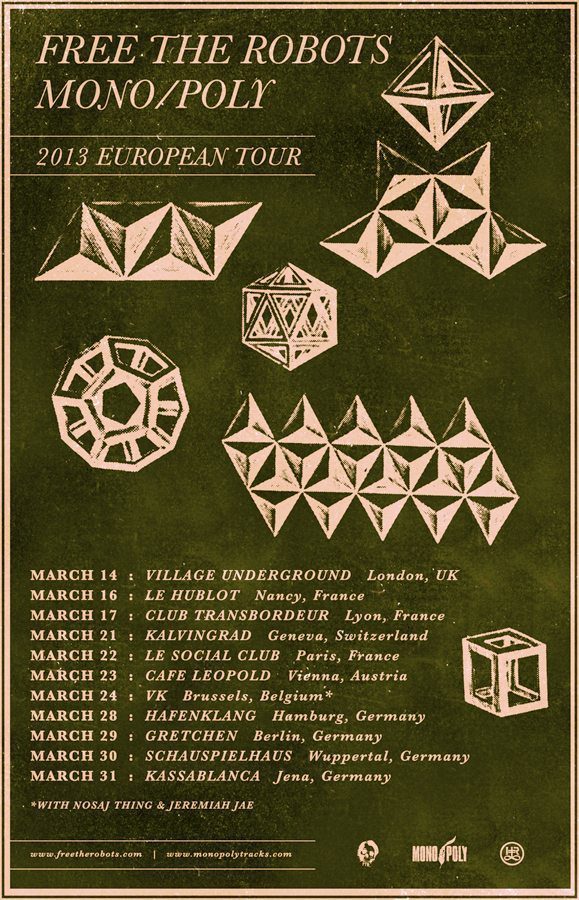 MONO/POLY + FREE THE ROBOTS EUROPE TOUR MARCH 2013
Thurs 14-Mar-13 @ Village Underground London, UK
Sat 16-Mar-13 @ LE HUBLOT Nancy, France
Sun 17-Mar-13 @ Club Transbordeur Lyon, France
Thu 21-Mar-13 @ Kalvingrad Geneva, Switzerland
Fri 22-Mar-13 @ Le Social Club Paris, France
Sat 23-Mar-13 @ Cafe Leopold Vienna, Austria
Sun 24-Mar-13  W/ NOSAJ THING, JEREMIAH JAE & FREE THE ROBOTS @ Vk  Brussels, Belgium
Thu 28-Mar-13  @ Hafenklang  Hamburg, Germany
Fri 29-Mar-13  @ Gretchen  Berlin, Germany
Sat 30-Mar-13 @ Schauspielhaus Wuppertal, Germany
Sun 31-Mar-13 @ Kassablanca Jena, Germany
Thurs 14-Mar-13 @ Village Underground London, UK
Sat 16-Mar-13 @ LE HUBLOT Nancy, France
Sun 17-Mar-13 @ Club Transbordeur Lyon, France
Thu 21-Mar-13 @ Kalvingrad Geneva, Switzerland
Fri 22-Mar-13 @ Le Social Club Paris, France
Sat 23-Mar-13 @ Cafe Leopold Vienna, Austria
Sun 24-Mar-13 W/ NOSAJ THING, JEREMIAH JAE & FREE THE ROBOTS @ Vk Brussels, Belgium
Thu 28-Mar-13 @ Hafenklang Hamburg, Germany
Fri 29-Mar-13 @ Gretchen Berlin, Germany
Sat 30-Mar-13 @ Schauspielhaus Wuppertal, Germany
Sun 31-Mar-13 @ Kassablanca Jena, Germany
Links:
Trebuchet Review of Mono/Poly Manifestations 
Trebuchet Interview with Charles Dickerson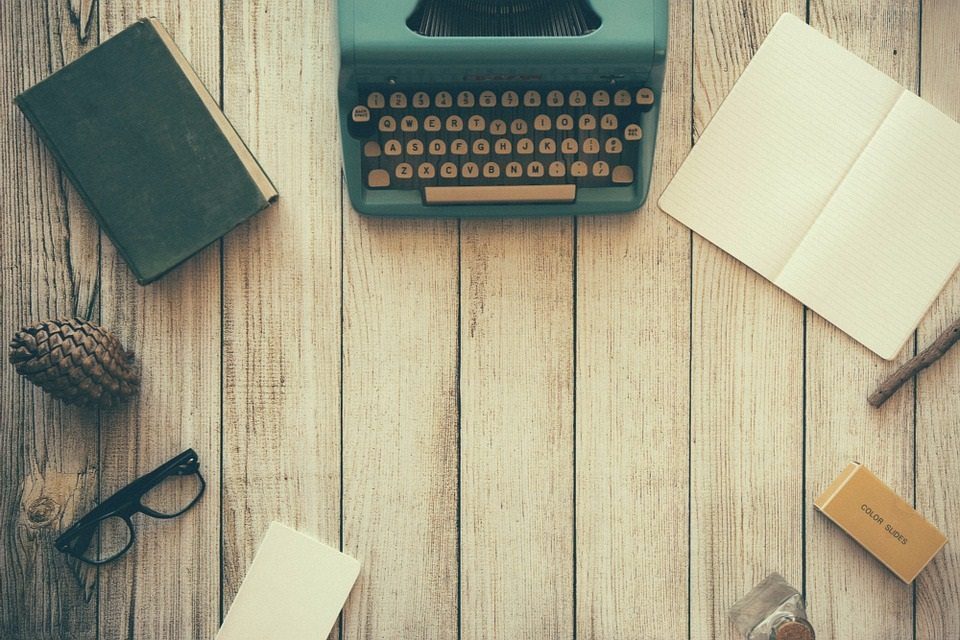 The aim of art is to represent not the outward appearance of things, but their inward significance. – Aristotle