[dropcap style="font-size:100px; color:#992211;"]I[/dropcap]n days of a faltering global economy and deepening financial woes spread across the industrial nations, making money has become an increasingly fraught proposition for most professional musicians.
The lack of ability to turn their creative talent into hard profit often seems to reflect society as a whole. In essence, the choices are either feast or famine, wherein the elite, upper echelons of the industry continue to amass vast fortunes, while the remaining majority watch helplessly as their paltry share dwindles and falls.
Advances from traditional record and publishing labels, once the mainstay of sustenance for the promising or emerging musician, have in effect fallen to levels of virtually nothing. These lump sum payments, once granted in advance of future sales, no longer carry a guarantee of being repaid. Meanwhile, royalties from physical sales look increasingly weak, with trends for downloads, CDs, DVDs and merchandise continuing to spiral in a downwards direction.
The struggling young musician might in this case turn to royalties from organisations like the Performing Rights Society (PRS), which collect and administer payments for performances of songs on terrestrial radio, TV and cable shows, as well as from live tours, festival appearances or individual venues such as clubs, pubs and concert halls.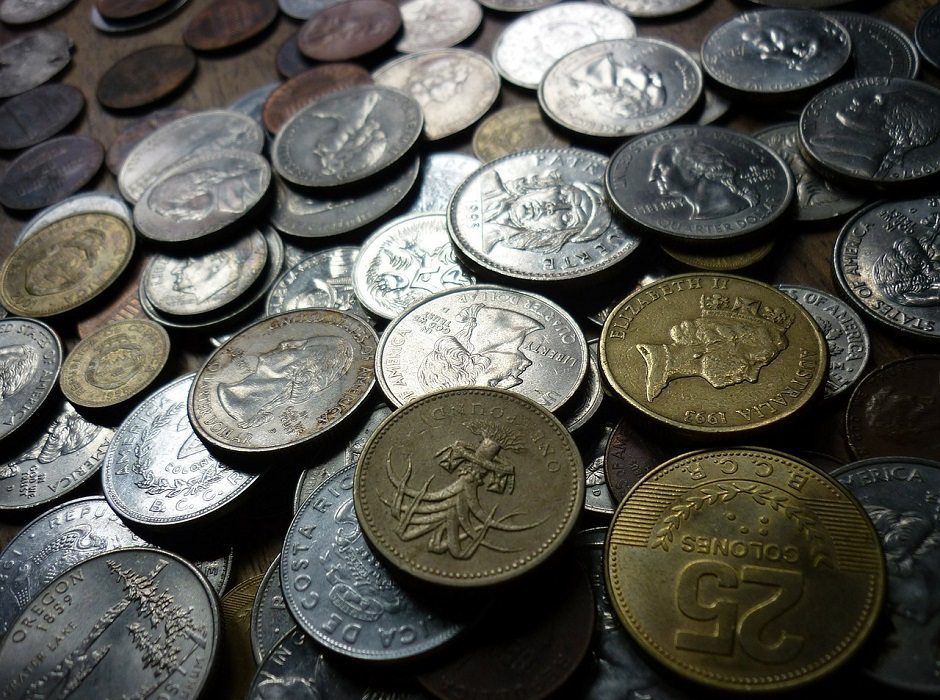 These live performances, whether at the above-mentioned venues, or on TV and radio shows, can also generate fees for the artist, although these would normally need to be agreed beforehand with the promoter and would probably involve a share of the takings.
Similarly, Phonographic Performance Limited (PPL) monitor and collect royalties for performances of recordings on radio, TV and cable – with the proviso that the artist must alert them prior to the performance. In North America, Neilson SoundScan offers a similar performance and sales tracking capability.
Online streaming services such as Spotify, Rhapsody, Napster and Apple Music bring a huge reservoir of artists to music fans in return for a monthly fee. However, all retain a bad reputation among musicians as being poor payers, both in terms of the share of royalties designated to musicians and the time taken to make those payments.
Artists are occasionally able to generate revenues from advertising placed on their YouTube, Facebook or MySpace channels, although this is hard to calculate and subject to the service provider (i.e. Google) claiming as much as a 45% share. Indeed, they may find themselves approached directly by advertisers once their viewing figures exceed a certain level.
Encouragement is there for artists to think and act outside the box. The ability to generate sponsorship deals from drinks, clothing and lifestyle firms, or agree fees and royalties with video games producers and manufacturers, is fast providing new revenue streams in a rapidly changing leisure landscape. Many of the latest games releases, such as the Grand Theft Auto or the Call of Duty franchises, represent some of the largest entertainments phenomena on the planet at this time.
Finally, a small number of the world's most popular artistes elect to sign '360' deals with international management/promotion firms, such as Clear Channel or Entertainment One (eOne). Under these deals, the artist receives a pre-agreed annual sum from the parent company in return for their entitlement to collect and administer all revenues from all of the above sources on the artist's behalf.
In the next installment – Monetising Music – part two – we will consider the financial costs falling upon the modern artist and ask whether the above revenue options provide sufficient recompense to balance out those costs.

Simon entered his professional music career at the age of 20, signing three major recording contracts and working as a composer, performer, producer and live artist. He has written and performed on 35 albums, composed film soundtracks and themes for television, and played live performances in the UK, Europe, USA and Asia.