[dropcap style="font-size:100px; color:#992211;"]D[/dropcap]
espite the inexorable migration towards the use of high-quality home recording equipment across the past couple of decades, for the purposes of this two-part article, I refer to the recording process as time spent in a professional recording studio.
In this environment, musicians are able to record their material on state-of-the-art technology to the highest standards and quality. Ideally, they will also be accompanied by the invaluable creative input of vastly experienced producers and sound engineers.
Radiohead in Abbey Road recording 'Big Boots' with producer Nigel Godrich
I extend sincere sympathies to any young musician yet to sample the intoxicating delights of such musical wonderlands. The vast majority of the world's greatest recordings have been and will inevitably continue to be created upon such hallowed ground. However, believe that your time is surely coming and trust that the experience will unquestionably be worth the wait.
For those on the verge of a studio session, a key message is simply to do your homework! Careful preparation of all the material intended for recording is essential, primarily in order to eliminate any unnecessary pressure come the moment of actual recording (more to be said on this point in Part Two!).
Most performing artists fully embrace the absolute necessity of rehearsals. Whether your career path is as a dancer, an actor or a musician, time spent rehearsing your own parts and those performed collectively will define your ability to create outstanding output consistently.
No matter how boring, frustrating, agonising or infuriating it may seem simply going over and over the parts to be recorded, the value of that repetitive hand-eye/finger-digit movement will bring to the quality of the recording is immense. And playing it alongside your fellow musicians, hearing how it blends with their performances and gauging the value that it adds to the song is all critical to the end product.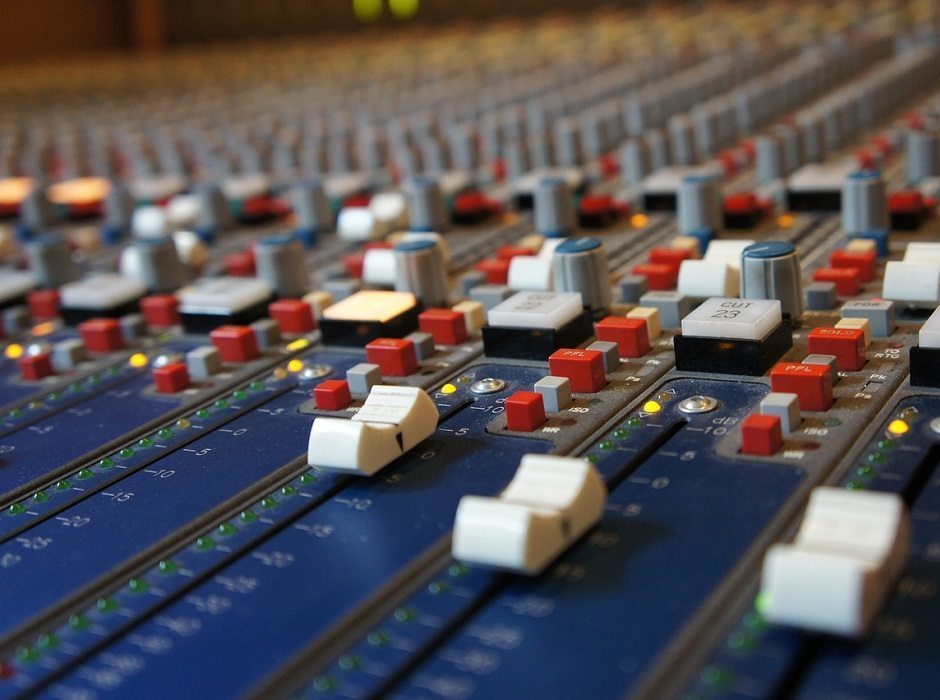 Many experienced bands will elect to road-test new material before committing anything to tape/hard disc/whatever medium they record on.
To run through new songs on an extended tour, in front of a collection of different audiences, is priceless in terms of being able to tease out, adapt and finesse a song into its optimum arrangement prior to committing it to eternity.
Read on: Part 1 | Part 2 | Part 3 |

Simon entered his professional music career at the age of 20, signing three major recording contracts and working as a composer, performer, producer and live artist. He has written and performed on 35 albums, composed film soundtracks and themes for television, and played live performances in the UK, Europe, USA and Asia.