[dropcap style="font-size:100px; color:#992211;"]A[/dropcap]s some may have noticed on the left hand side of article pages we're featuring new music.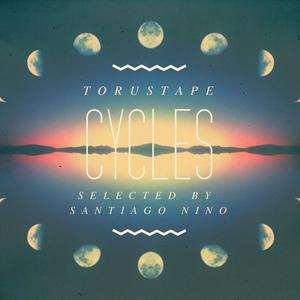 This month we present 'Cycles' a more swirling and cosmische effort that last month's  future noise a ethnic psychedelic 'Savage Moon' mix.
Put together by Plasma Torus' label owner and musician Santiago Nino 'Cycles' is a elevated vault into the soft mechanism of the spirit, where back-masked vocals and pianos ascend with the listener through layers of quiet introspection to some even plain of awakening. It's easy stuff. Finally, yes we can say that without letting it all go to mush, it's an easy hillside walk, which dips through a forest and puts us in one of the sleepy little towns where people are still interested in their lives but without ego destroying narcissism of the billboard culture tended by larger cities. Not a band place at all… and even after the mix ends we're still there.
What is Torus Tapes?
Every month Plasma Torus presents a one hour selection of music called Torus Tape, this section will express the Torus musical vision. The songs will be selected by our own A&R Santiago Nino, and each month a new selection will be shown along with its own musical and visual story.
Santiago Niño Bio.
Santiago Niño, a music producer and DJ known for his very own unique musical style of production and his versatility of genres within electronic music, born in Bogotá, Colombia in 1985 Santiago was influenced by a great taste in music from his parents including genres like classic, rock, jazz, country, and trova, this led him to be raised surrounded by a very rich and complex musical environment. Santiago's family had to move several times, by the age of 17 he landed in Guatemala where he began a deeper journey into the electronic scene, before electronic music Santiago listened to and assisted to events of metal and alternative where he found a very different side of music, a liberal side of ideas and thoughts, this is when he began to investigate more about music and met the electronic music scene, with Bigbeat and Industrial genres, at the time the likes of 'Prodigy' and 'Chemical Brothers' , he discovered his passion for music and decided that listening to music wasn't enough and decided to start making music of his own. 
Despite the influence of music since very little Santiago didn't play guitar, piano, or any instrument, nevertheless he took advantage of the PC which became his ally to capture all the ideas that he subconsciously collected during his childhood, and that's how his first release appeared, a remix for the song called 'Be Here Tonight' by his friend Francis Dávila (GUA) was released on Seductive Records (USA) on vinyl and digital format which got him on the spotlight, after his first release Santiago's fresh style got his productions to get played by important Dj's at that time as well as getting his tracks signed by major labels, such as Armada, Vandit, Baroque, Lost Language, Spinnin and many others.
Dance music and the club's scene gave him his role as a Dj, by 2005 he was a well known Dj and Producer of the moment, it was at this time when he decided to create his first record label which he co-founded with Istmo Music (ESA) and called it "Dub Tech Recordings" where he released his first album: "Danceversify", during this time he also collaborated with artists such as Thomas Penton, Guiseppe Ottaviani, Max Graham, Ozgur Can, Shawn Mitiska, Duderstadt, Jaren, Chris Micali, and others. In 2006, for Santiago's surprise, the German Dj Paul Van Dyk chose him to be the opening DJ of his Latin American tour, this got him to get signed with PamDjs Agency (USA) and in 2007 he was booked to play in Berlin and Ibiza; unfortunately Santiago was medically ill at the time and had to cancel, by the end 2007 Santiago left behind Dub Tech Recordings, PamDjs, and his role as a Dj, to dedicate his time to experiment and produce with multiple genres that had been a part of his life but hadn't had a chance to explore due to being caught up between producing and Djiing.
After 3 years in the studio, he released a couple of EPs, played locally (GT) and in a few countries in Central and South America, his second album "From Scratch" released in Lost Language received several positive reviews and was praised by the way that he captured a diversity of genres and concepts, blending them in a very unique personal style. In 2011 Santiago started other projects like 'Indigo Children' with his friend and fellow producer Alex Hentze and Antonio Silva, guitarist and muscian; also he started to use his alter egos "Hermetics", which he uses to experiment with drone, ambient, and glitch, "Cosmic Clearance" dedicated to his passion for extraterrestrial mysteries and the truth of existence, "Lotum" a collaboration with Alex Hentze, and "Intrastella" with Alex as well and Isabel Canjura in vocals and some instruments. All of this different projects and ideas inspired Santiago to create Plasma Torus Records (AR/UK), his label, that helps him to spread his musical vision and experimental concept. Santiago currently lives in Buenos Aires, Argentina and is planning in 2012 to release his third studio album "Mind Creates Meaning" and his first album as Hermetics in his label Plasma Torus Records.
Descriptions of Previous Months 'Savage Moon'
[quote]As the Moon affects our collective and subjective reality, we move ínto a place where the intellectual and rational aspects of our being are no longer visible or functional, we become savage, we become a beautiful cosmic animal in harmony with all there is , we melt ourselves with the essence of the natural universe, we give birth to a child which family is the sun and the earth.
These sounds reflects the inherent connection between human experience and natural world.
– Santiago Nino[/quote]
Each month Trebuchet presents some unusual music that puts you in an inspired place. Come back again.
Savage Moon Artwork by Carolina Niño.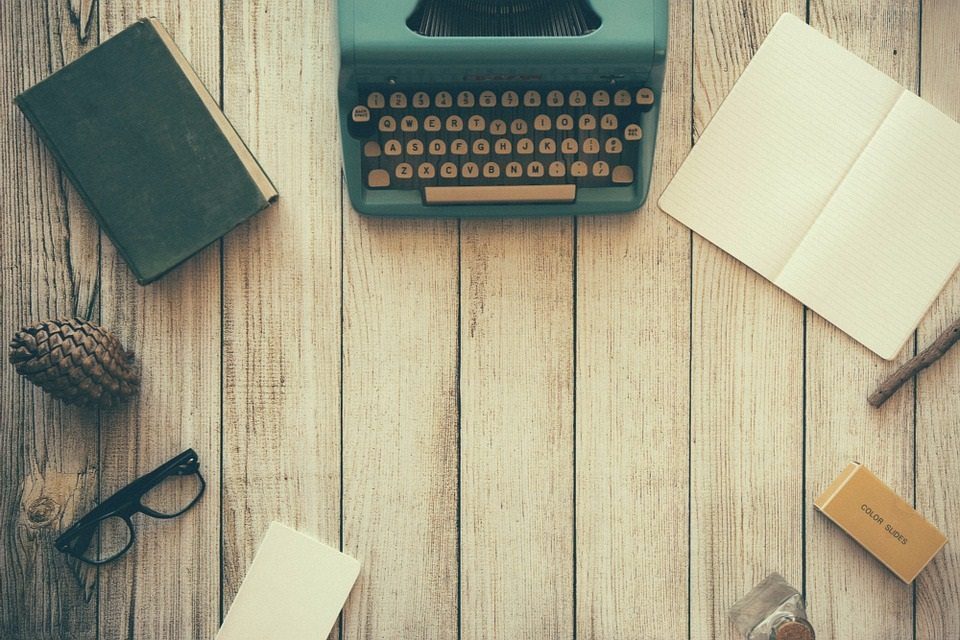 The aim of art is to represent not the outward appearance of things, but their inward significance. – Aristotle